J
J. & R.'s romantic destination wedding in Tuscany took place in a very well know wine cellar: Villa La Selva Wine Resort, in Chianti area. It is a stunning private villa in the Tuscan countryside surrounded by cypresses, olive trees and vineyards.
The couple said 'I do' in a symbolic ceremony that was held in a romantic garden, accompanied by a classical string quartet, blessed by their families and friends who travelled from US to enjoy this joyful moment with them.
Having a wedding at Villa La Selva means be immersed in rolling hills, vineyards and olive groves, white roads and dry stonewalls. This landscape has told many stories of love and romance and well represents the flows of life, reminding us of what is truly important – love, passion, and being there for one another. Here several marriages have taken place over the years.
R. said he knew from the very first date that J. was, "The One! It was love at first sight!".
Their destination wedding at Villa La Selva was just the beginning of another long and important journey: their life together as a family.
They chose to have a destination wedding in Tuscany because they wanted their guests to enjoy the best of this amazing region during this holiday and to take advantage of this special occasion to renew the bond with the ones they already knew and love and to get close to the ones that they may have just met.
J. and R. decided to get married under the Tuscan sun also because of both their heritages. J.'s paternal family is from Northern Italy, the city of Arcola. And R.'s paternal family is from Sicily. Tuscany is kind of a middle land in between north and south Italy, so the meeting point for their wedding was a perfect compromise.
Wedding at Villa La Selva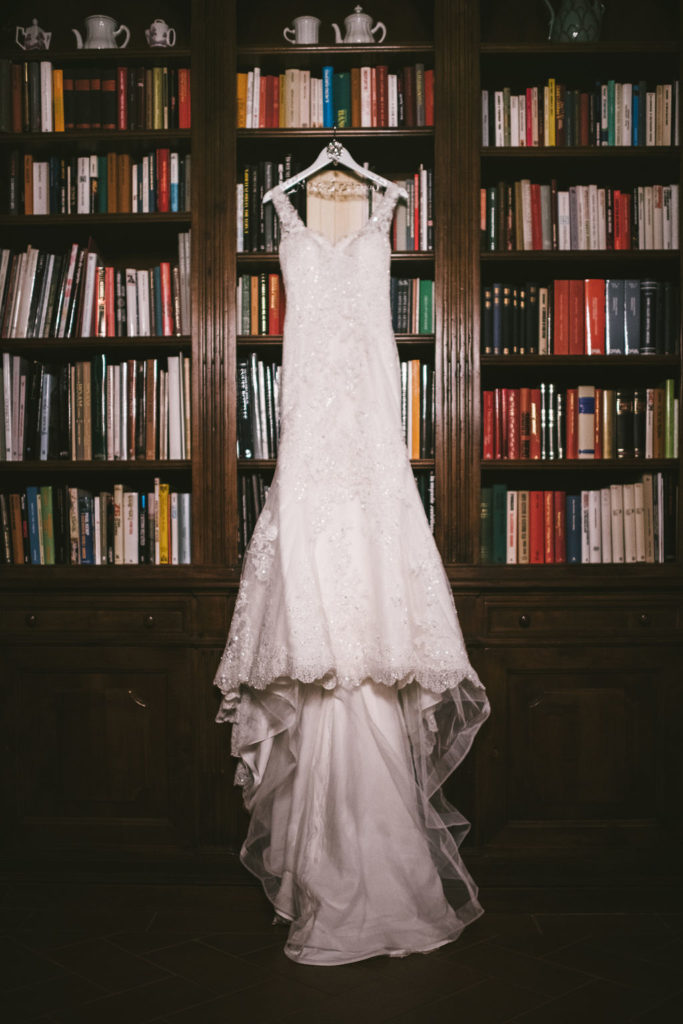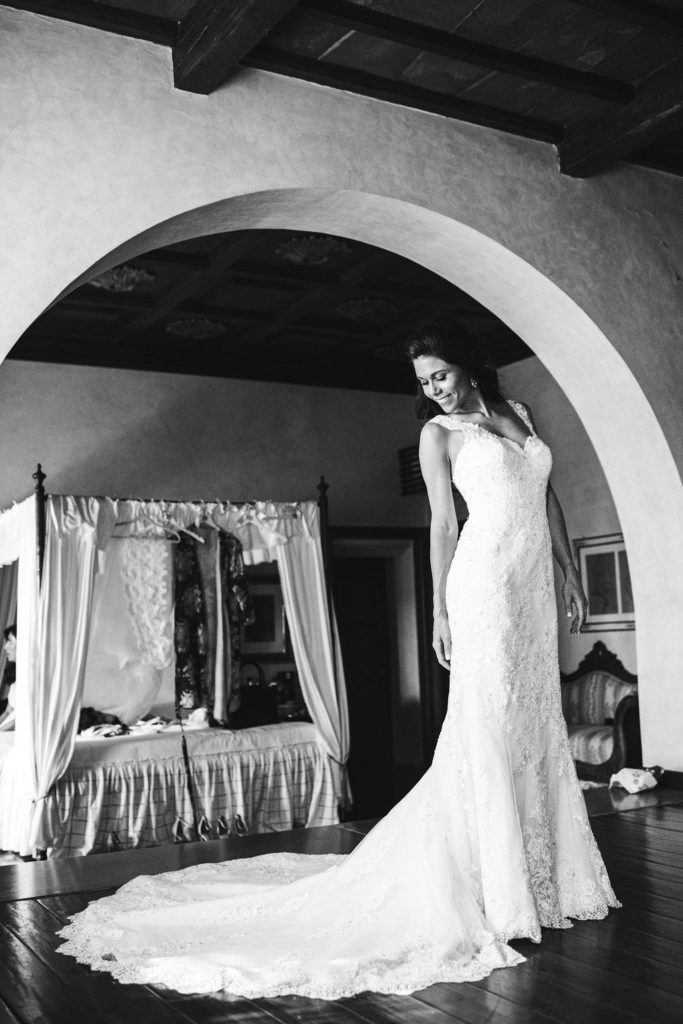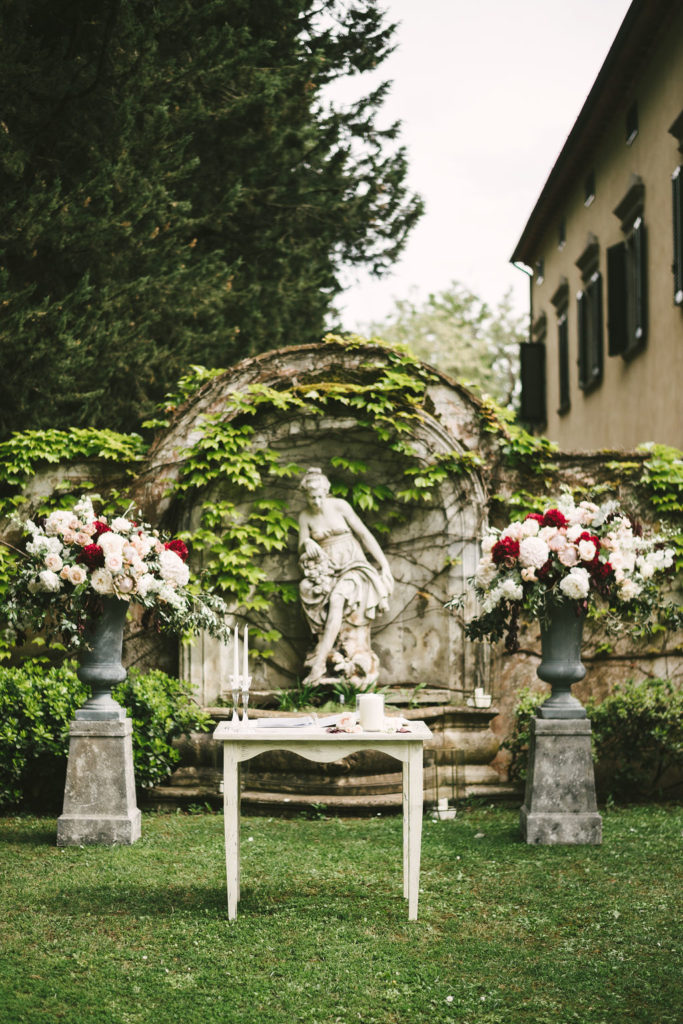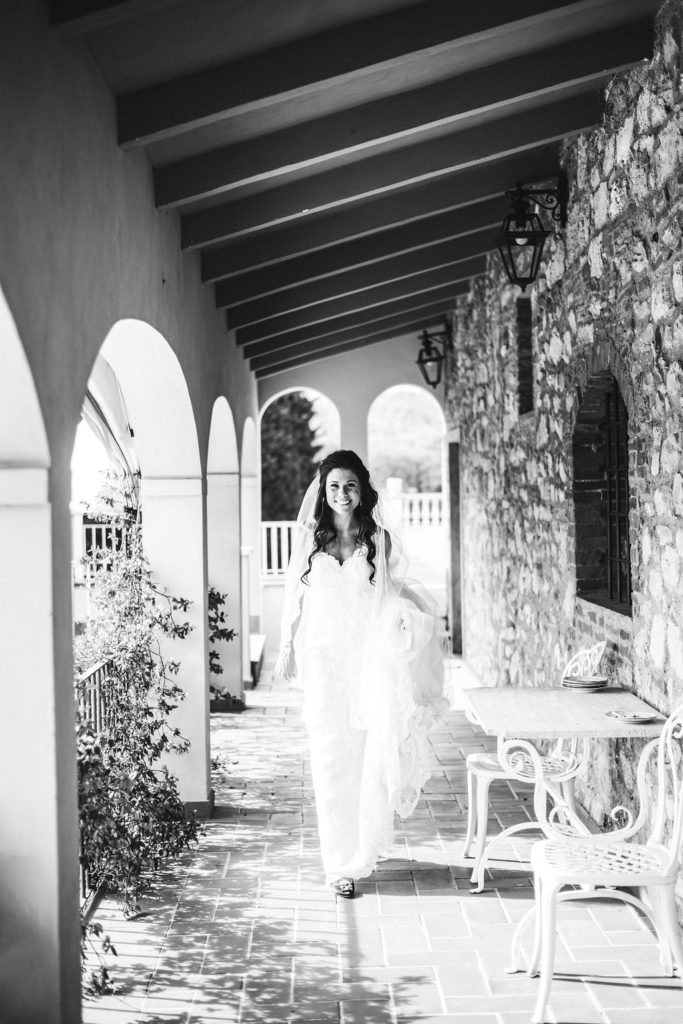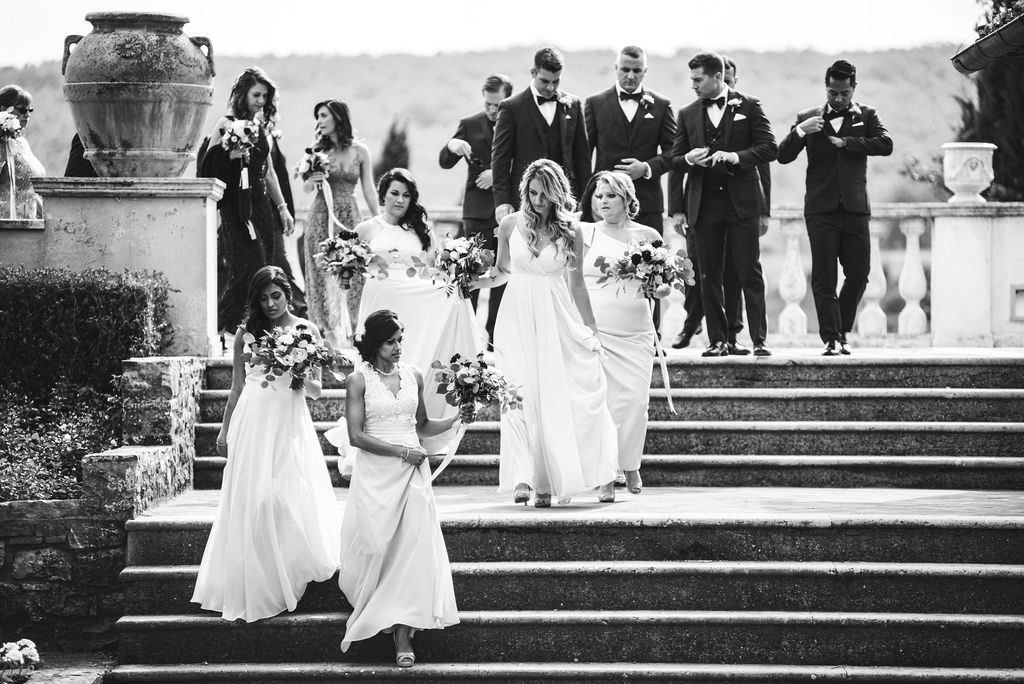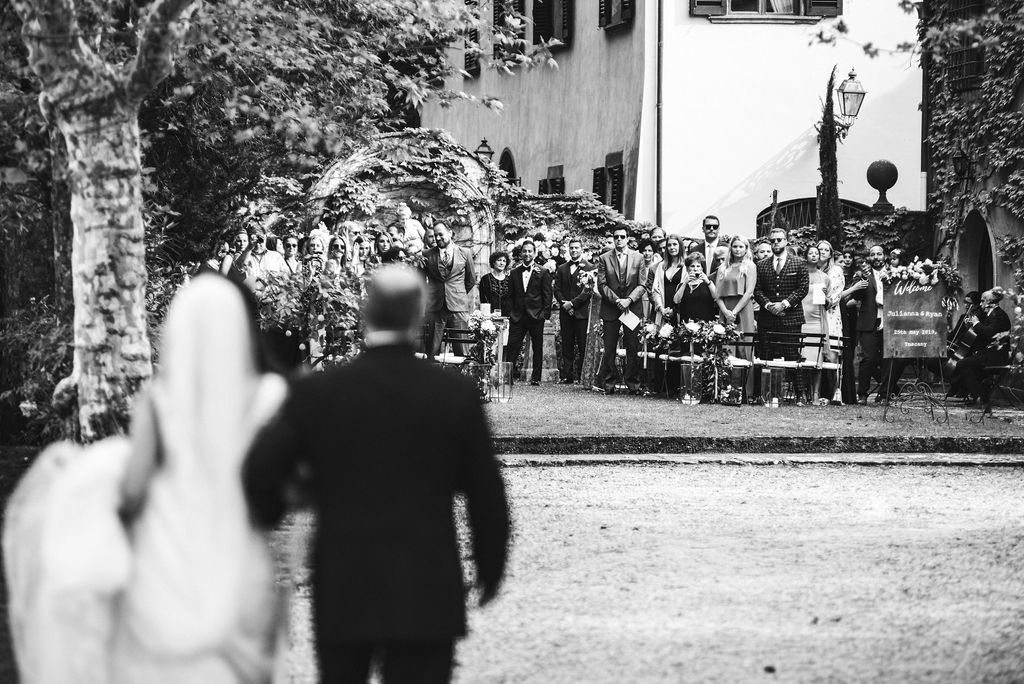 ù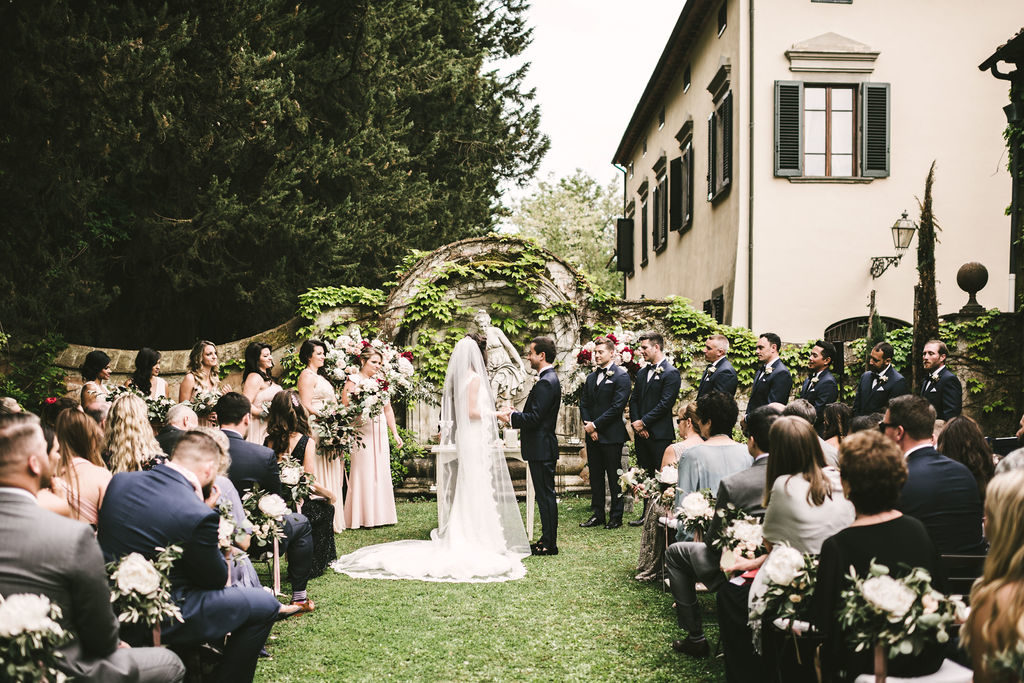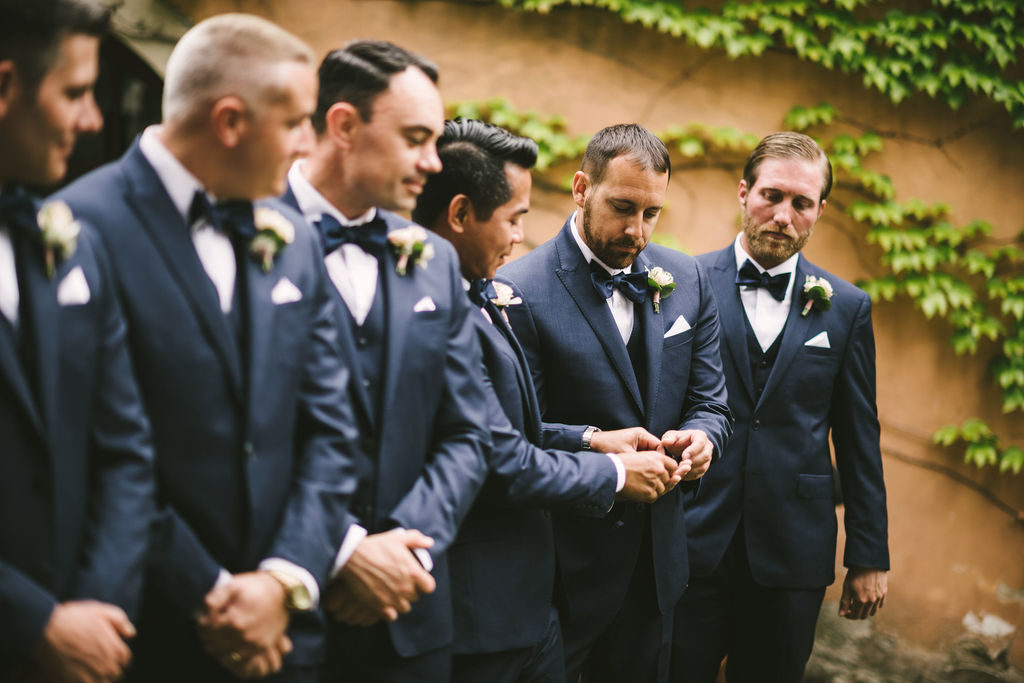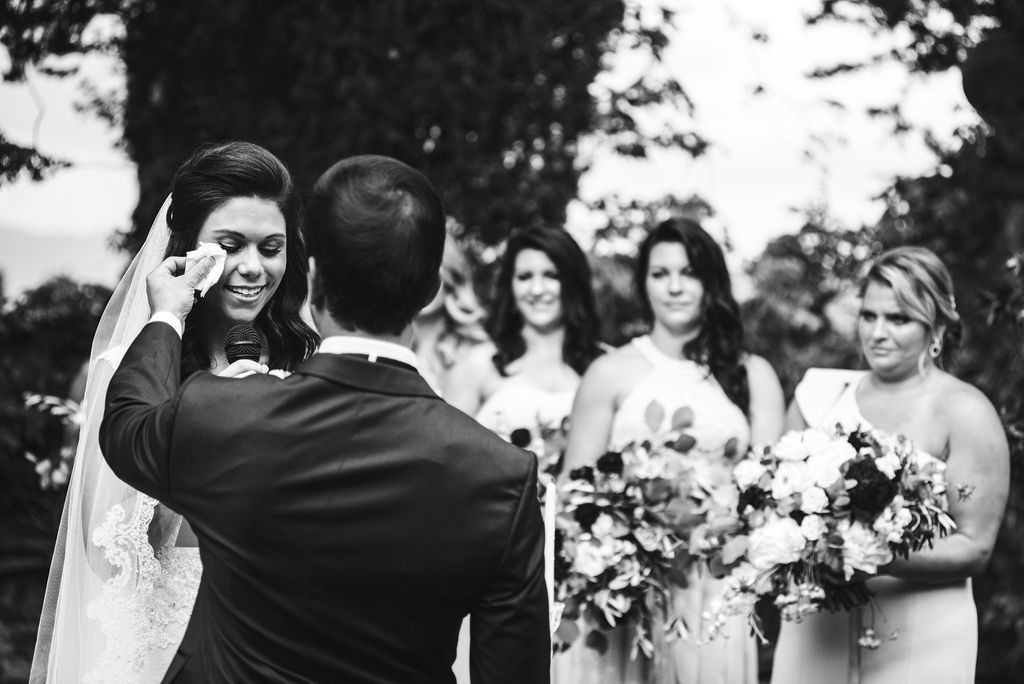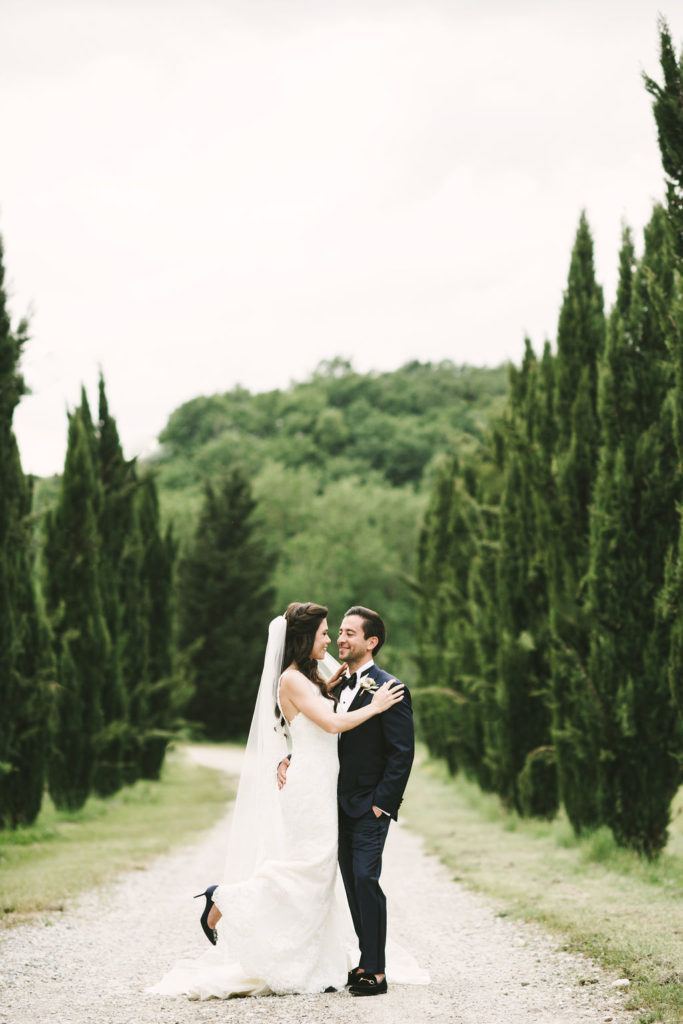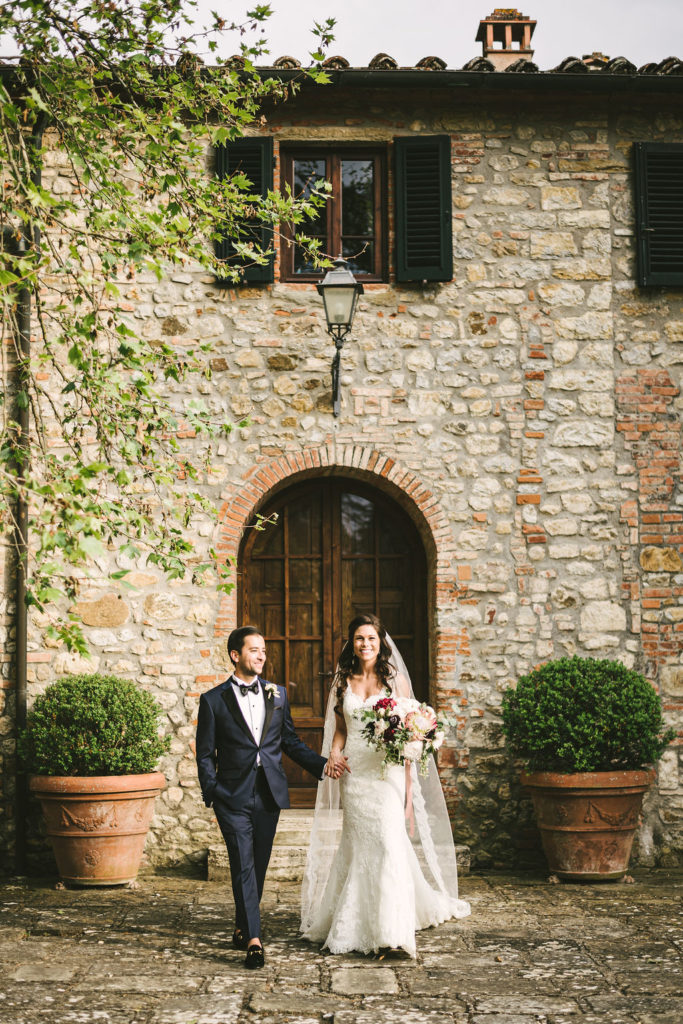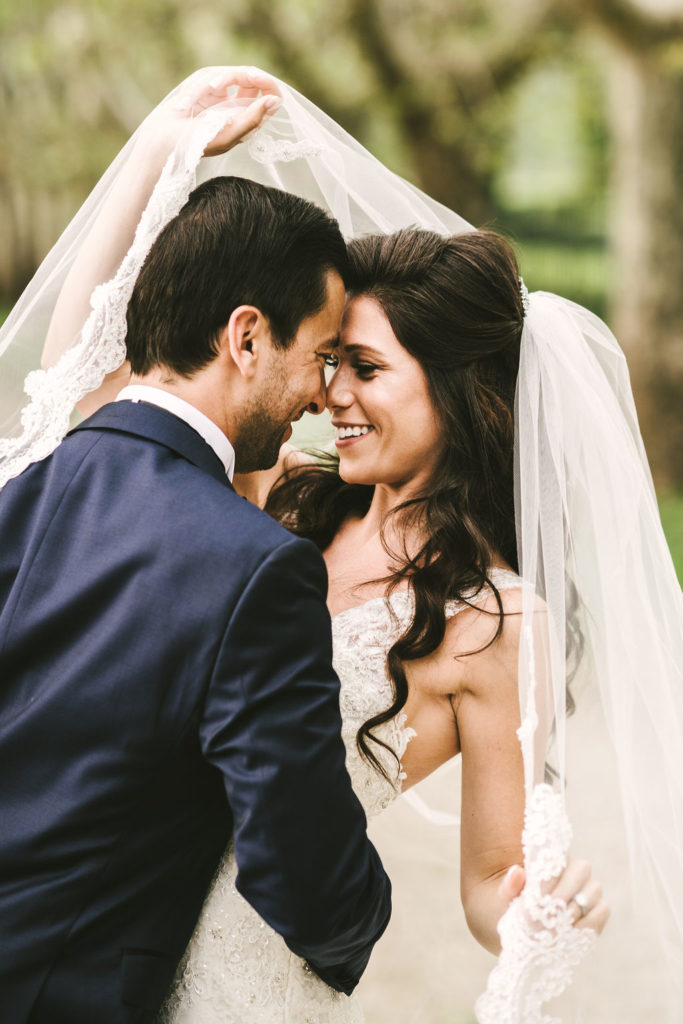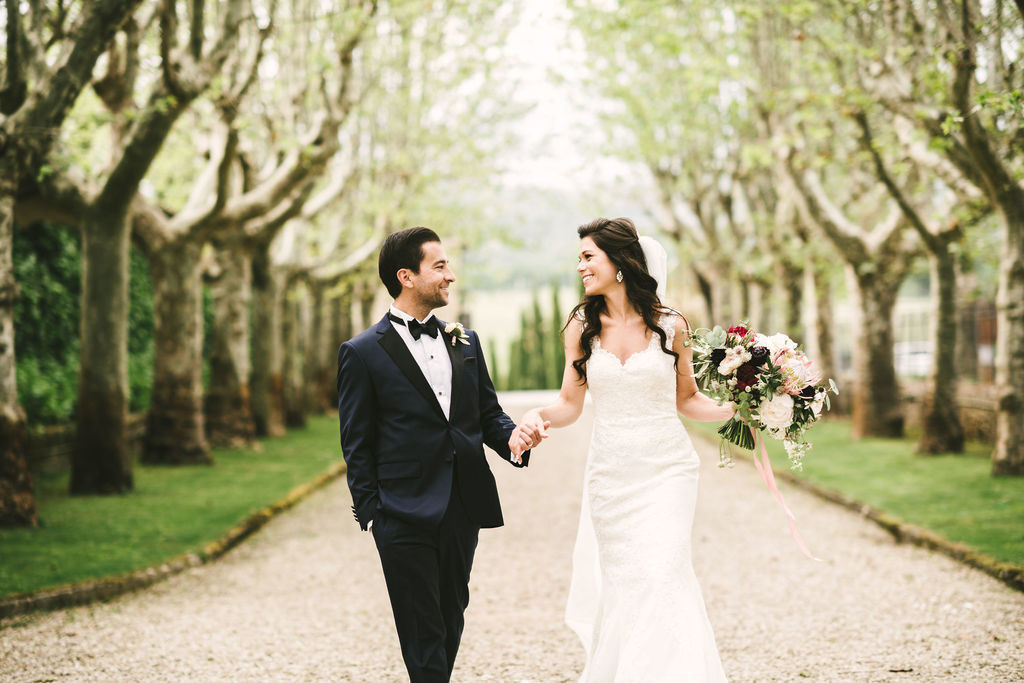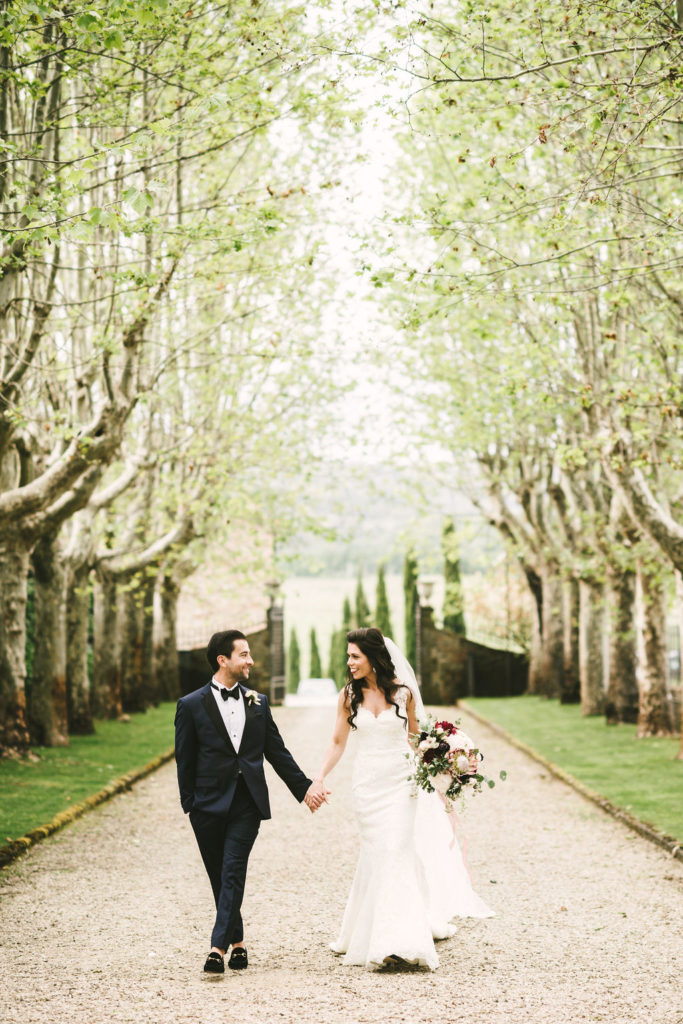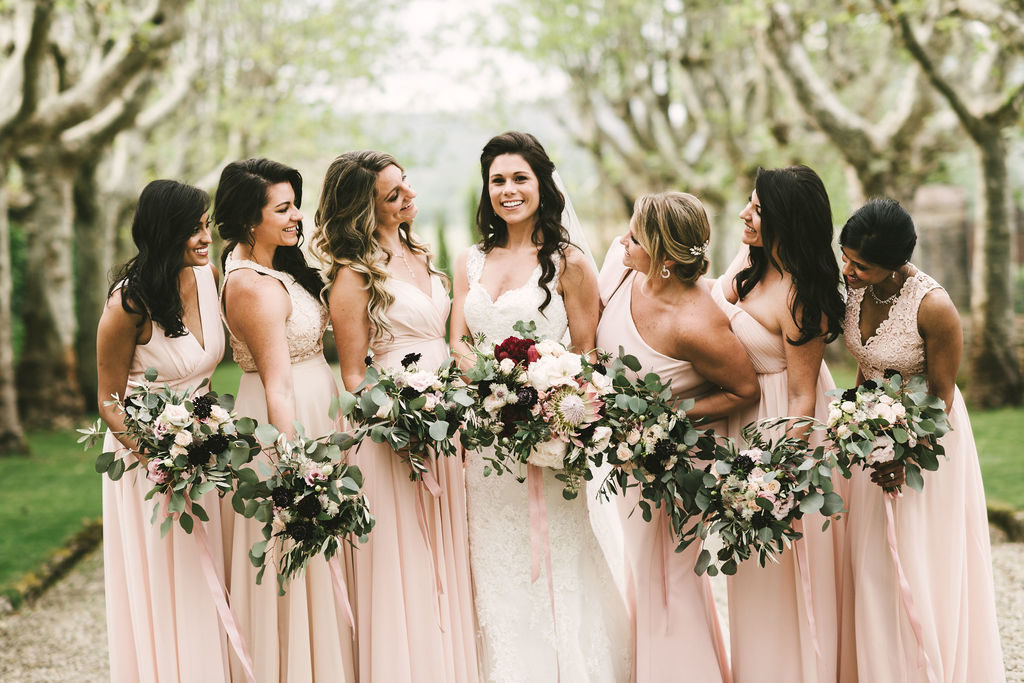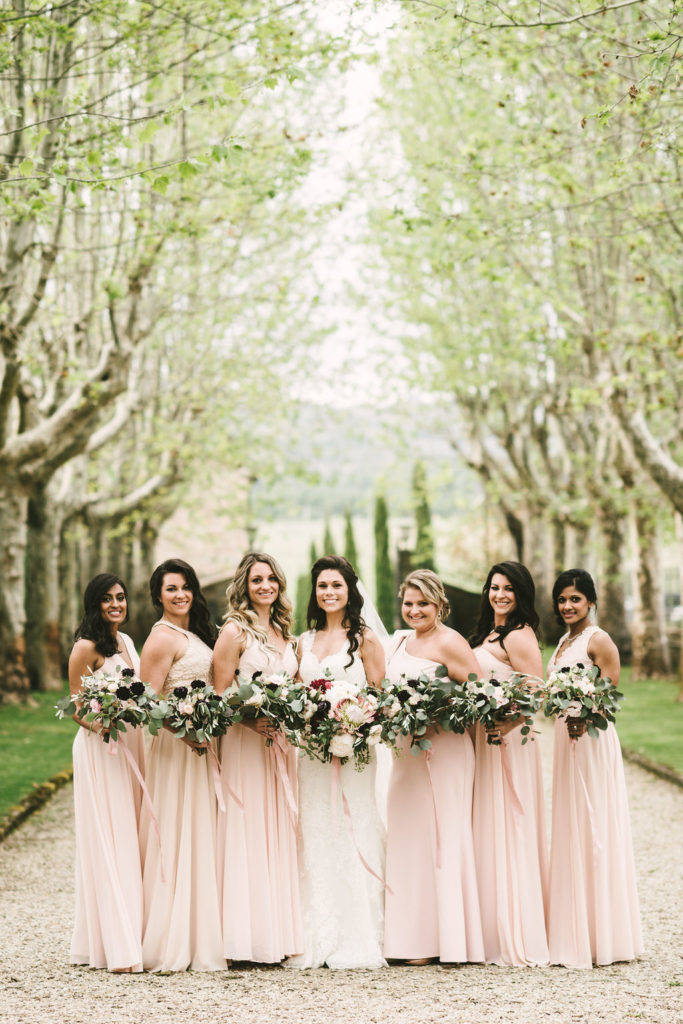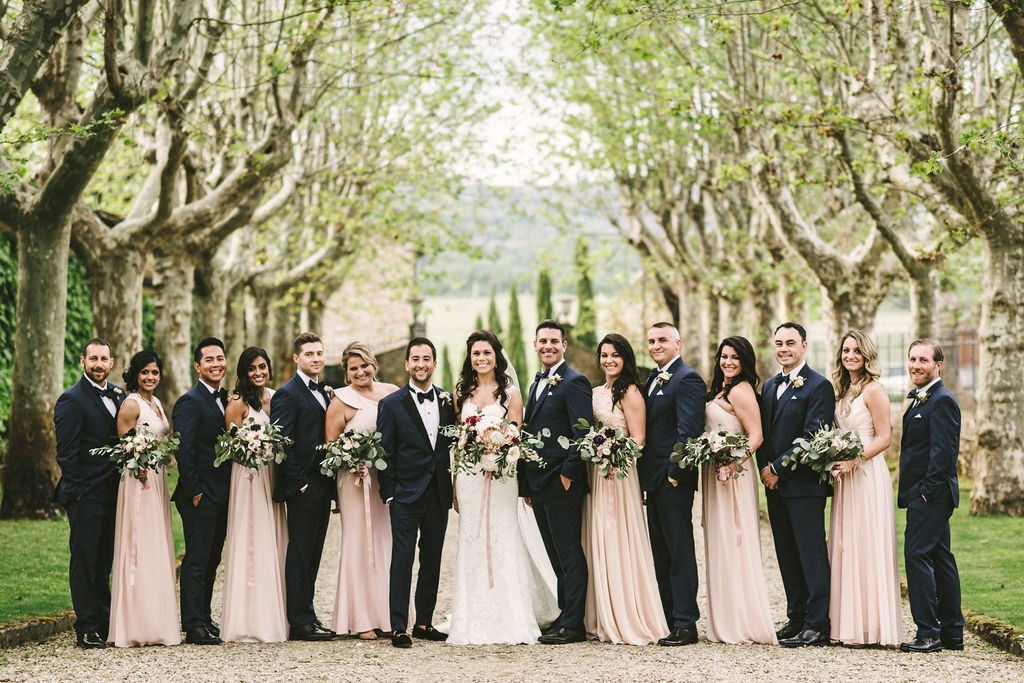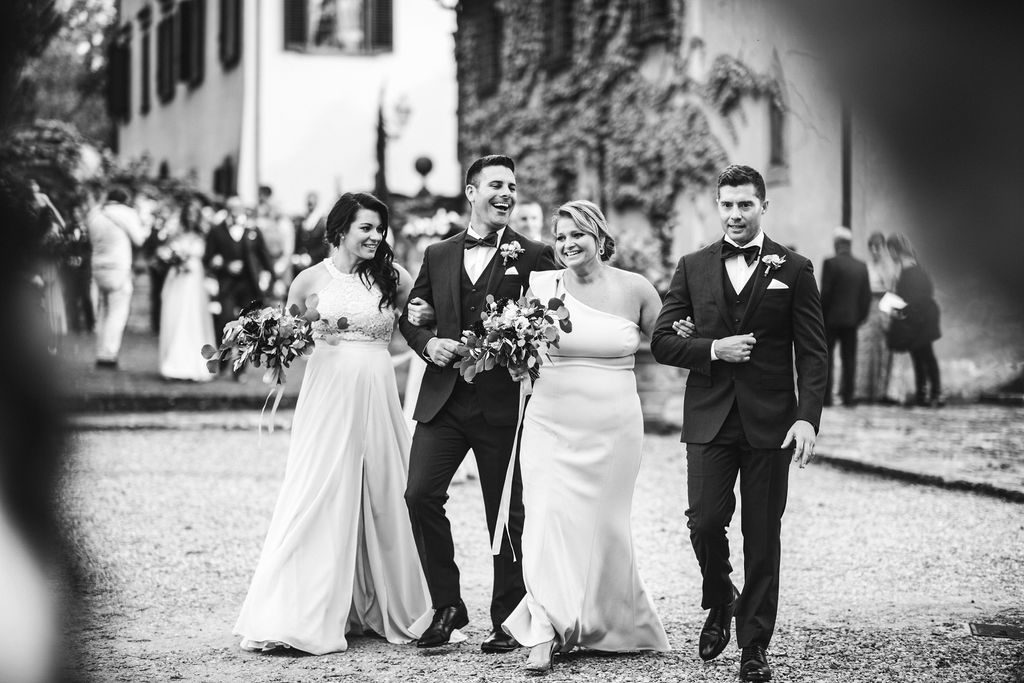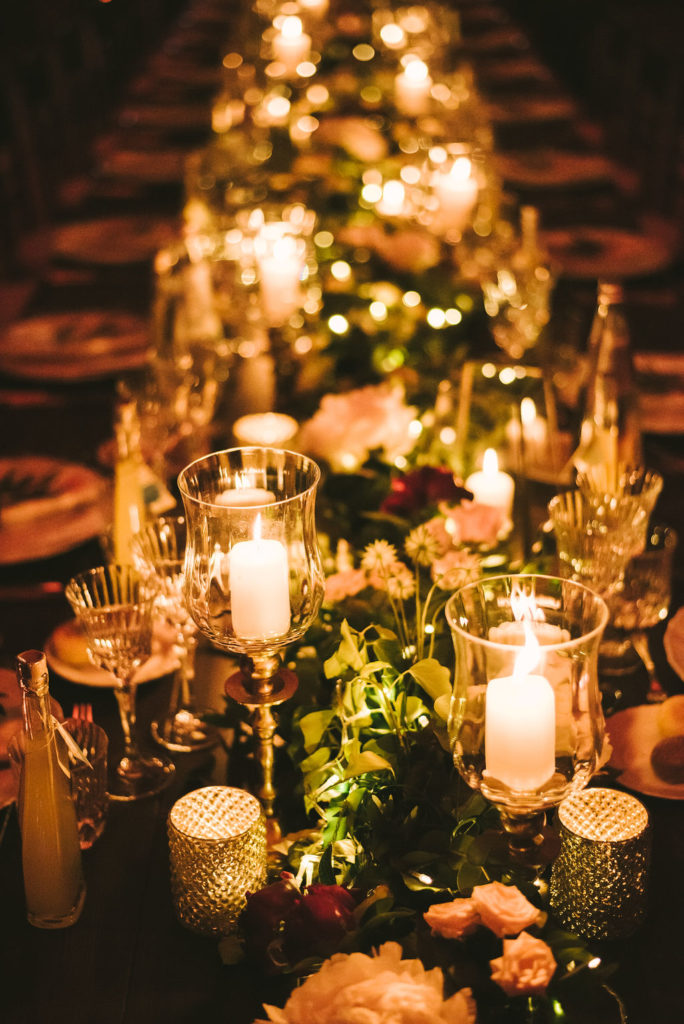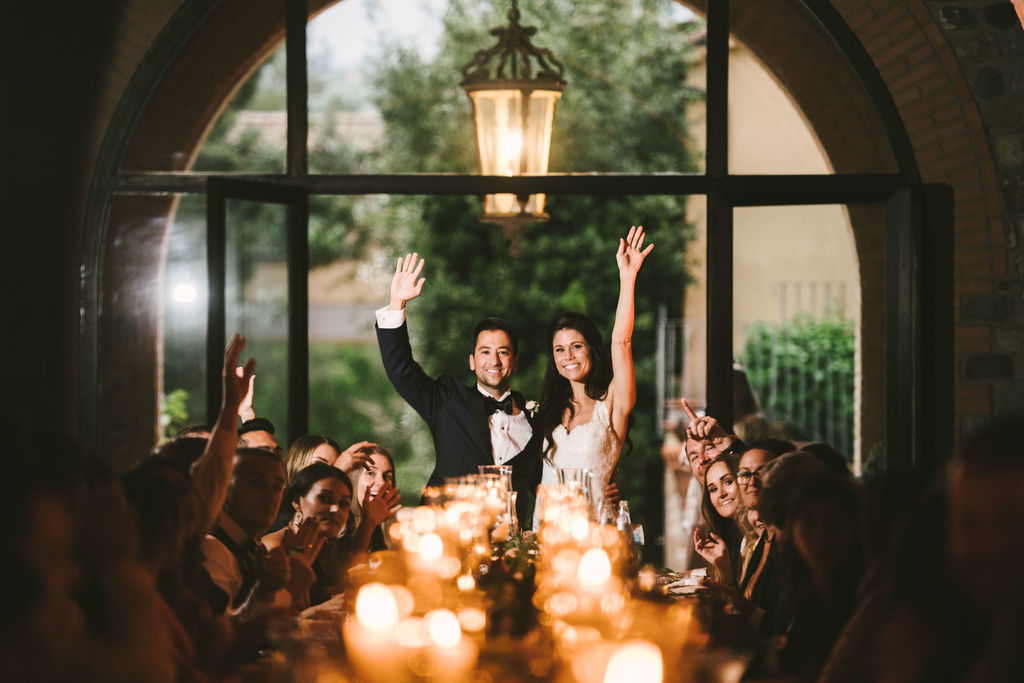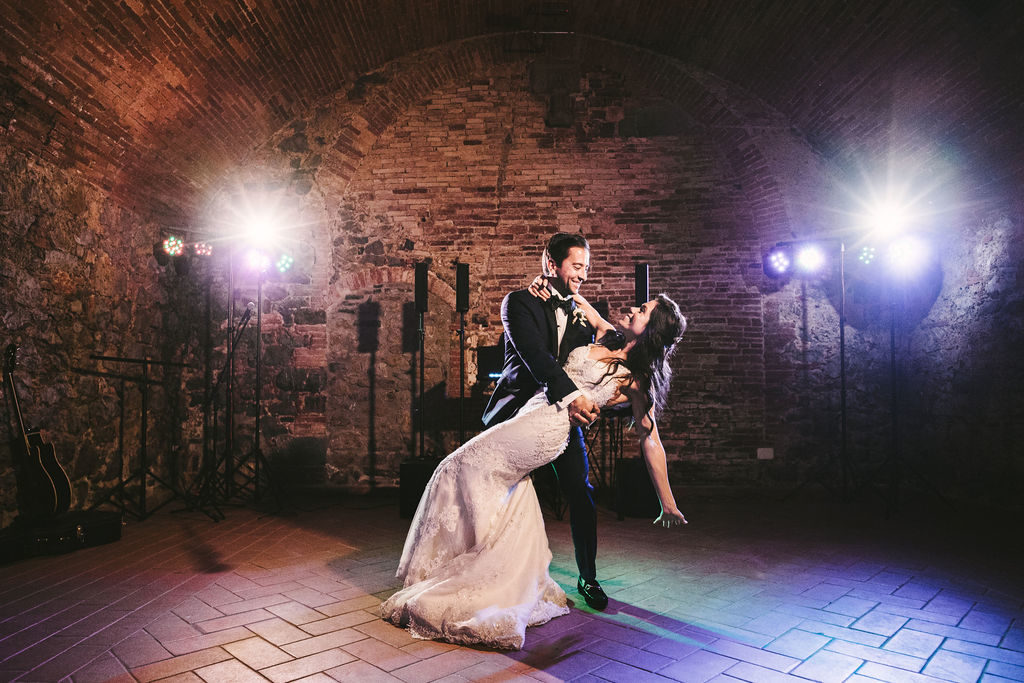 DREAM TEAM:
Wedding planning & Design: Italian Wedding Designer
Venue: Villa La Selva
Flowers: Flowers Living
Caterer: Delizia Ricevimenti
Photographer: Gabriele Fani
Hair & Make up: Giulia Cresci