PLANNING
Best Wedding Planners in Italy for your Dreamy Destination Wedding.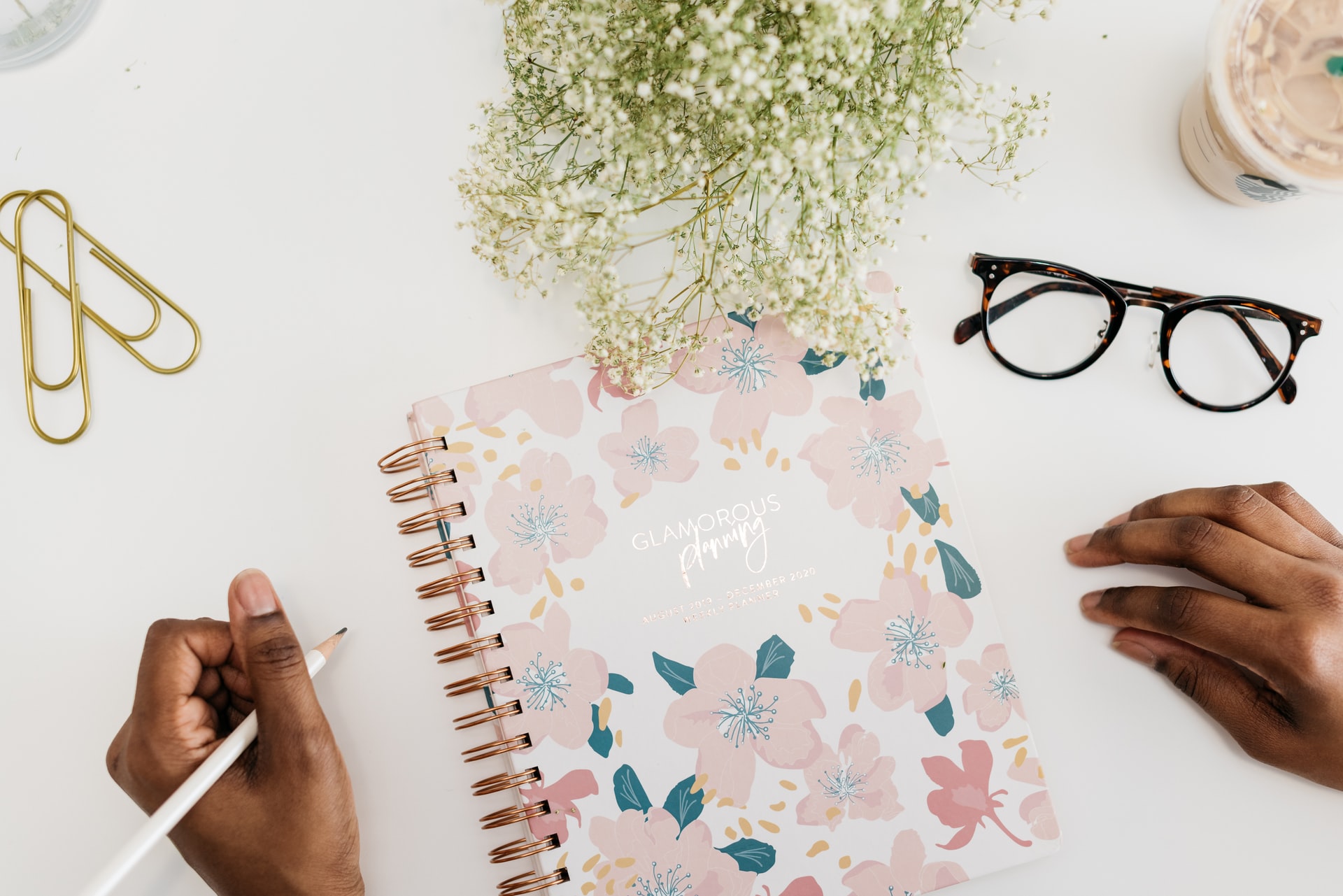 Italian Wedding Designer will assist you in choosing, planning, and personalizing your destination wedding in Italy. 
Our team of the best wedding planners in Italy will help you find the wedding venue that unites your reception with the romantic location that you have always dreamed of for your Ceremony and will relieve you of the bureaucratic work.
We will provide you with professional experts for every part of your day, from the Classical Musicians to the Wedding Photographer and Videographer, from the most qualified DJ's and Barmen to the best Florists, Caterers or Cooks from the region where you decide to celebrate your wedding.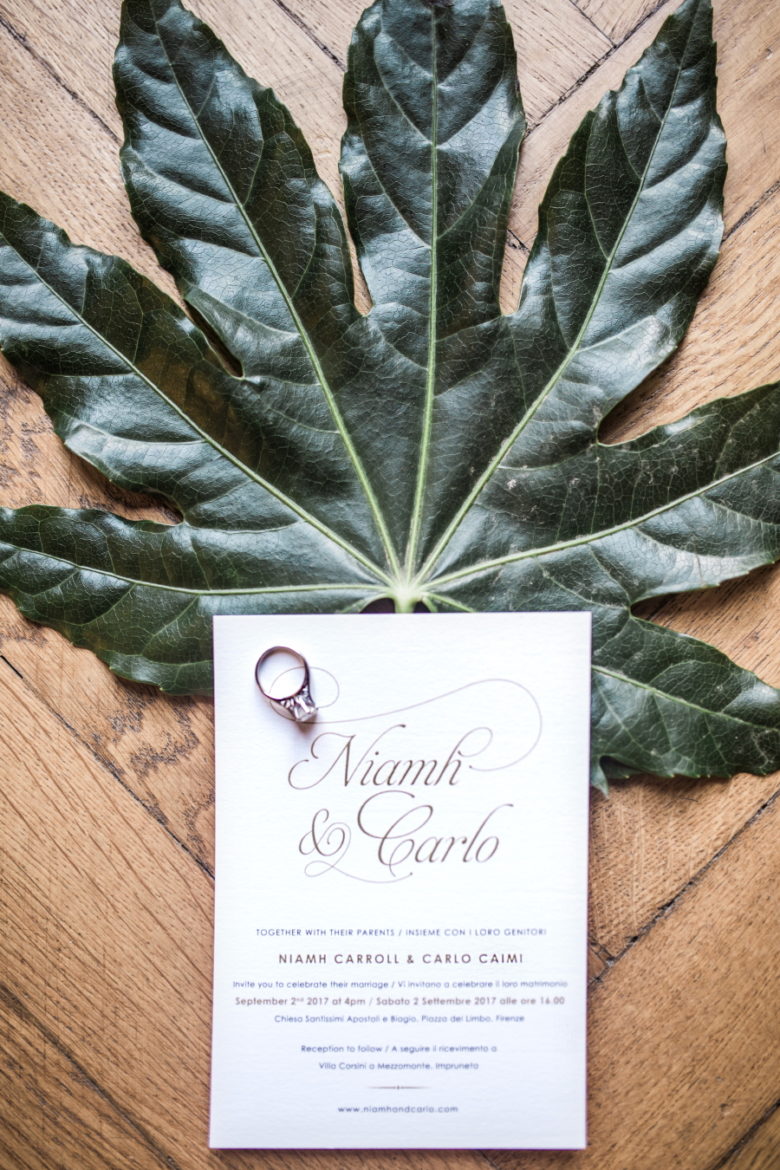 Our team is not only built from best wedding planners in Italy but above all from a team of the cleverest designers that will help you create the atmosphere of your wedding.
They will create a plan that will amaze your guests for the duration of your wedding in Italy and will allow you to personalise your event and render it unique and one in a million.
Looking for the best wedding planners in Italy? The only option is Italian Wedding Designer!
Here you can find some reviews from our past clients: 
Italian Wedding Designer Reviews