Caterer
The best Caterers for Weddings in Italy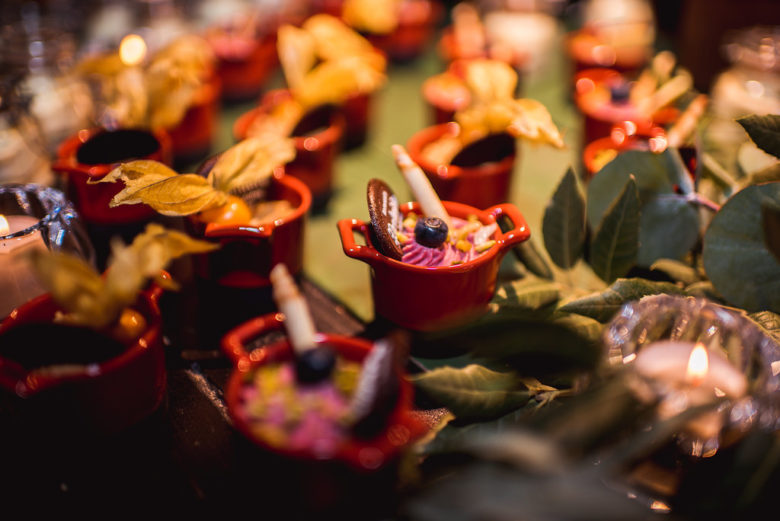 The Wedding Reception is the classic way to party after the 'I do', but your destination wedding reception should be customised with care, choosing one of the bests caterers for weddings in Italy and a perfect Menu. The best way to impress your guests with fresh selection is SEASONALITY.
The typical Italian Wedding Menu consists of:
Aperitif/Buffet: with many different food choices like Cheese and Cold Cuts, Canapè, Vegetarian, Fried food, Soups or even Ethnic food such as Japanese sushi or spicy Mexican specialities. First course: Includes two different dishes, usually a Risotto and a vegetarian option. Normally a Sorbet is offered to the guests in between the first and the second course. Second course: Again, two dishes course with one side dish each. Wedding cake: which is sometimes not included in the menu charge, especially if an American-style wedding cake is required Coffee and Limoncello.
The trend in recent years is to choose only one Main course instead of two. This is because the quantity is becoming less relevant than the quality, leaving space for aesthetic solutions like Food Design teaches, a style that puts an accent on the sight with noticeable research of harmony between colours and shapes, never forgetting the importance of the taste.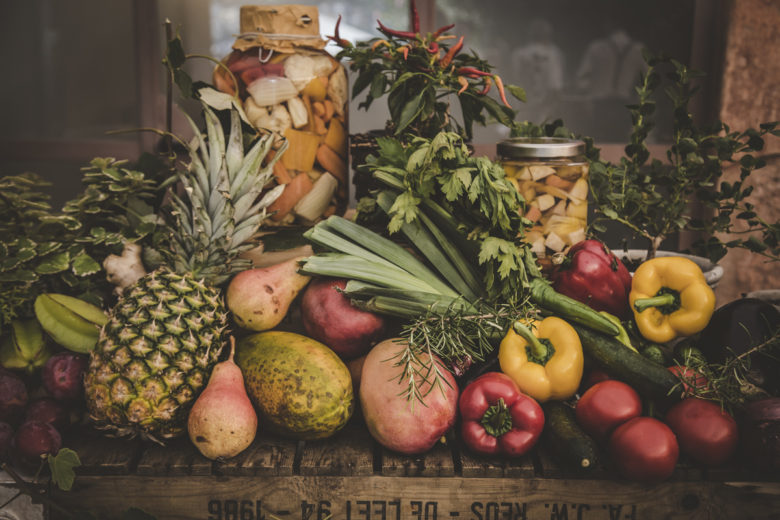 All the Caterers for weddings in Italy offer the opportunity to have a tasting, with a lump sum payment, that in case of confirmation is deducted from the final bill. It is possible and advisable to request a special menu for Kids, but also for Allergics, Coeliacs, Vegetarians, Vegans, etc. Generally, Caterers give a per person price, and they all have different policies regarding Special menu and menu for the Staff. Some Caterers include Wine in the price of the menu, some give the chance to pay on consumption. It is not always allowed to bring a different Wine, the caterers that permit that generally require a Corkage fee. For the most part, they all ask for the final number of guests at least two weeks to ten days before the Wedding. Please feel free to contact us for more information about Caterers for Weddings in Italy and their menu examples.