H
Hotel Caruso Wedding
On a very warm day a break after lunch may be a charm.
Having a break time after the lunch gave time to the guests for a fresh up, after a very warm Hindu ceremony in the morning, but most importantly it gave time to the bride and groom to rest a bit to be sure they could enjoy the long night ahead.
The mandap was again the location for a very intimate and emotional western ceremony held by the brother of the bride, joined by family and friends. It was full of tears of joy and hugs.
The bride had an amazing and dreamy gown, perfect for her looks, and held a gorgeous bouquet by Malafronte fiori, that included blush pink flowers and white peonies.
The ceremony was followed by a chatty aperitif on the terraces of Hotel Caruso, that included cocktail and superlative finger food.
The seated dinner was in the olive trees garden, with bulb string lights, and a long table for the close relatives, that contributed in making the familiar atmosphere the couple was looking for.
From there the guests could enjoy the sun setting on the sea, with fantastic color shades that only Amalfi Coast can offer.
Food was not only delicious, but also good looking, as the italian cuisine tradition requires.
The couple thankfully was also able to take some time off with the photographer and videographer to make some shot at the iconic infinity pool before the sun set on Ravello.
The bride also wanted to include a bit of Italian traditions so we suggested to offer to all the guests the typical "bomboniera".
It is kind of an Italian favor: a box, including 5 sugared almonds wishing Health, Happiness, Wealth, Fertility and Long Life.
The box was customized by a blush pink bow ribbon in silk and a note inside the box to explain the meaning of the sugared almonds to everyone.
At the end of the dinner the traditional speeches were made by the maid of honor, and all the close relatives, as well as the couple.In the amazing and well known infinite pool of the Hotel Caruso a marvellous cake was waiting for the guests, and after the cake cut the newlywed made their sweet first dance.
During this Hotel Caruso wedding, happiness was all around and the heat of the day made room for the heat of the night, drinking and dancing wildly.
Hotel Caruso Wedding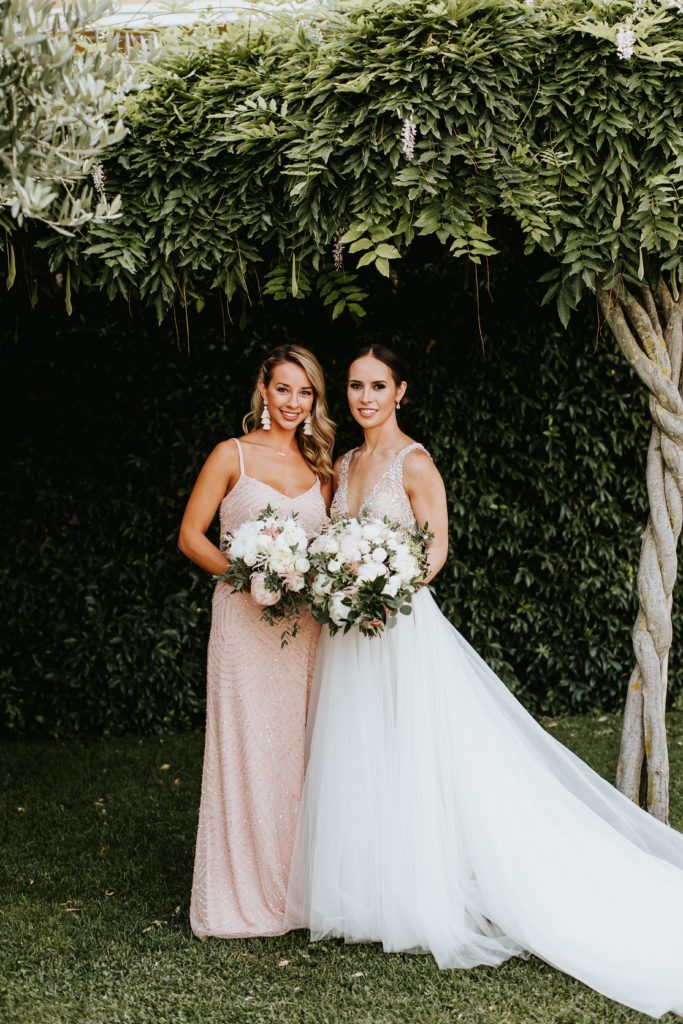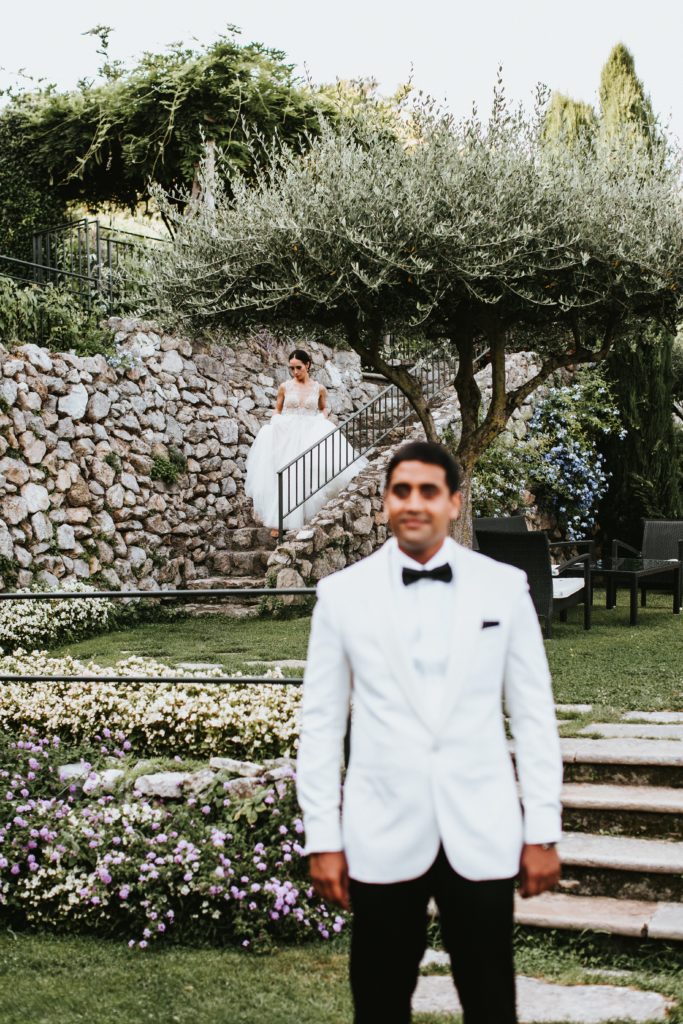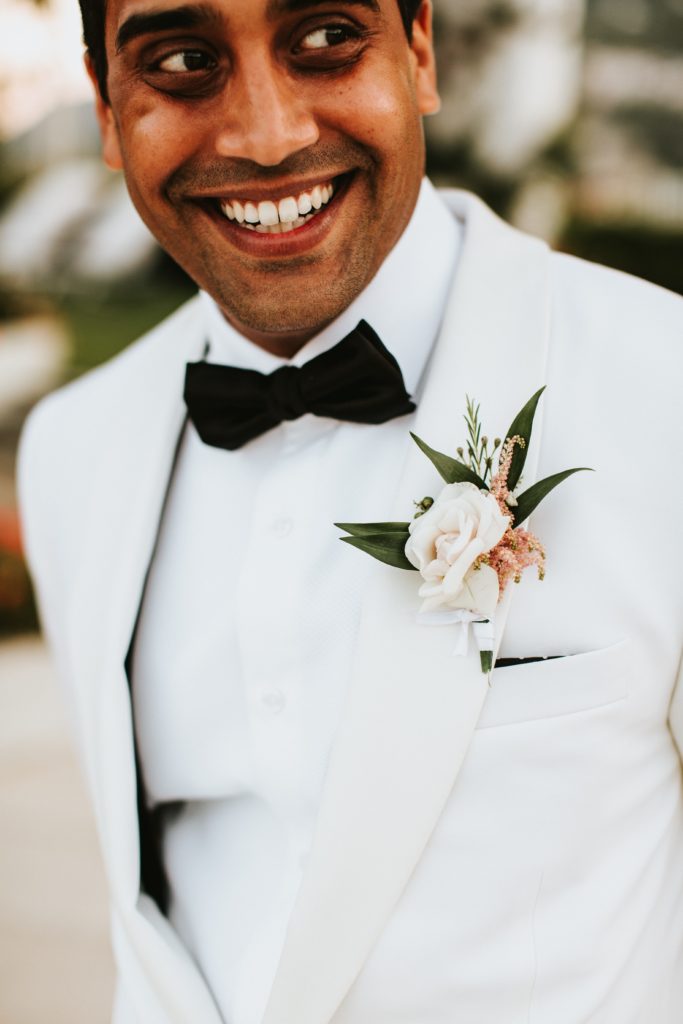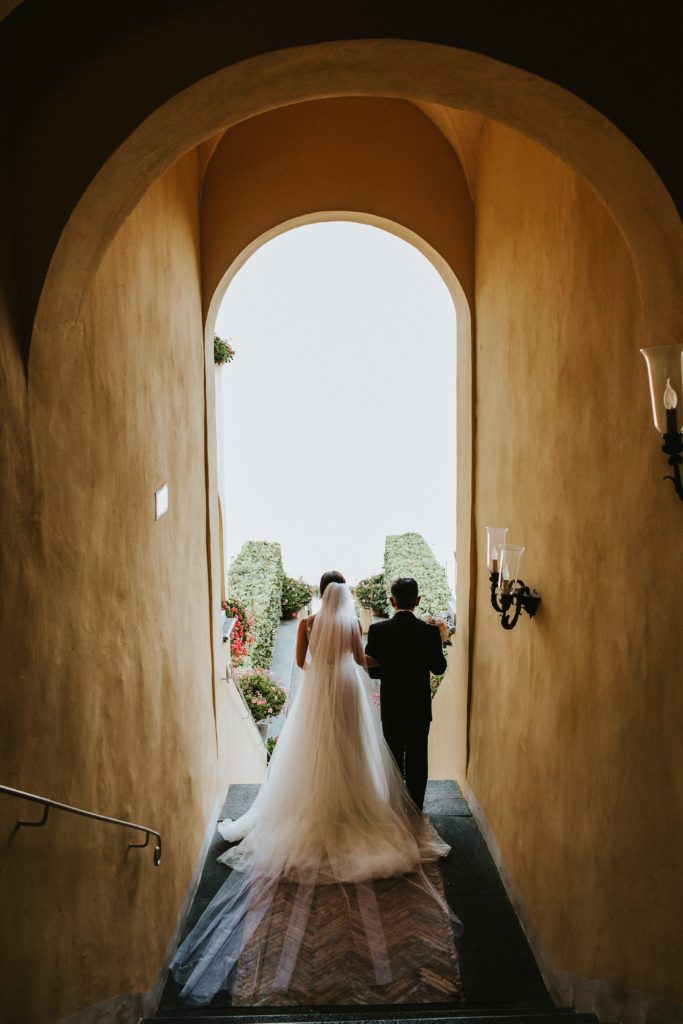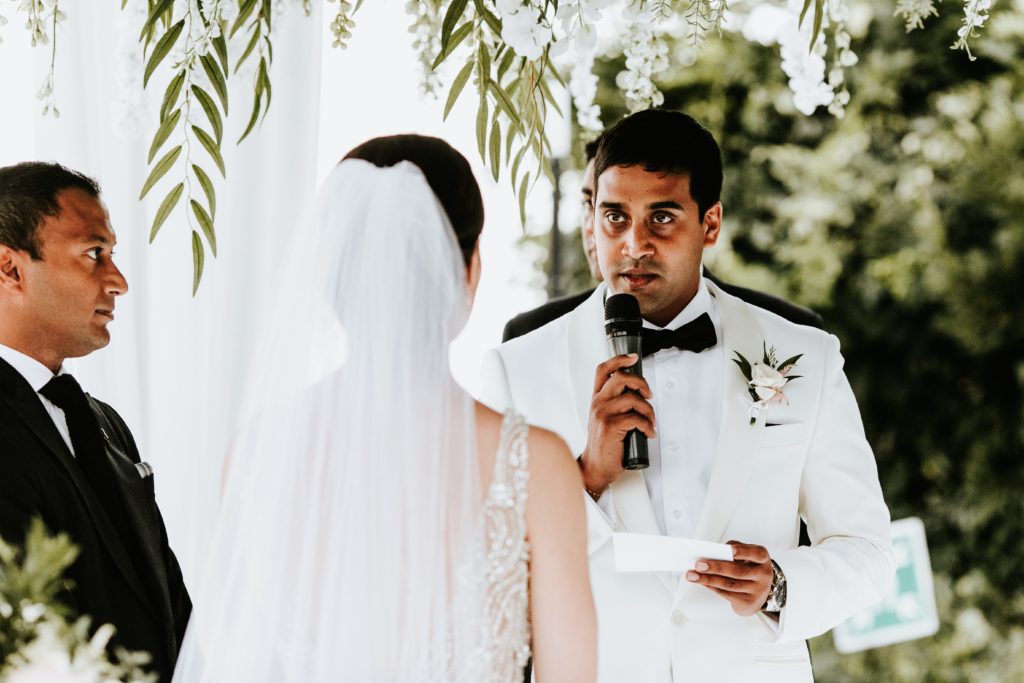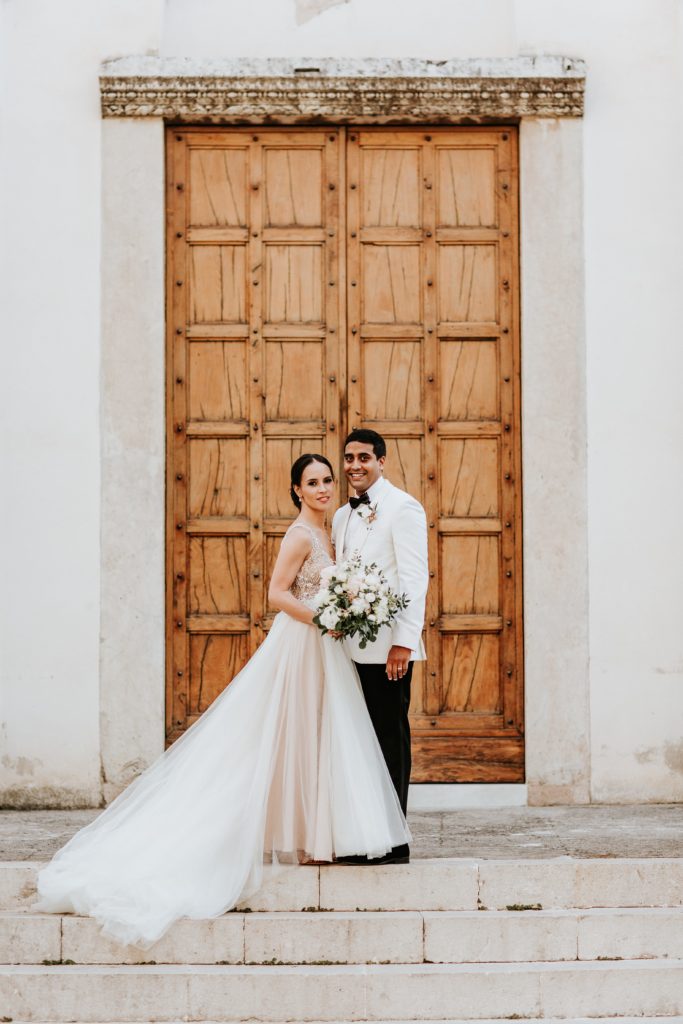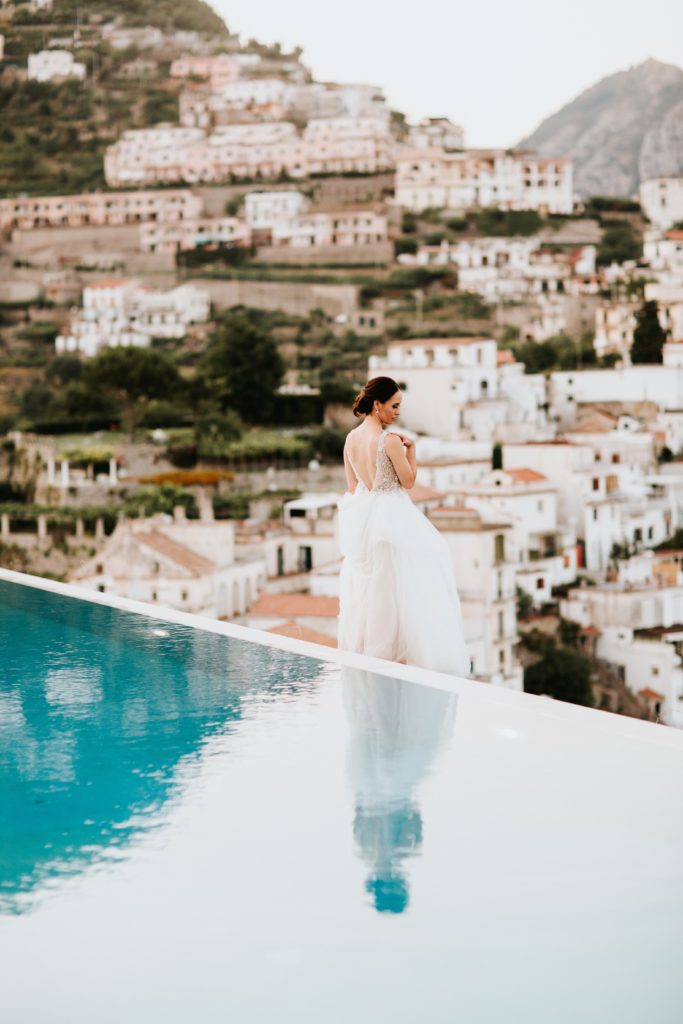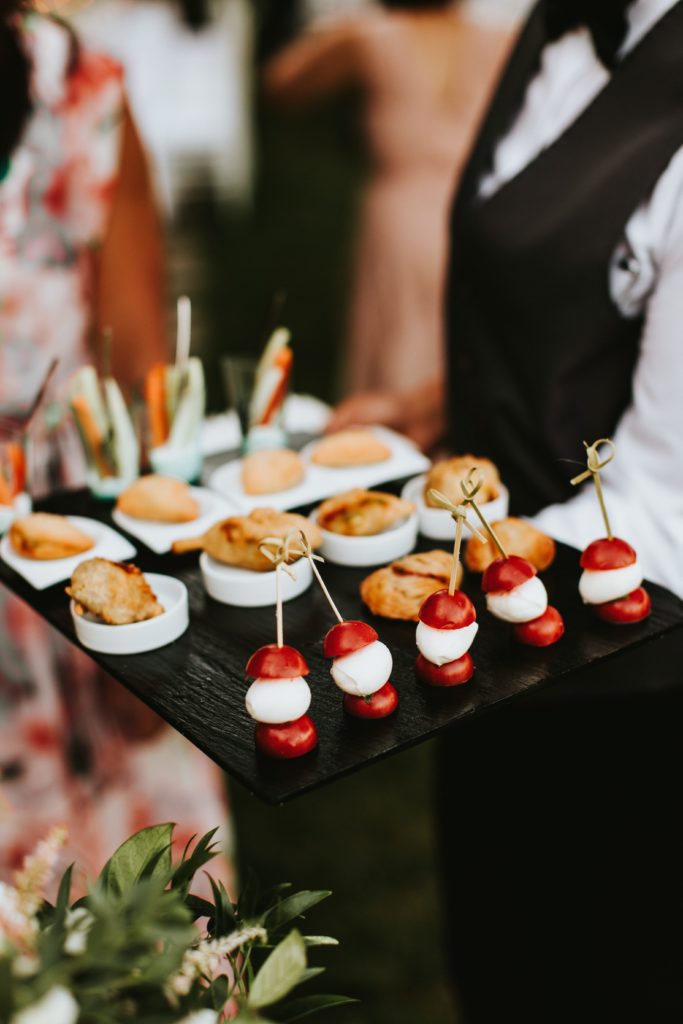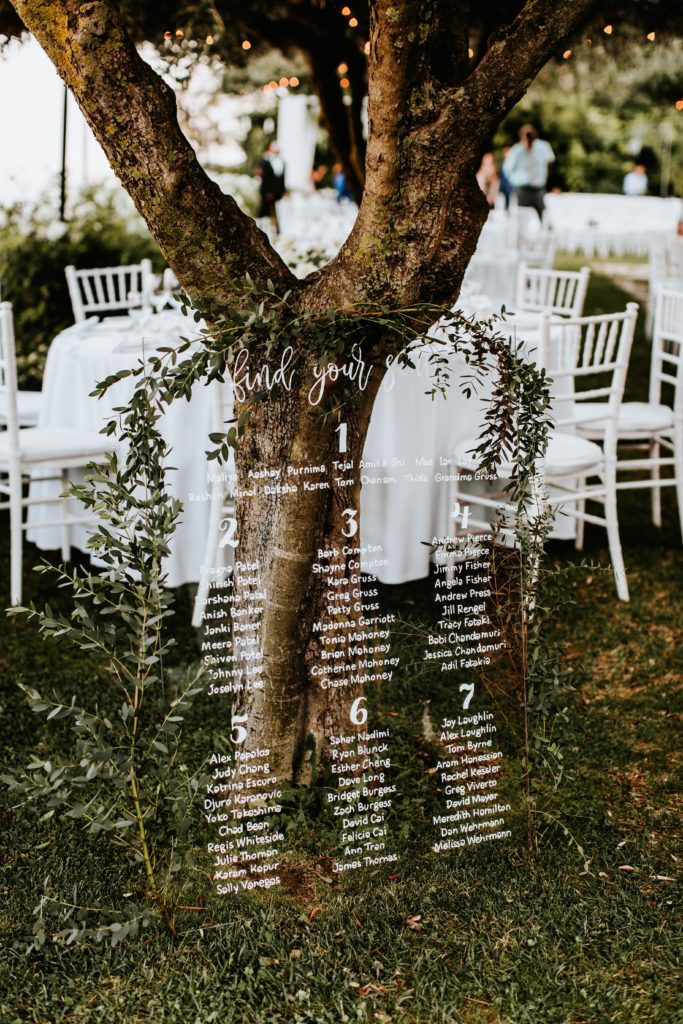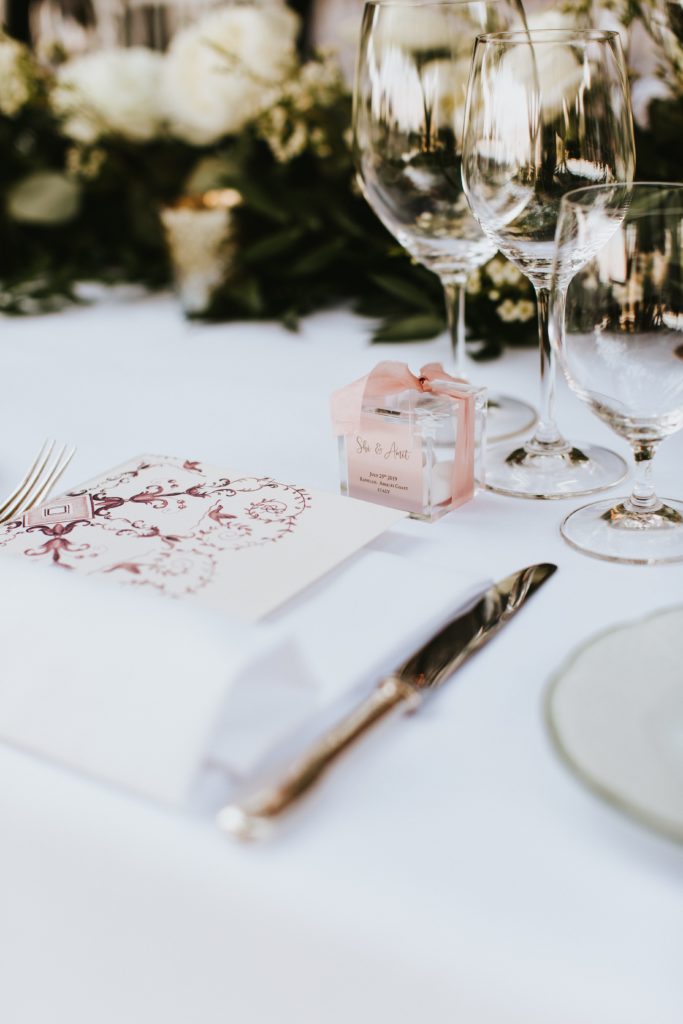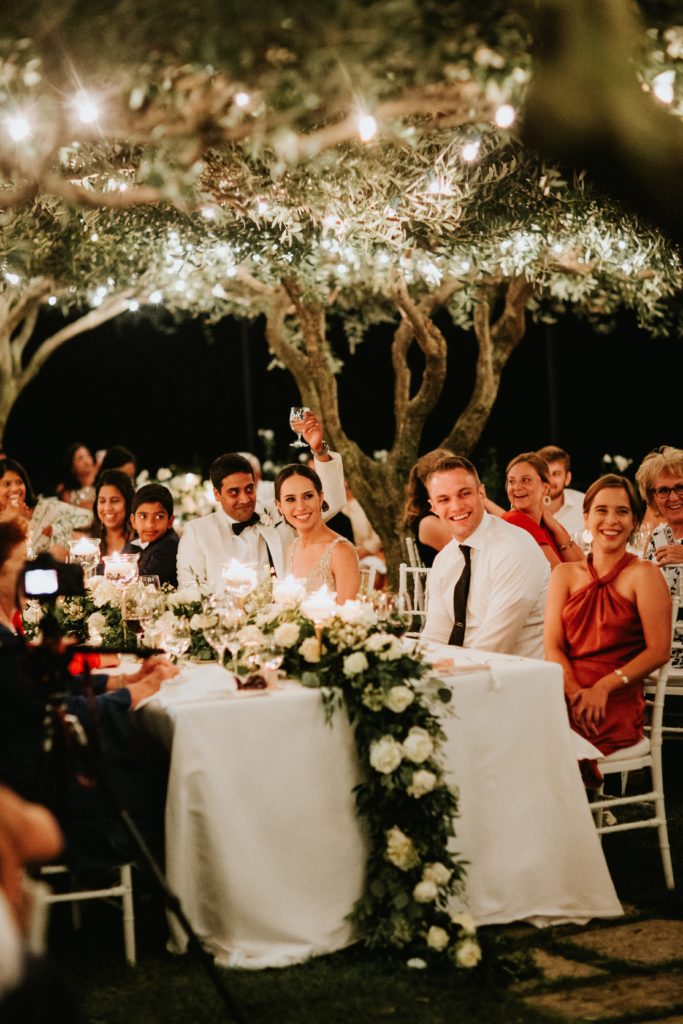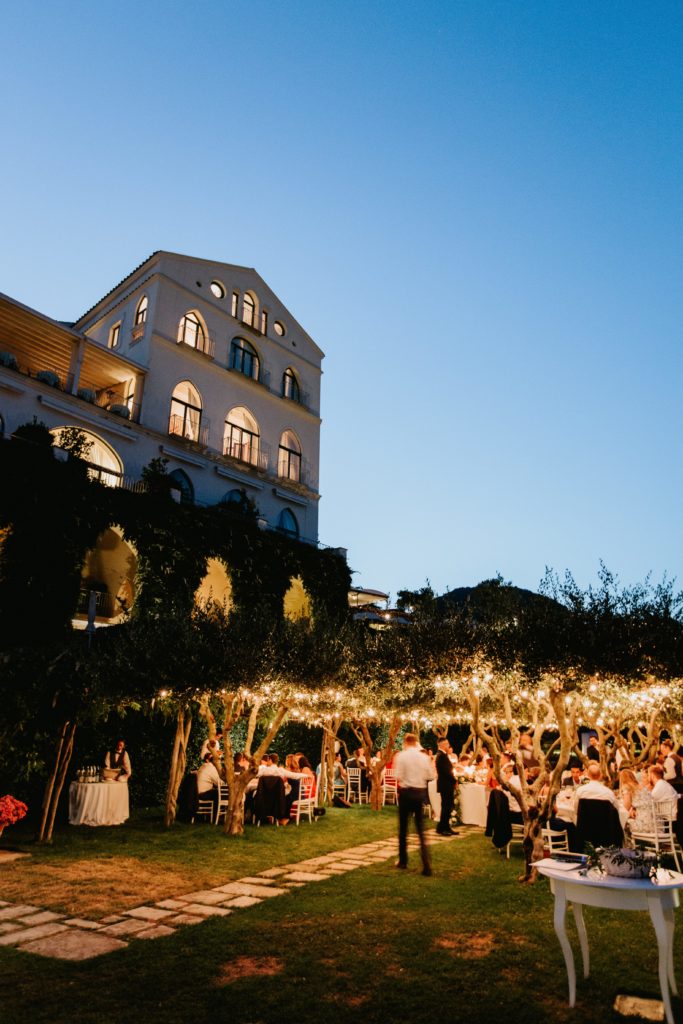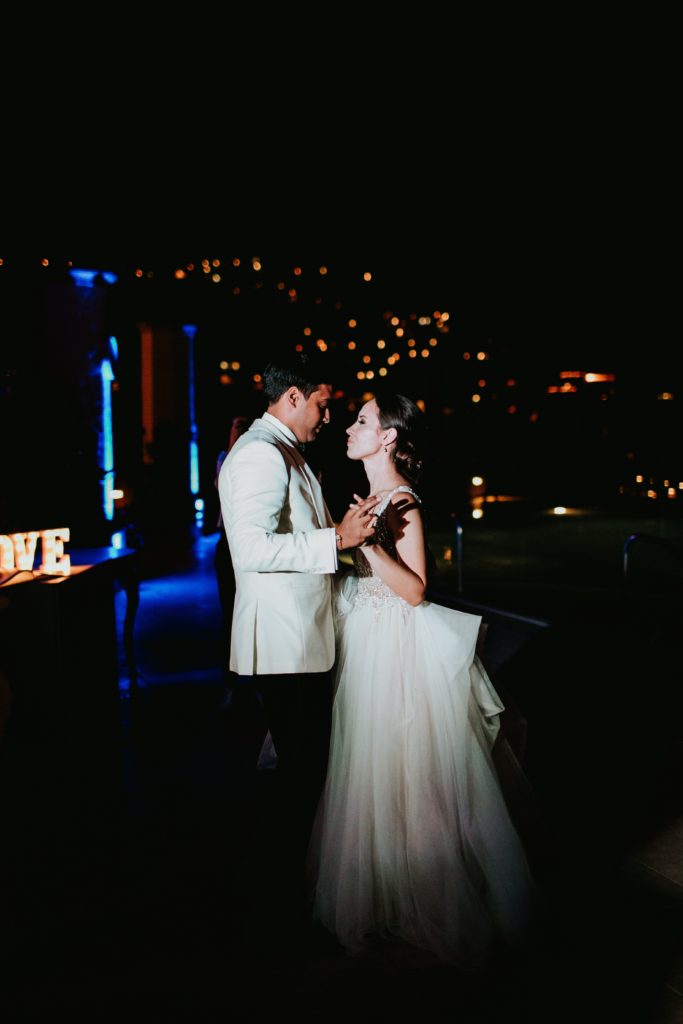 Hotel Caruso Wedding, Vendors list:
Venue: Belmond Caruso
Planning & Design: Italian Wedding Designer
Flowers: Malafronte
Lights: Antares
Hairstyle: Alessandro Mancino
String trio: il Marco di Oz
DJ: Roberto Palma
Photo: Todd Pickney
Video: Denis De Luca