Floral design
A Wedding Floral design team will create your perfect project taking into account your preferences, budget, colour palette and style.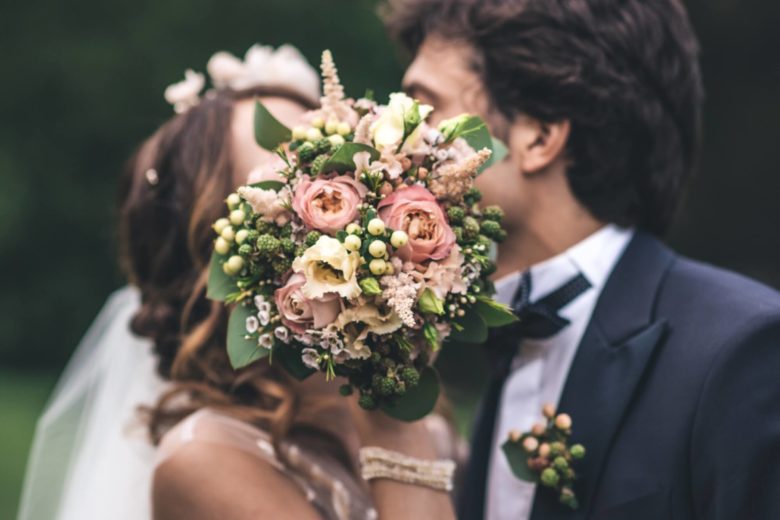 Wedding Floral Design has a very important role in your wedding because it creates the atmosphere and transforms the space together with lights. For this reason, Italian Wedding Designers usually suggest to our Clients to turn to our Floral Designers. 
They will be able to recommend the best solutions for the Wedding Flowers, both for the Ceremony and the Reception. What is the difference between a Florist and a Floral Designer? In case you are wondering, our Designers will create a complete project of the whole setting, including sketches, to make it easier for you to visualise the result. They can set up examples to show you in case you come to Italy, but even if you don't, you don't have to worry, we will be glad to send you pictures and details.
Italian Wedding Designer will develop a project that will allow you to experience in advance a taste of the emotions you'll sense on your Wedding day.
The project will evolve from the Bride's taste, and they will apply this vision to the whole event, with an attention to detail to make everything look in tune with the rest.
To be sure that Wedding Flowers do not look tacky or average we will find the perfect combination between colours, scent and personality. Our Wedding Floral Design team will create your project taking into account your preferences, your budget, your colour palette and the style chosen. Keywords to our team are: quality, creativity, passion and romance.
If for any reason you are not interested in a full Floral Design project, we also cooperate with great Florists that can satisfy your requests.