Cake design
Creative Cake Designer, working together with the best patisserie, can design and prepare your dream Wedding Cake.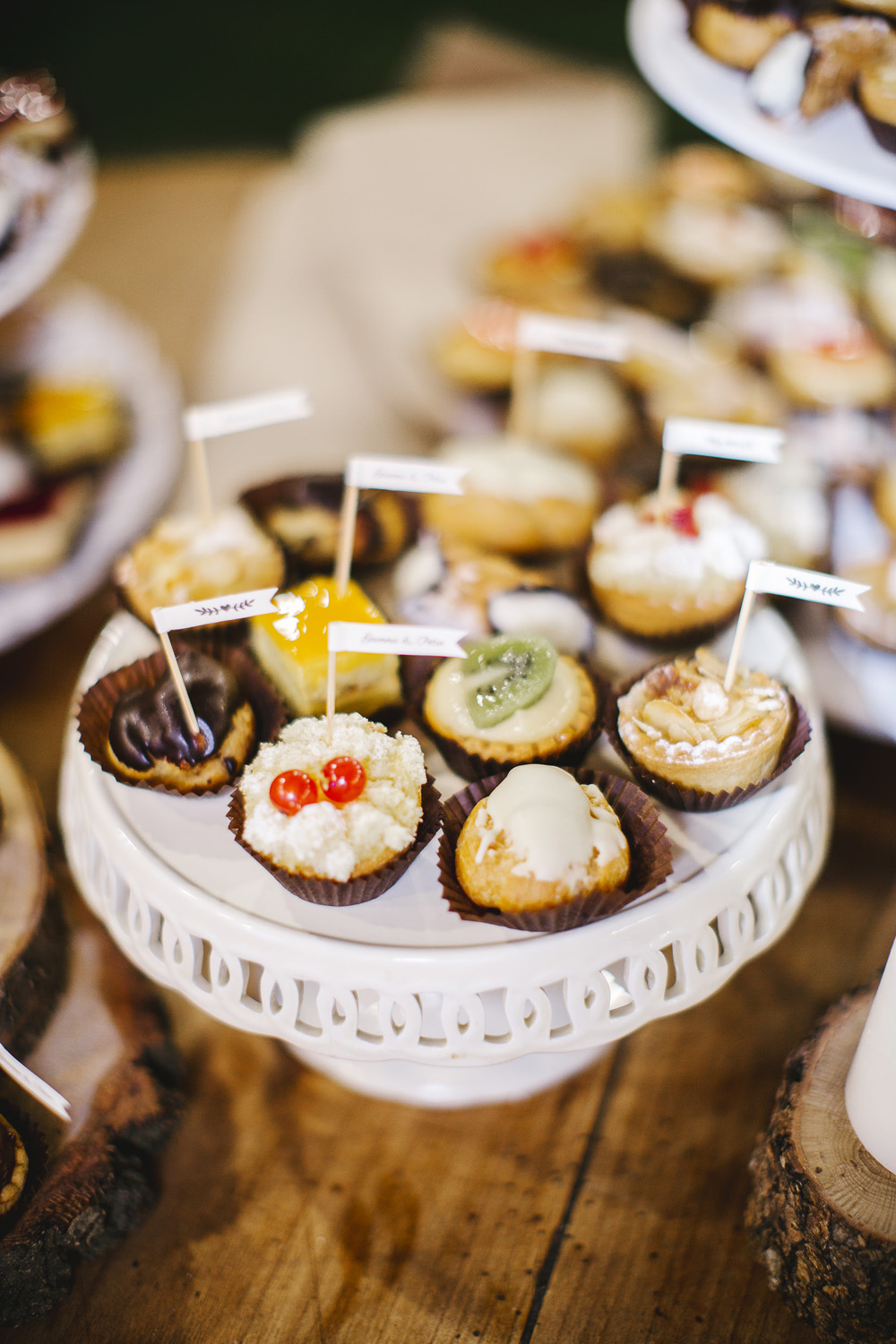 After spending many years trying to explain to our clients that having an American-style Wedding Cake for their wedding in Italy was not easy, we decided to get organised and identified a very creative Cake Designer which, working together with the best patisserie, can design and prepare your dream Cake.
We know that the Cake has a very important role, it is kind of a co-star for the day. It is usually made of sponge pastry, filled with cream or chocolate, sometimes naked, sometimes covered up with frosting. Other than the taste, the important part is represented by the shape, the design and the garnish. Every detail must be perfect, and it should perfectly match the wedding theme.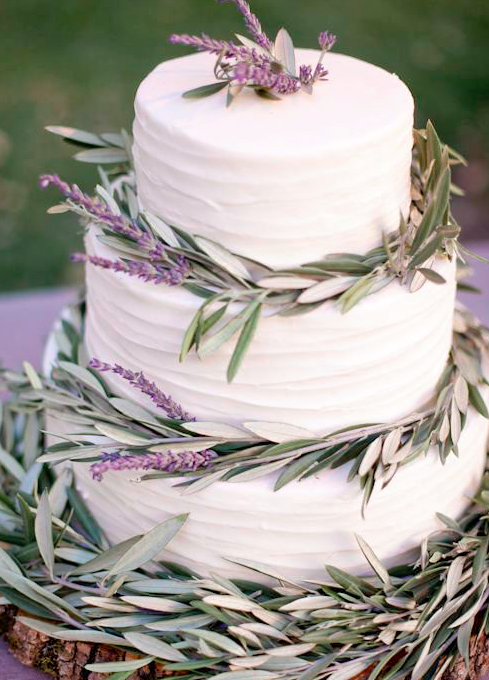 Are you dreaming of a Boulangerie kind of cake, or maybe a very simple, minimal cake? Do you prefer a three-tier hand painted cake, or a fairy-tale cake with pastel polka dots, stripes and ribbons? Maybe you fantasise of a floral design, with lights and candles…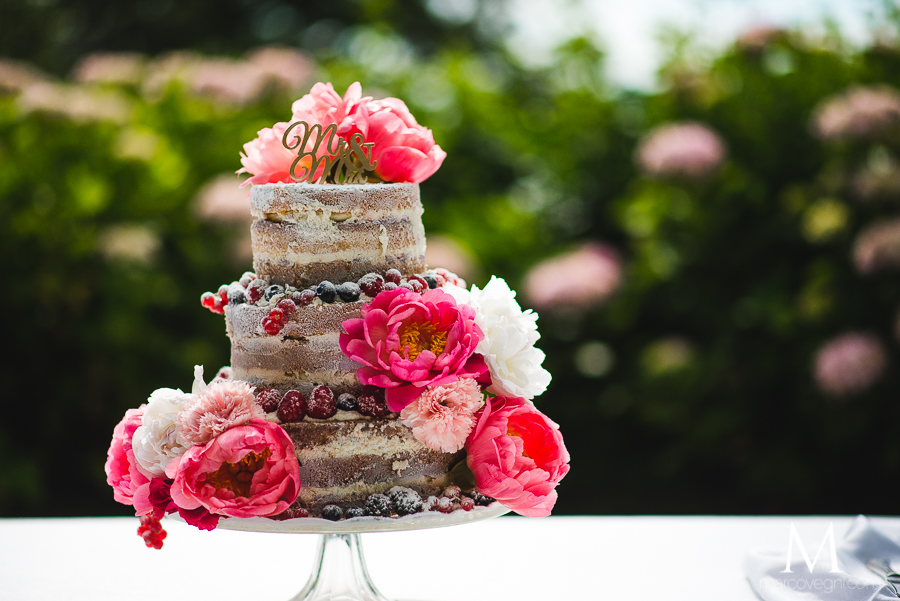 You can also decide to offer to your guests a well-designed sweet table full of macarons, cupcakes, donuts, cake pops and lollipops, or maybe fill it with Italian specialities like handmade pies, cookies, sugar almonds and other delicacies. We can create for you and with you a Sweet table to perfectly match the theme and the style of your special day, to sweetly end the party.
Italian Wedding Designer team will provide a Wedding Cake Design project of the cake, that you will have the chance to admire and taste in case you come for a site inspection or, if you will not be able to come to Italy before the wedding, you can follow the project via email through photos.