W
Wedding at Villa Balbianello
When we met L. & D. they already had in mind where they wanted to get married, they would like to have their wedding at Villa Balbianello on Lake Como.
Villa Balbianello is situated in a small peninsula on Como Lake shore, and it includes magnificent gardens with manicured trees and flowers beds, terraces, the famous Loggia where all the ceremonies take place, an old church, the main villa that host a museum, of course everything facing Lake Como blue water, in every side.
At Villa Balbianello it is possible to celebrate Civil, Symbolic and Religious Blessing. Ceremonies are normally held in the Romantic Loggia Durini. L. & D. had their symbolic ceremony in this Loggia as well. The ceremony was conducted by the brother of the bride, and it was customized even further with a Chinese tea ceremony to honor Chinese Bride heritage.
Having a wedding at Villa Balbianello is not that easy, this is why we suggest to couples who contact us to only work with expert wedding planners there. Villa Balbianello price list is quite complicated, and as the museum is owned by the Italian National Trust it has a long list of rules that must be known and respected. To mention a few: Bride & Groom and their guests must arrive by boat, there is a list of esclusive suppliers, it's compulsory to rent a railing for safety reasons, the maximum capacity is 150 guests, but please note that the maximum capacity of the plan B is 40 guests for the ceremony and 75 guests for the dinner, in case you'll be more or you need another space for party, in case of bad weather a marquee must be rented, etc etc..
After the Ceremony L. & D. delighted their guests with an amazing italian aperitivo in the garden close to Loggia Durini. Guests could sip their cocktail while walking around, taking photos, and being impressed by the extraordinary spectacles of nature surrounding the Villa.
Dinner took place in Loggia Segre¨ where the wedding group was pampered by the delicious food of SunLake Caterer. Wedding Cake and Party were in the outdoor terrace right in front of Loggia Segre¨ where guests danced up until the arrival of the boat, that bring their back. Some say that party wasn't really over on that boat.
Take a look at these enchanting photos and videos of L.&D, wedding at Villa Balbianello: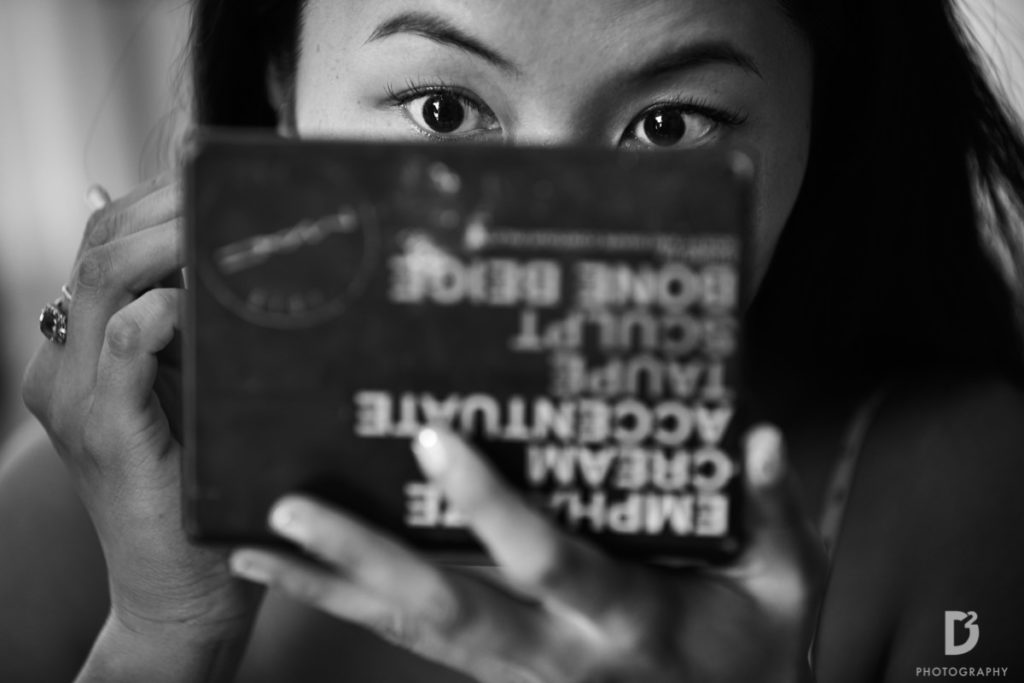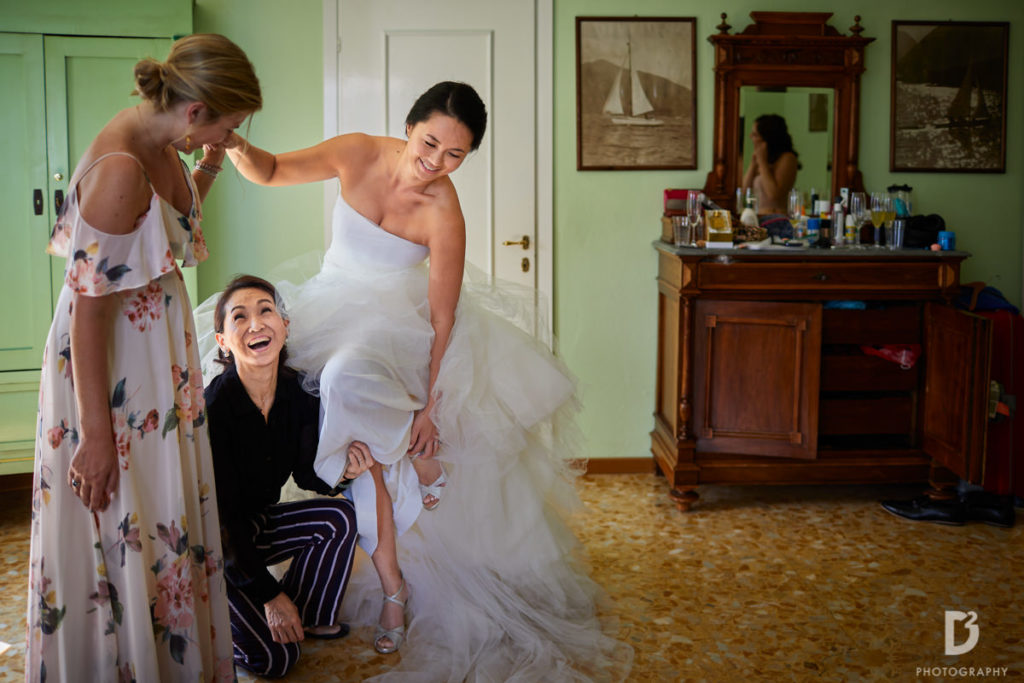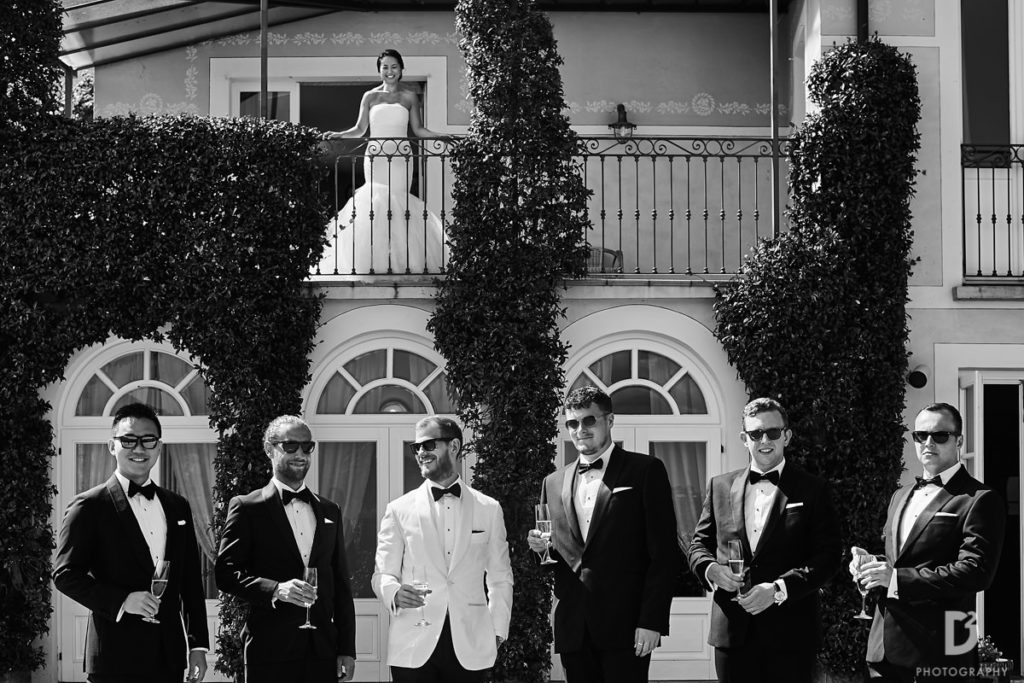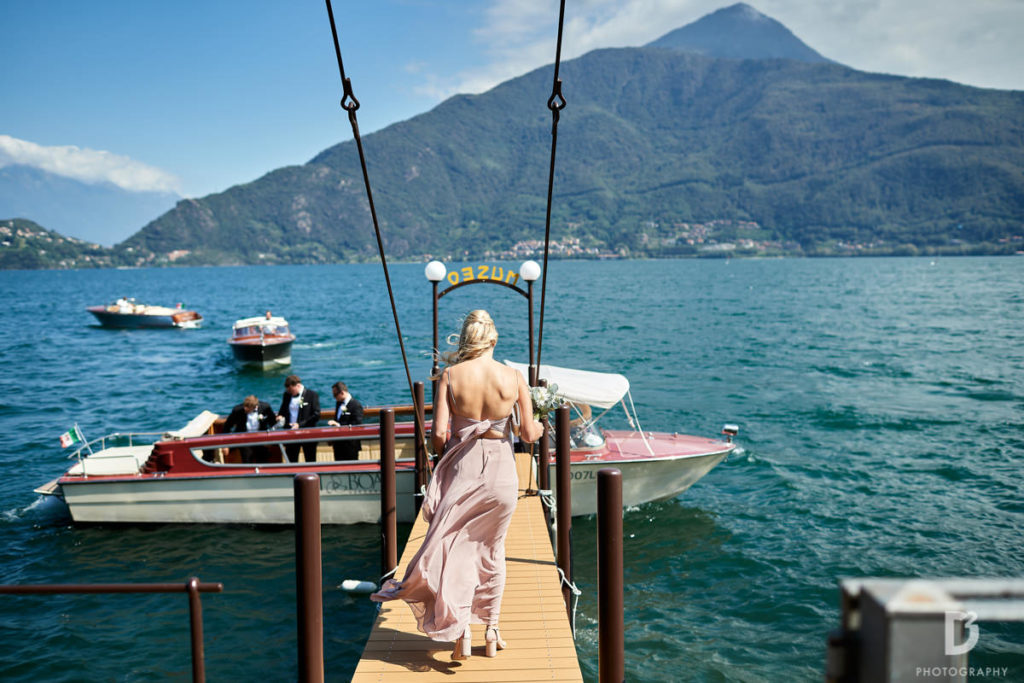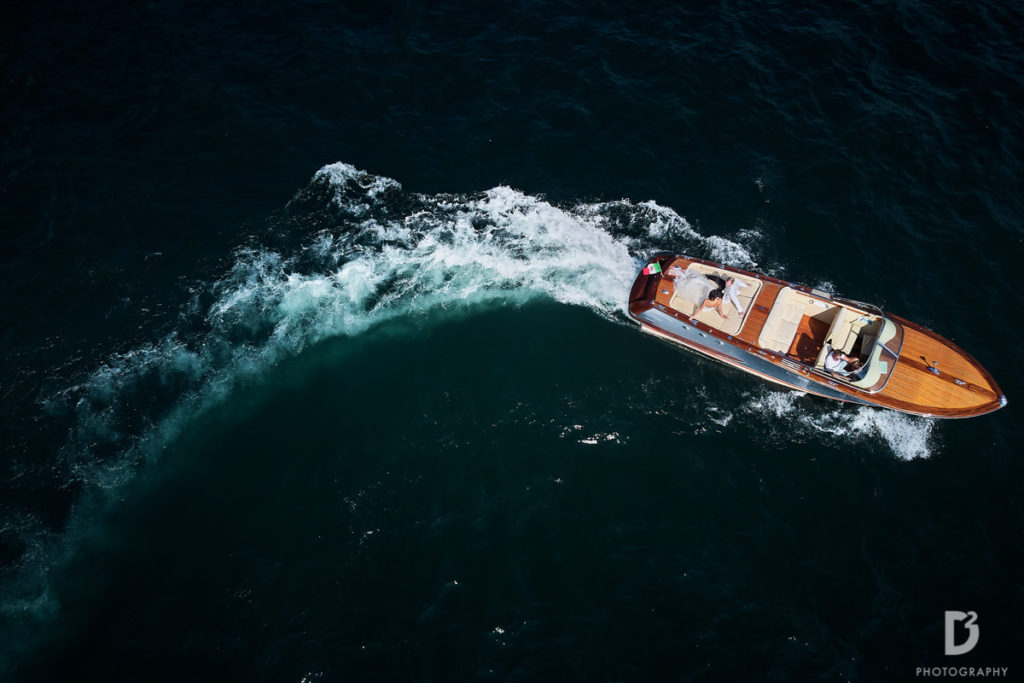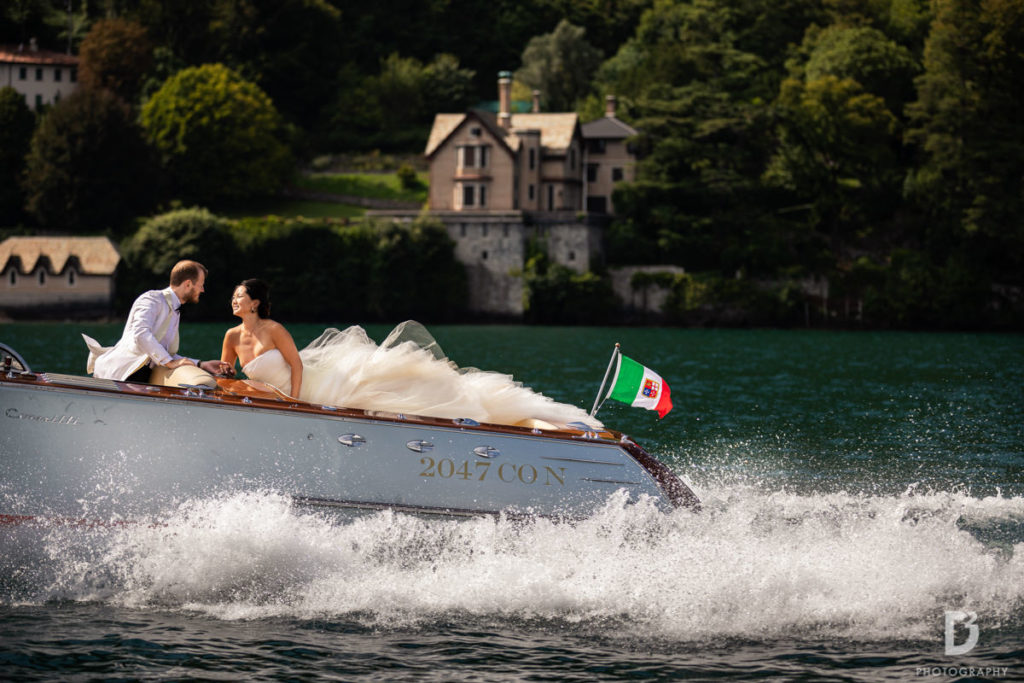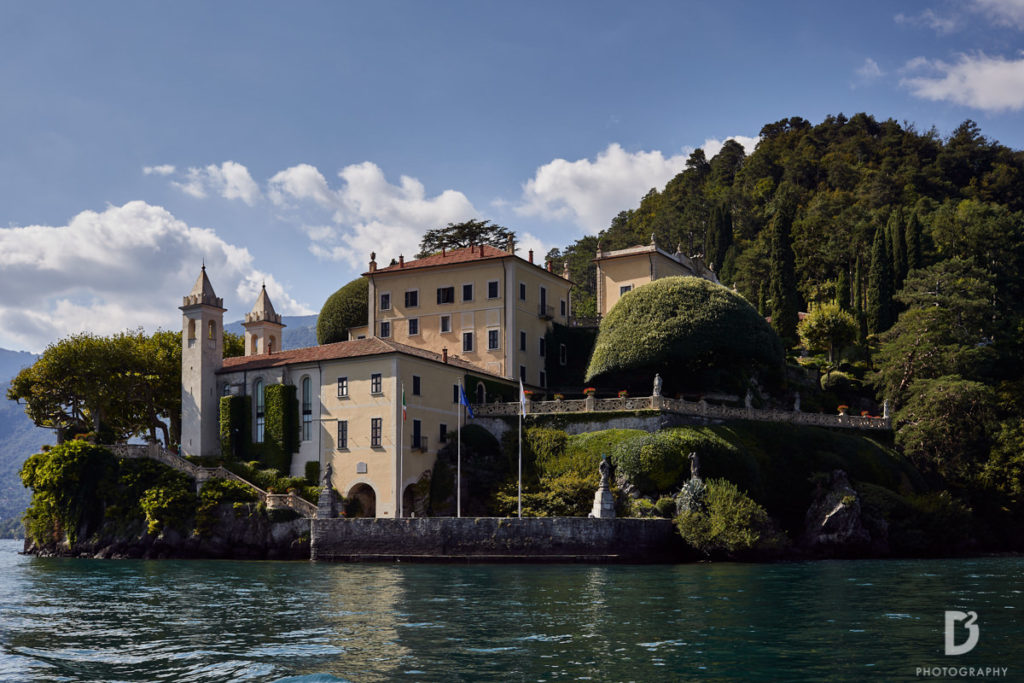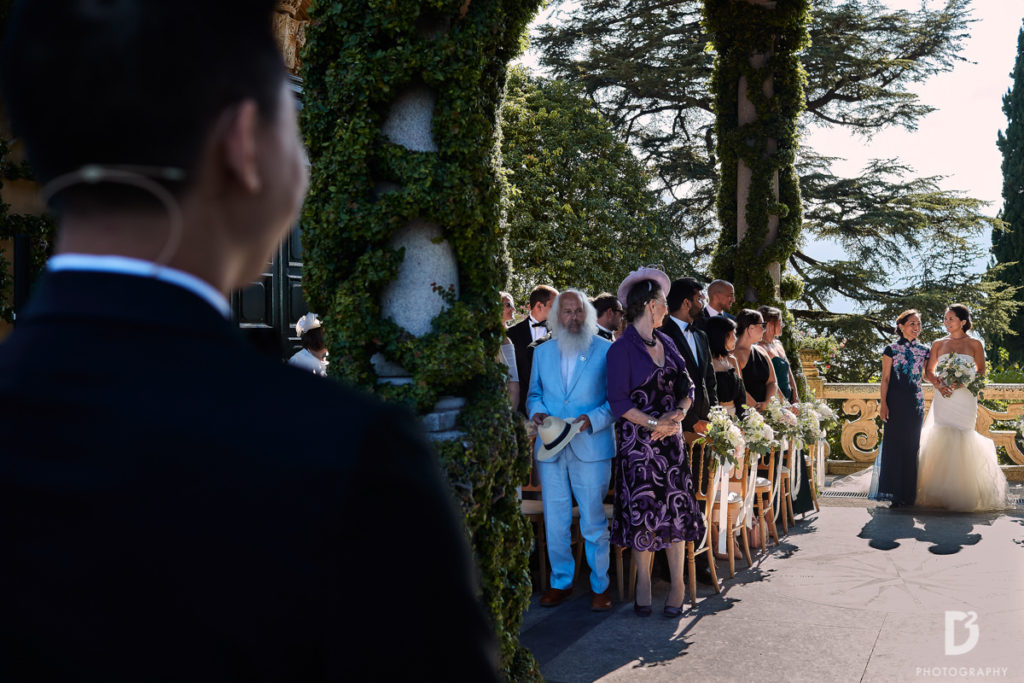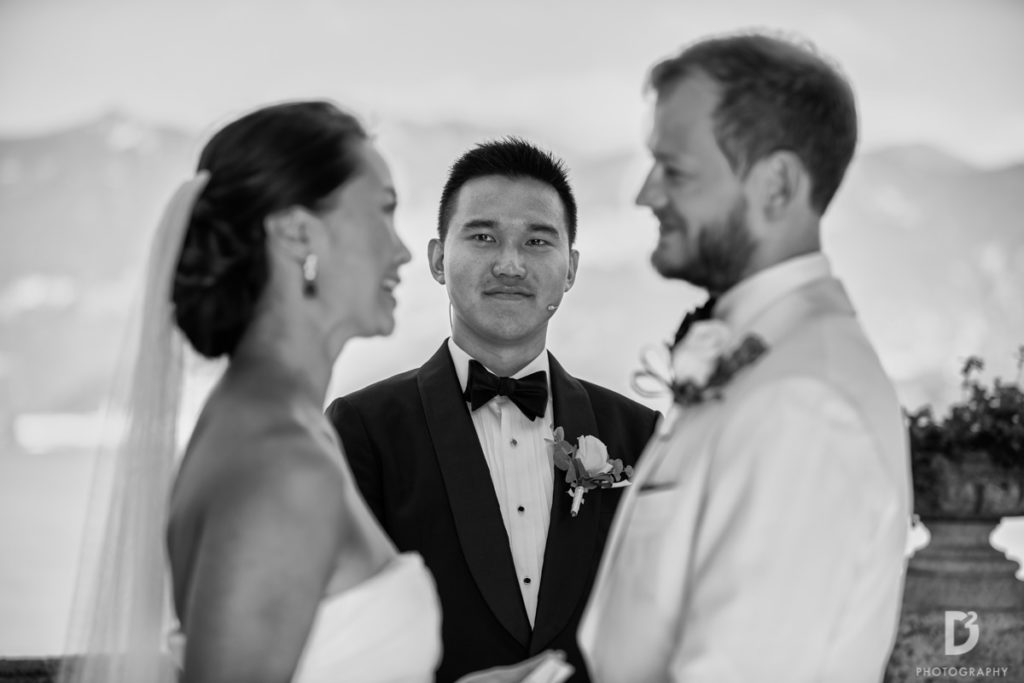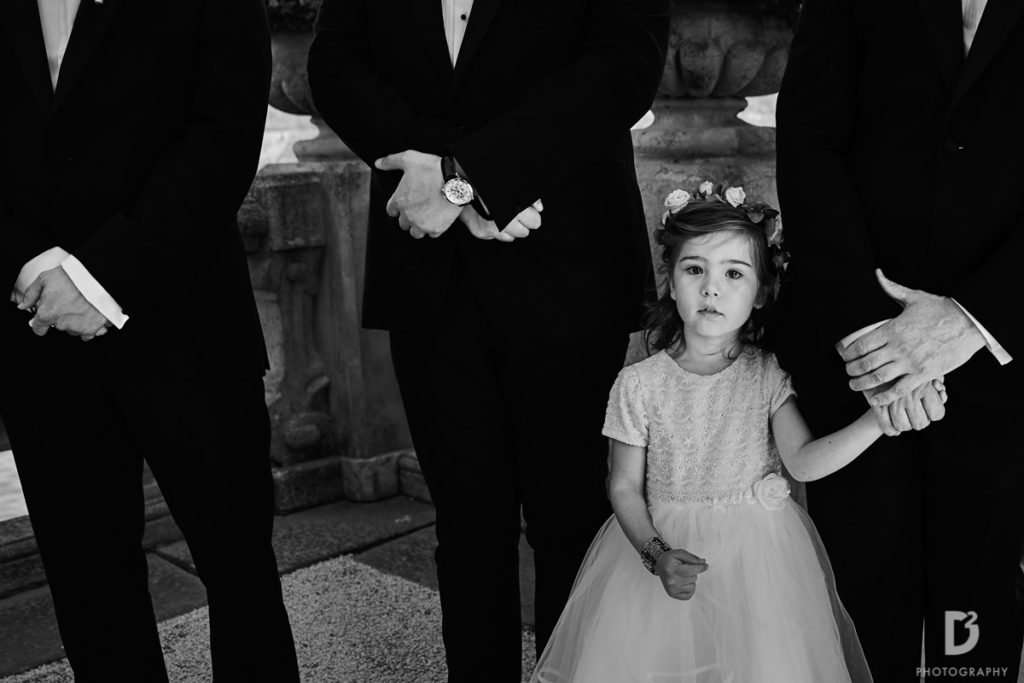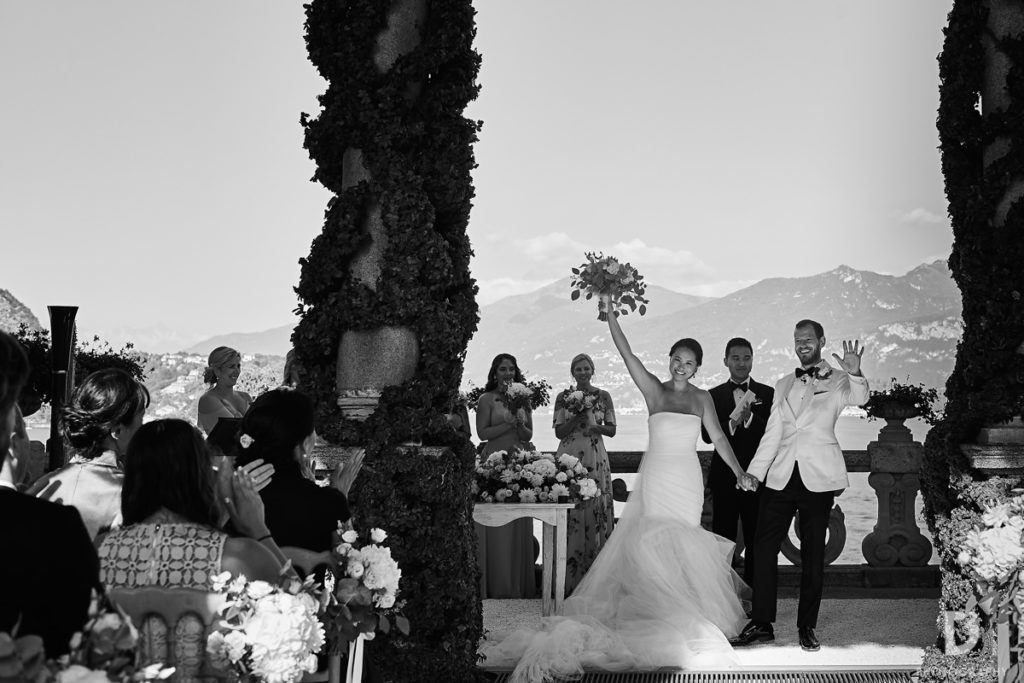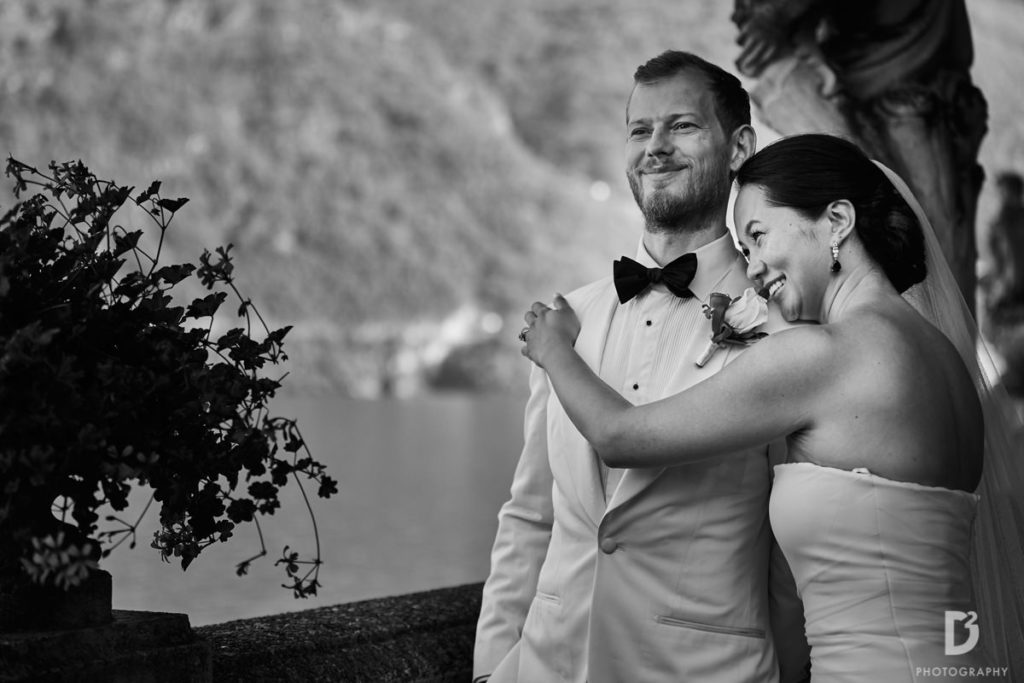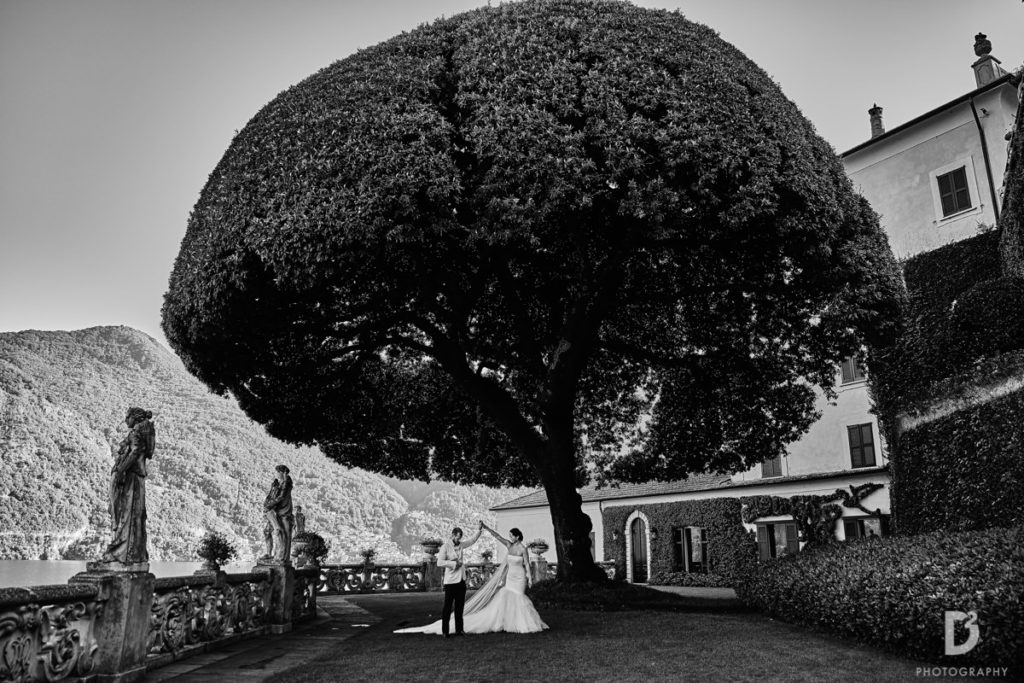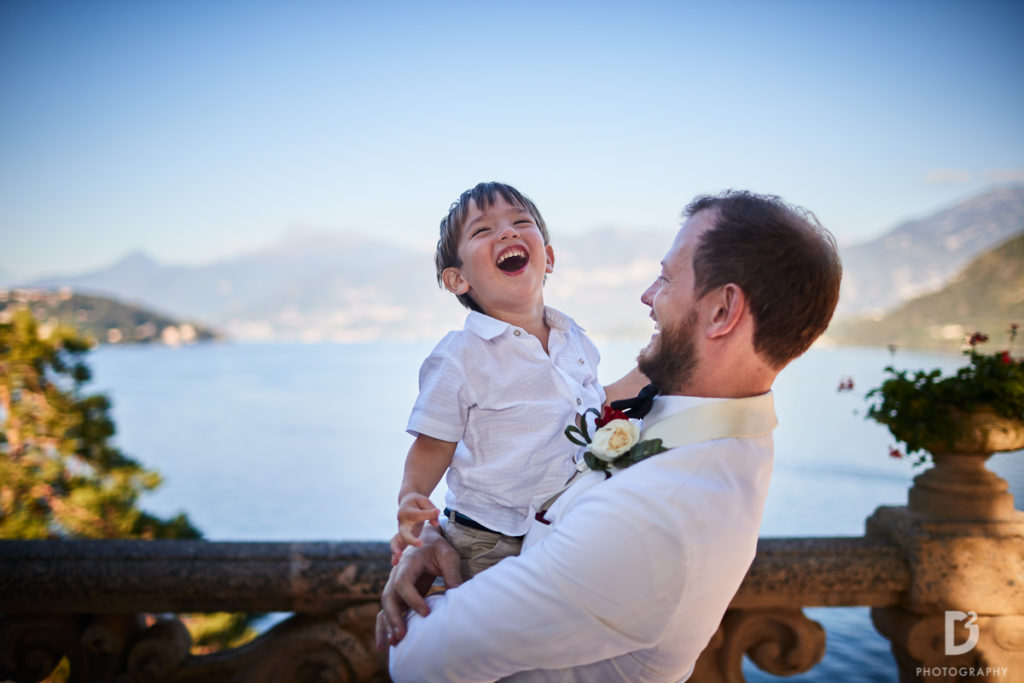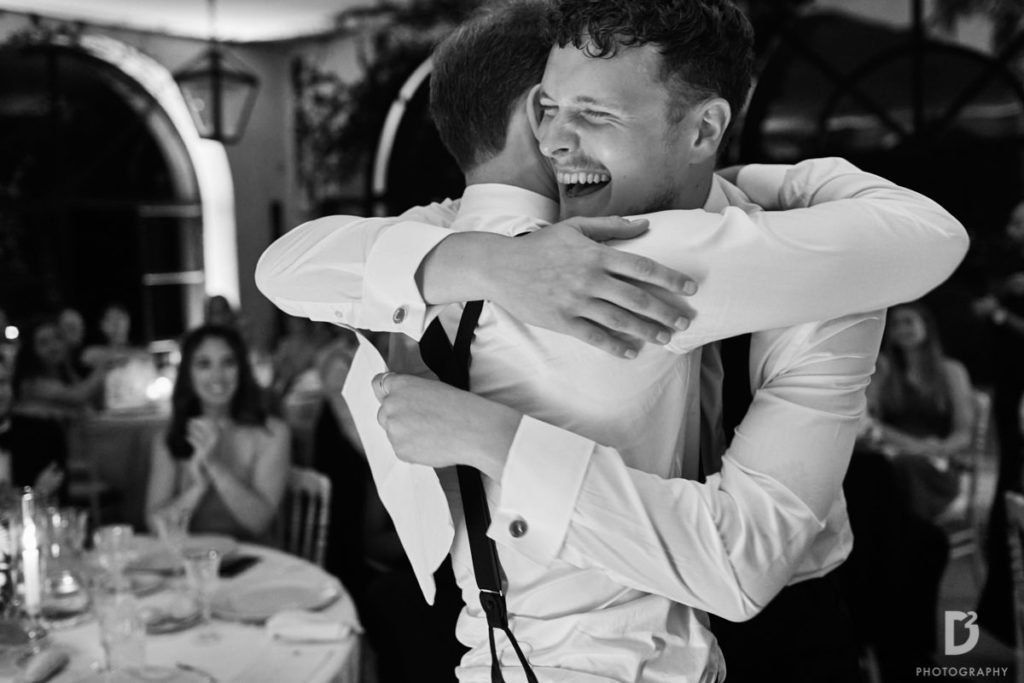 DREAM TEAM:
Planning & Design: Italian Wedding Designer
Venue: Villa Balbianello
Caterer: SunLake Caterer
Photos: D2 Wedding Photography
Video: Katia Casprini 
Music: Blunotte Eventi
Flowers: Il Fiorista snc
Make up artist & Hairdresser: Jennifer Bradburn