B
BRIDAL BOUQUET –  FLOWERS FOR YOUR WEDDING IN ITALY
Choosing your Bridal Bouquet can often make you feel like a kid in a sweetie shop.. There are so many different colors and styles available, it's easy to feel overwhelmed. Researching bouquets, centerpieces, buttonholes, flower girls' crown or petals baskets involves a lot of time, so Italian Wedding Designer team will try to make the whole process as painless as possible. We work with the most talented florists who will help you to find your wedding flowers between all the possible flower inspirations. Finally ask us when your favorite blooms are in season, and which type of bouquet best suits with your wedding gown! We can help you to make it easy!
Take a look to our favorite 2016's Bouquets: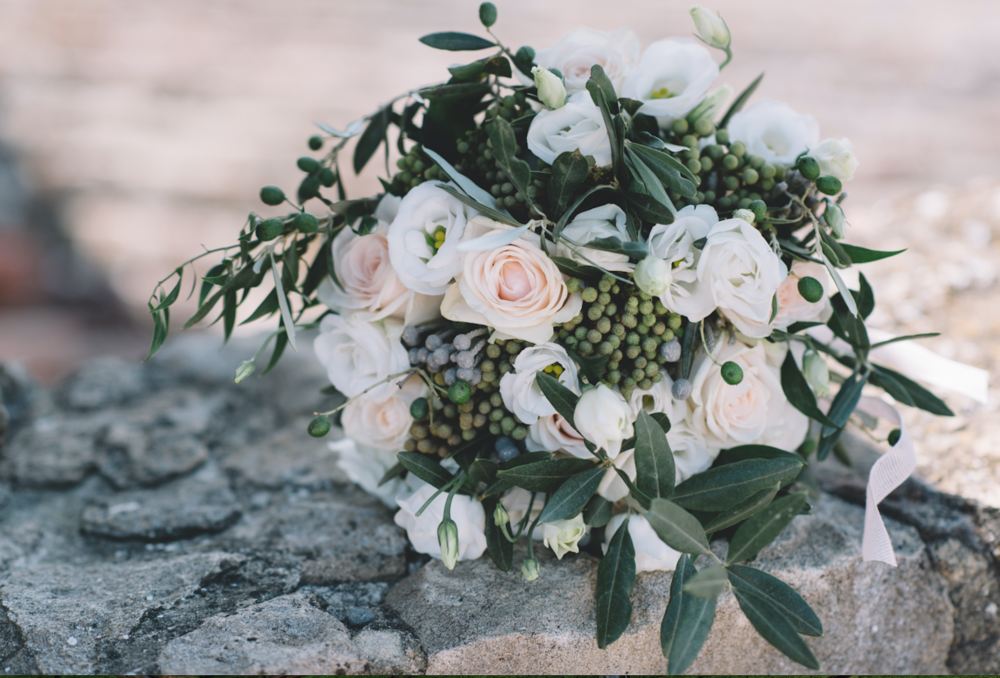 Bouquet by: Flowers Living
Picture by: Funkybird Photography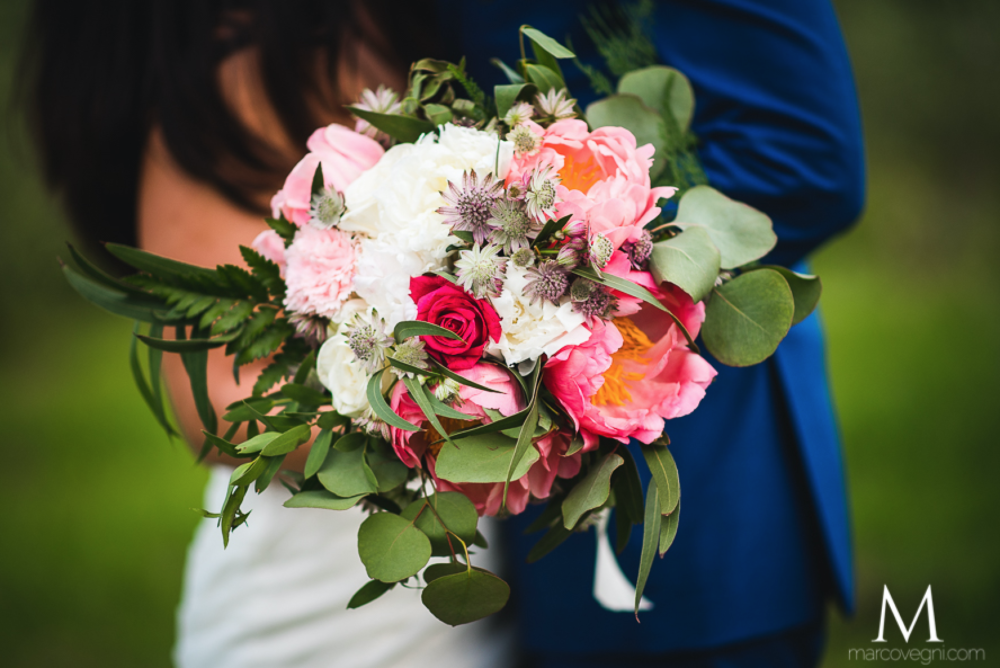 Bouquet by: Manila Morbidelli
Picture by: Marco Vegni
Wedding Gallery: https://www.italianweddingdesigner.com/wedding-farmhouse-tuscany/
Bouquet by: Anke Volpe
Picture by: Les Amis Photo
Wedding Gallery: https://www.italianweddingdesigner.com/ceremony-in-lake-como/
Bouquet by: I Figli dei Fiori
Picture by: Alessandro Ghedina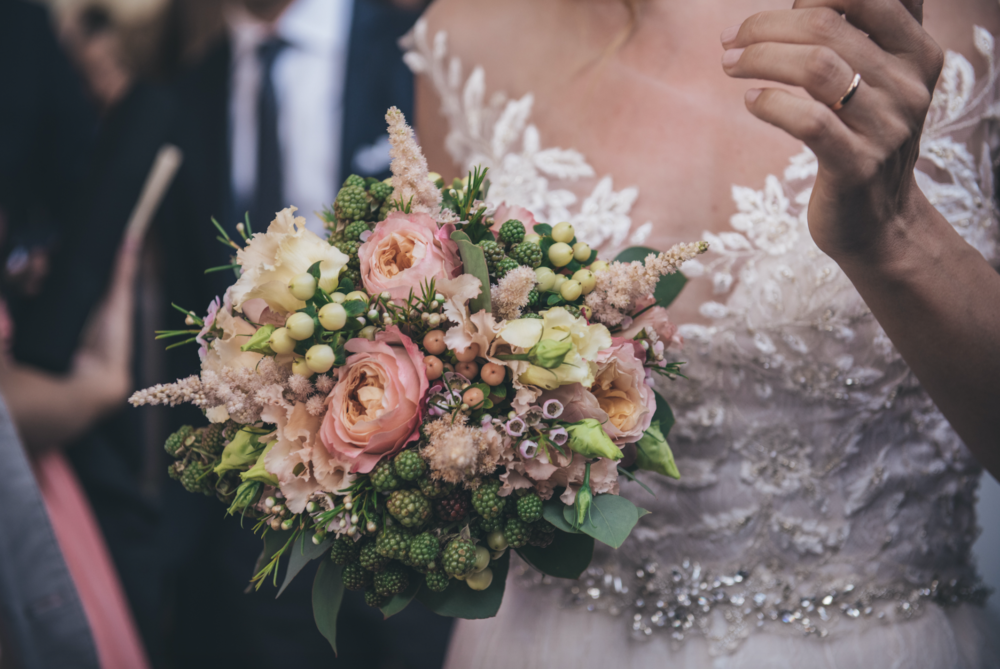 Buoquet by: Heaven Flowers
Photo by: Lovefolio Photography
Which is your favorite?