H
How to plan a Luxury Wedding in Italy
Photo by: Angelica Braccini
Photo by: Bottega 53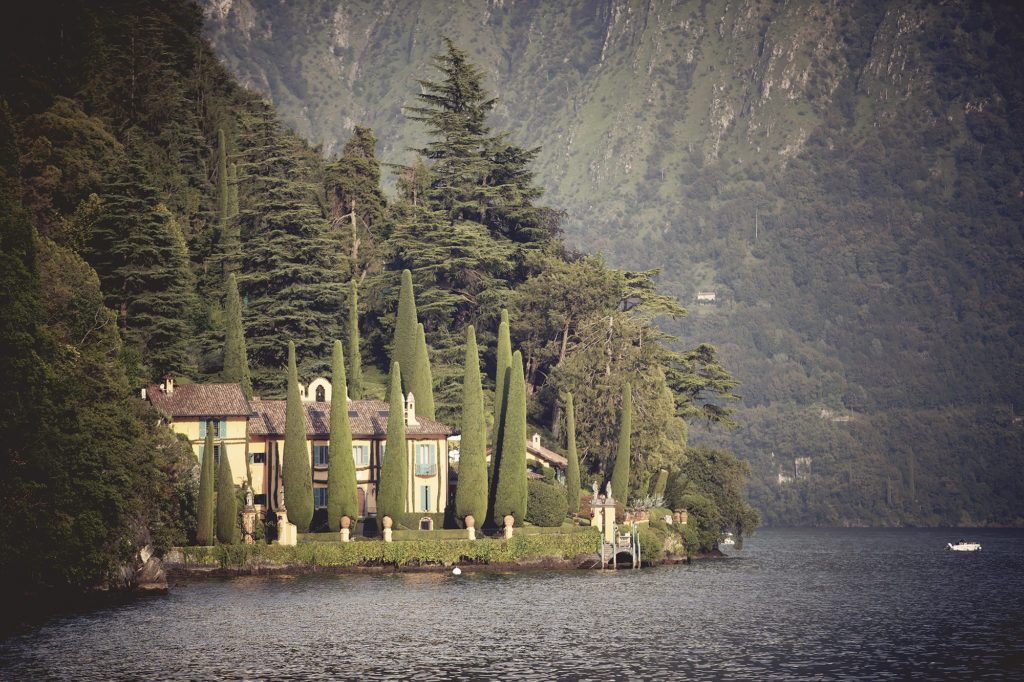 Photos by: Daniele Vertelli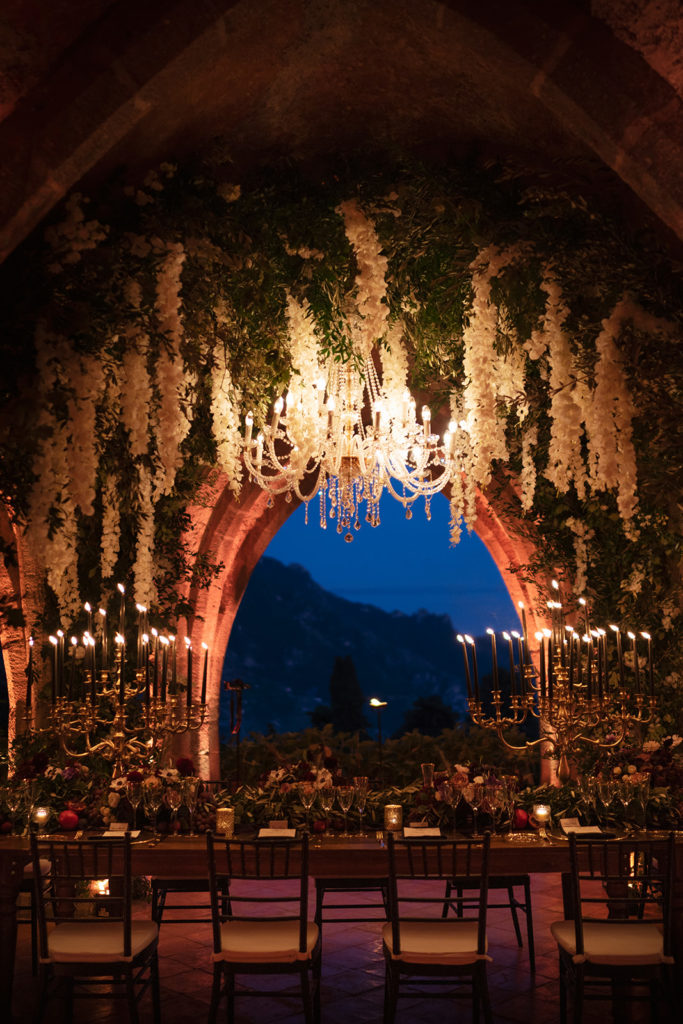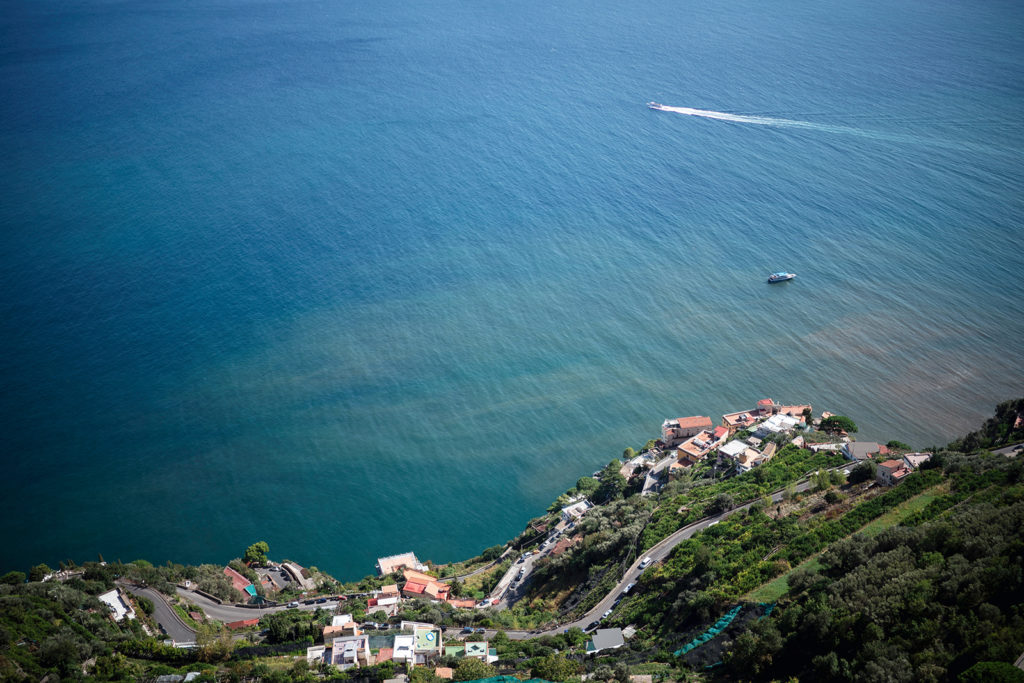 Photos by: Andrea Corsi
Photo by: Laura Barbera
If you are thinking to plan a Luxury Wedding in Italy the first thing to do before you even start to look at wedding venues is to clarify: what makes a wedding a Luxury Wedding?
Commonly there are certain wedding venues that allow a more luxurious and exclusive type of event, but that is not all and we are here to help you get a hang of it from the start without feeling too overwhelmed.
Some may say the budget makes a wedding a Luxury Wedding experience, though that is not one hundred percent correct.
What makes of a wedding a Luxury Wedding is instead the attention to details and in a way also the number of services covered.
It should be clear that a wedding does not need to be fancy and opulent to be luxurious. Instead what luxury is is the full customization and the research that is needed behind it.
That said most of "Made in Italy" things can be considered a luxury experience.
Luxury is in fact tipically referred to a very wealthy and comfortable surrounding, not only in terms of the final result, but also of the whole feeling along the process.
Whether you want to plan a lavish party or a timeless, but well designed, classic wedding, it can be a Luxury Wedding in Italy, as you can achieve it in a luxurious and attentive way.
The main resource is the staff. Having professional and trustworthy wedding planner and vendors, that know their job so well that they will lift any burden from your shoulder, is somehow a luxe and luxury wedding planners know well who to involve and how to proceed.
If your expectations are high chances are that your requests to vendors will be unique and not common, but this won't scare a well trained professional. They will love the challenge instead.
In a bespoke Luxury Wedding in Italy it is essential to have an explicit relationship with your wedding planner, not being afraid to explain your ideas and sharing with her any doubt as well as your budget limit, if there is any.
Your wedding planner will be your partner in crime, and also the medium through which you will be able to turn your expectations in to reality.
Providing a full assistance means that the wedding planner will have to be involved in most, if not every, aspect of the event.
From the guests arrival to their departure they will allow you to offer a first class experience.
That said every wedding should be one of a kind, and completely in tune with the couple personality and background. Having a full service planning company will allow you to relax and trust that nothing will be left to chance. This is valid for any wedding, but with luxury and bespoke events this becomes more important than ever. You will always lead the process but it is crucial to share all your thoughts with your wedding planner.
Wedding planners will work at your side, to plan every details such as budget, wedding venues research, set up design, logistics, timeline, and anything else that can affect the wedding flow, taking care of every detail along the way and coordinating all the vendors. The objective is to make your Luxury Wedding in Italy one-of-a-kind but also as stress free as possible, so the level of attention will be very high.
It is also very important to respect timelines and trust your wedding planner when it is time to take a decision you are not certain about. Trust is a probably the most important aspect of your relationship with your wedding planner, as it allows you to fully relax and enjoy the planning process of your Luxury Wedding in Italy.
If you are looking forward to planning a Luxury Wedding in Italy do not hesitate to get in touch with our team, as with our 13 years planning experience we will be able to easily assist you in every detail from wedding venues scouting, paperworks if needed, guests logistics and accommodation, vendors selection, budget breakdown, stationery and every set up detail all over Italy.
Stay tuned for more insight on planning Luxury Wedding in Italy as well as luxury wedding venues soon on our blog.