E
E&S are a lovely Canadian couple who decided to celebrate their love with a Countryside wedding.
At the start of their wedding planning, the couple made a thing very clear: they wanted a relaxed wedding day to spend with their friends and family sharing good time during the cocktail hours, a great meal and glasses of wine during the outdoor dinner.
The couple's day began true to what's typically at the heart of every wedding: unequivocal romance. The ceremony took place close the swimming pool area, set in a beautiful Tuscan  panorama. S had tears in his eyes, as E made her way down the aisle. The intimate ceremony celebrated by Robin Bayley was really touching. The ceremony was followed by a cocktail reception, and the guests could enjoy the spectacular sunset.
The dinner followed in front of the Farmhouse on the top of the hill, with a romantic look and feel. The floral arrangement was composed by scented flowers and gorgeous peonies.
Cutting of the cake and party took place again in the swimming pool area, where the wedding party danced under the starts until 3 am.
E&S make an incredible couple an their countryside wedding in Tuscany was a perfect reflection of who they are.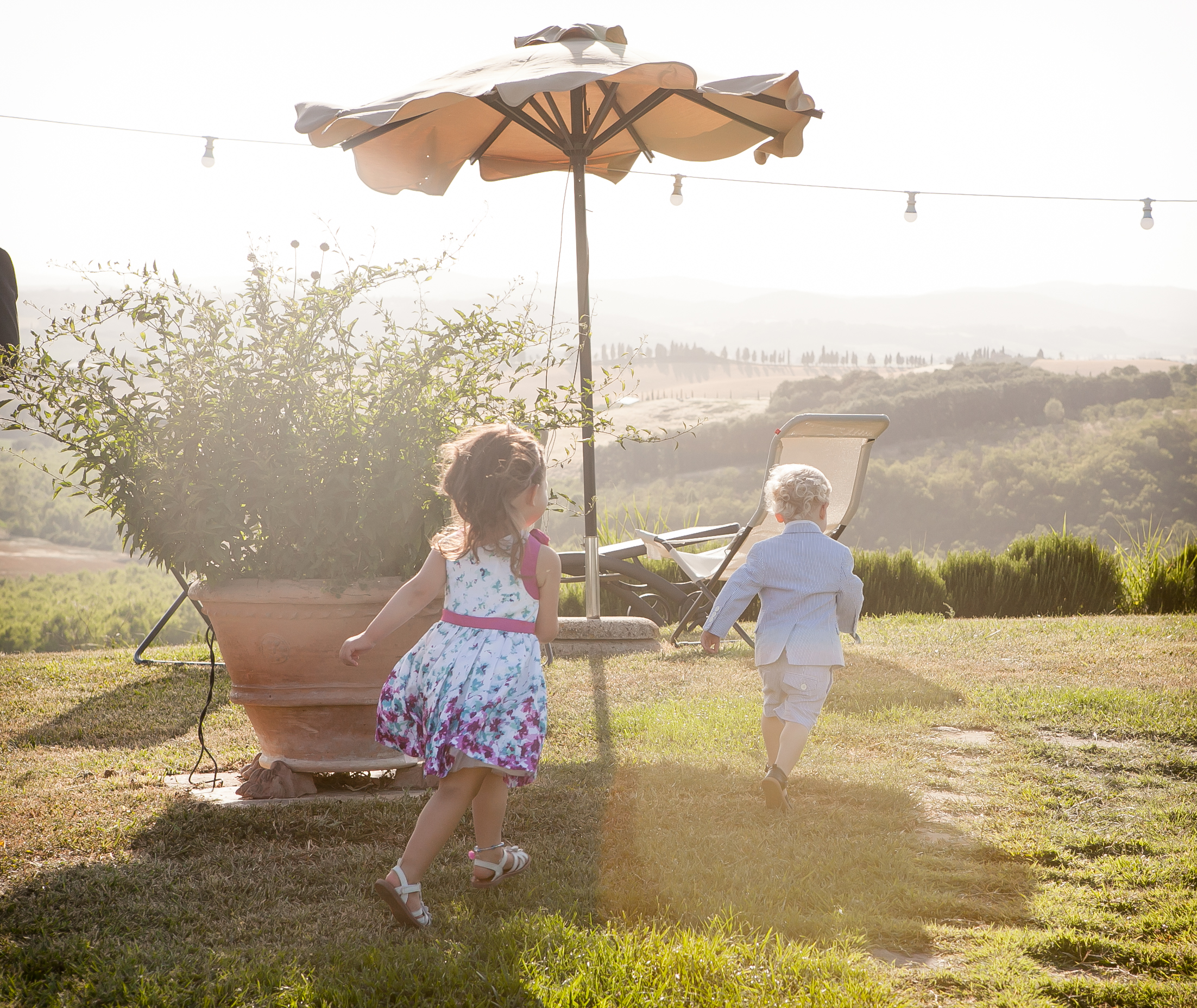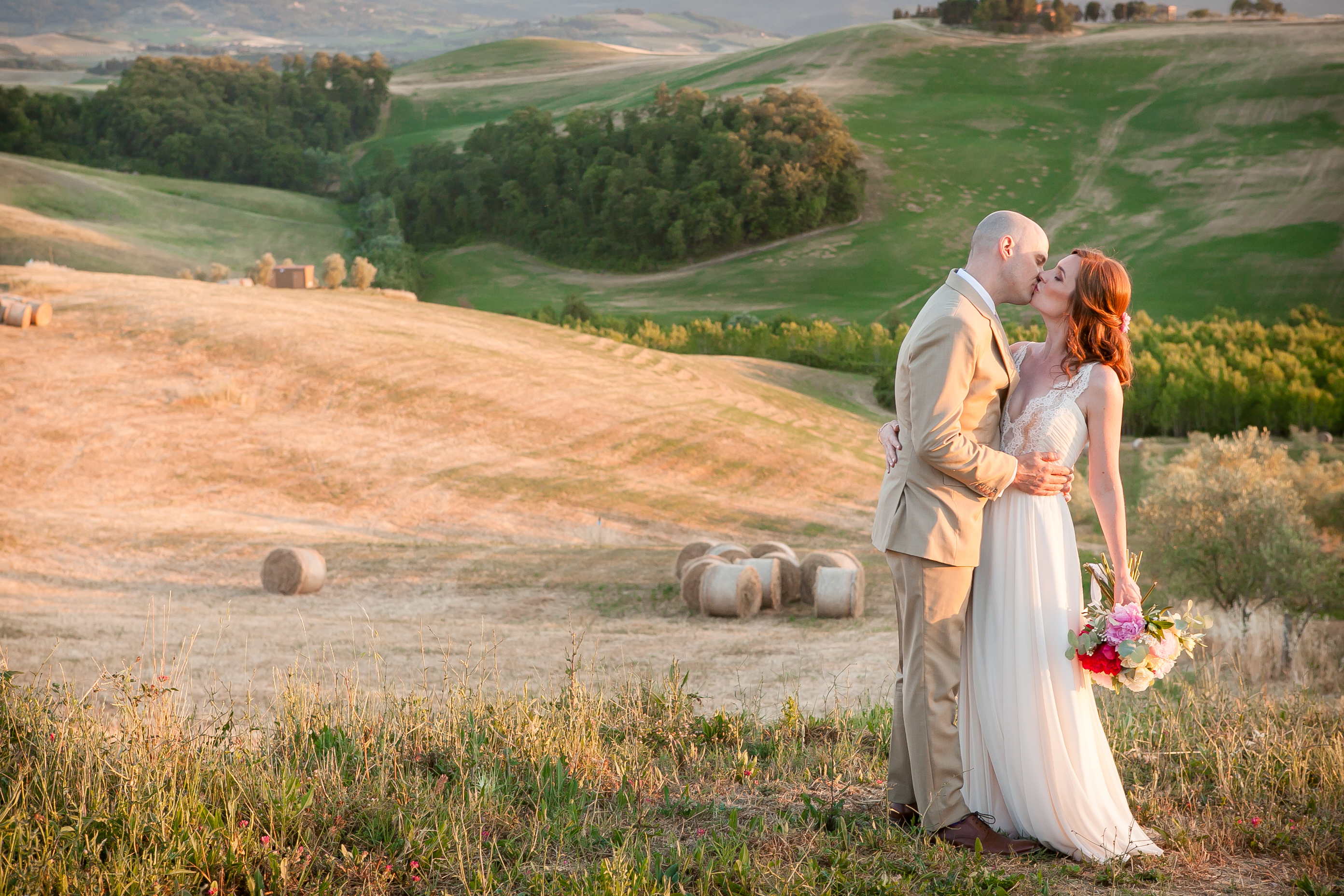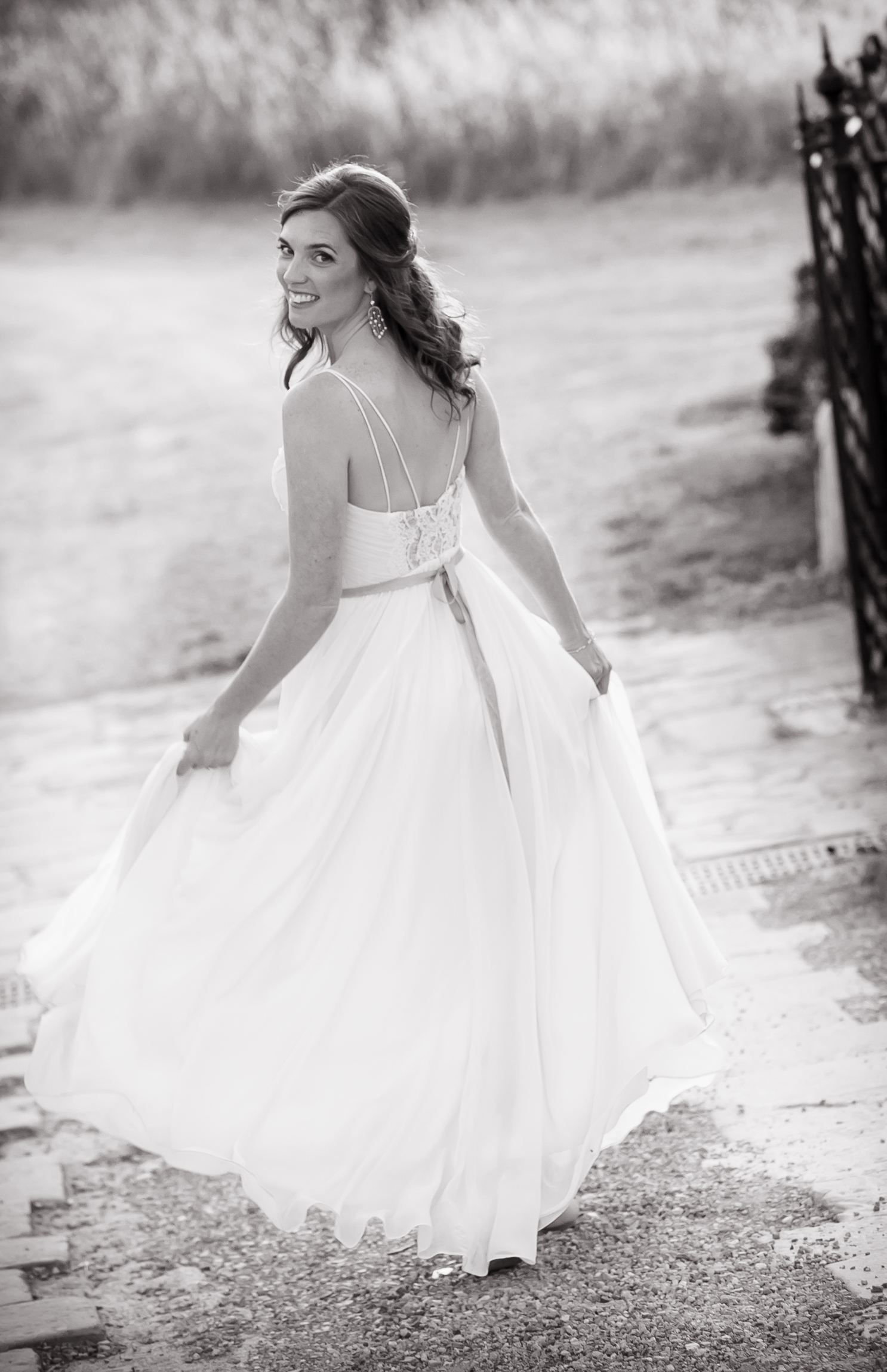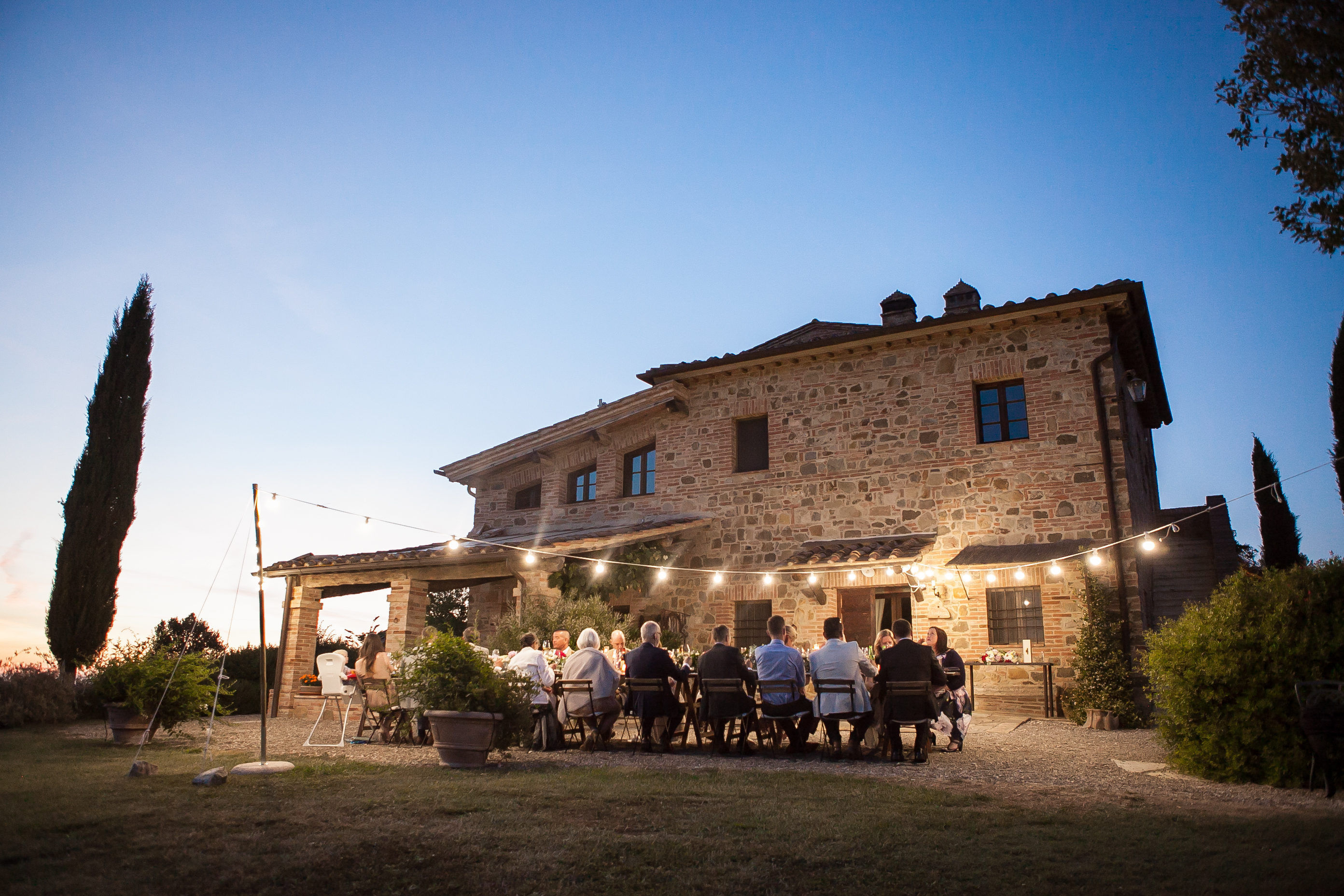 Dream Team
Wedding planner: Italian Wedding Designer
Venue: Podere Cunina
Celebrant: Robin Bayley from Wedding Speech Guru
Caterer: Tuscany Wedding Catering
Photographer: Jacqueline Rose Photography