B
Before deciding to celebrate their Catholic Ceremony in Italy, the Town of Asciano, in Tuscany already held a very special place in C&M's hearts because C. proposed here an year before.
It all began 15 years ago, when the groom met Vincenzo an italian man who spent some months every year in South Africa, he is the owner of one of the farmhouses where the groom's family spent the wedding week. C. 15 years ago offered a lift home after he saw him walking on the road after Sunday Mass. This became a weekly ritual and from these beginnings a beautiful friendship developed that has stood the test of time.
Over the years they've visited each other many times, shared special occasion in each other's homes. C & M would not able to make this special occasion possible without Vincenzo's generous support in making their Catholic Ceremony in Italy in particular in Vincenzo's home town.
It was their wish for everyone to thoroughly enjoy the experience of their time in Tuscany, relaxing by the poolside overlooking the hills filled with Cypress trees, quite enjoying a book perhaps with a chilled glass of Prosecco in hand, having slow lunches and dinners savoring authentic Italian cuisine, sunrise walks amongst the vineyards and late night meanders through the tiny villages that speckle the Tuscan landscape.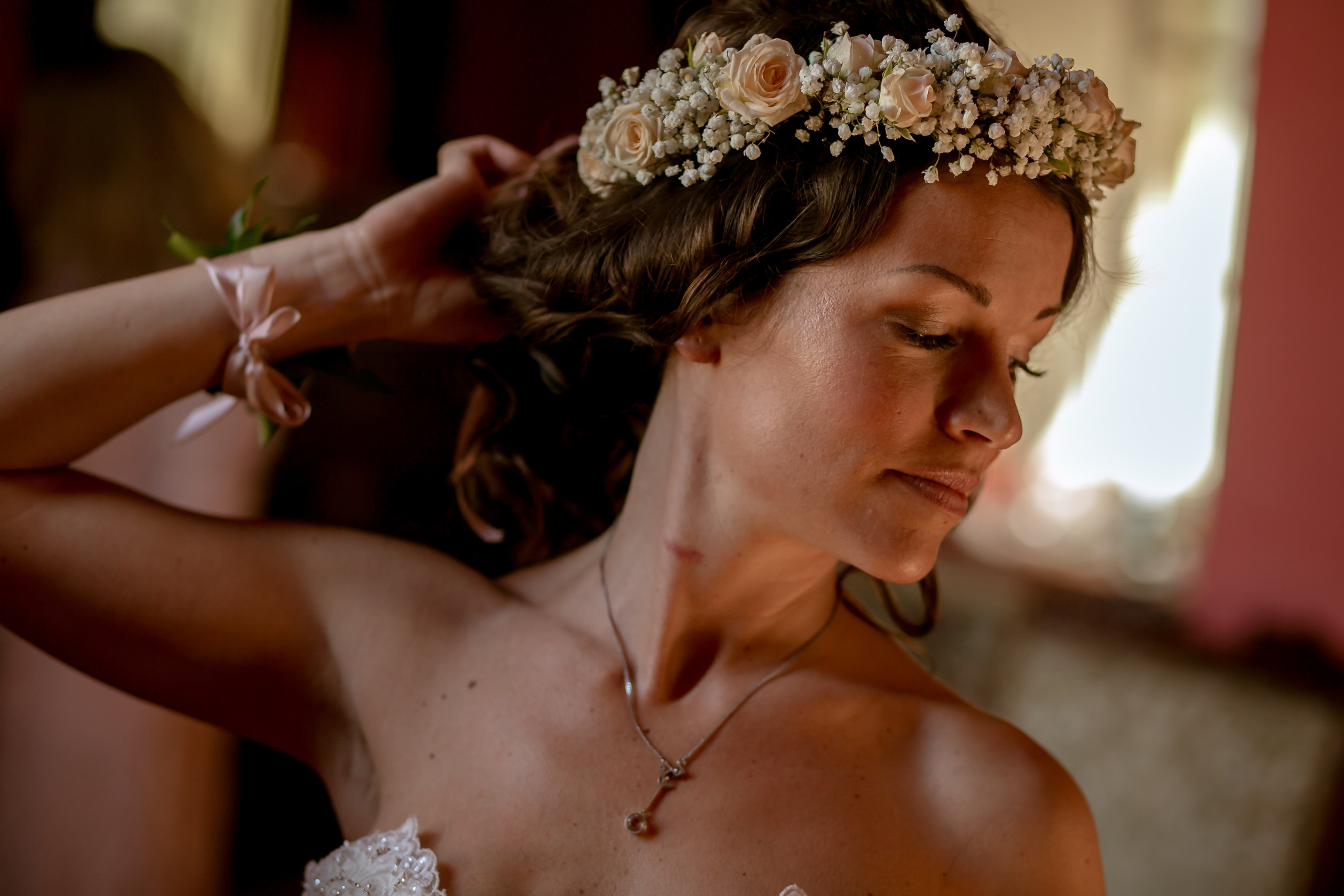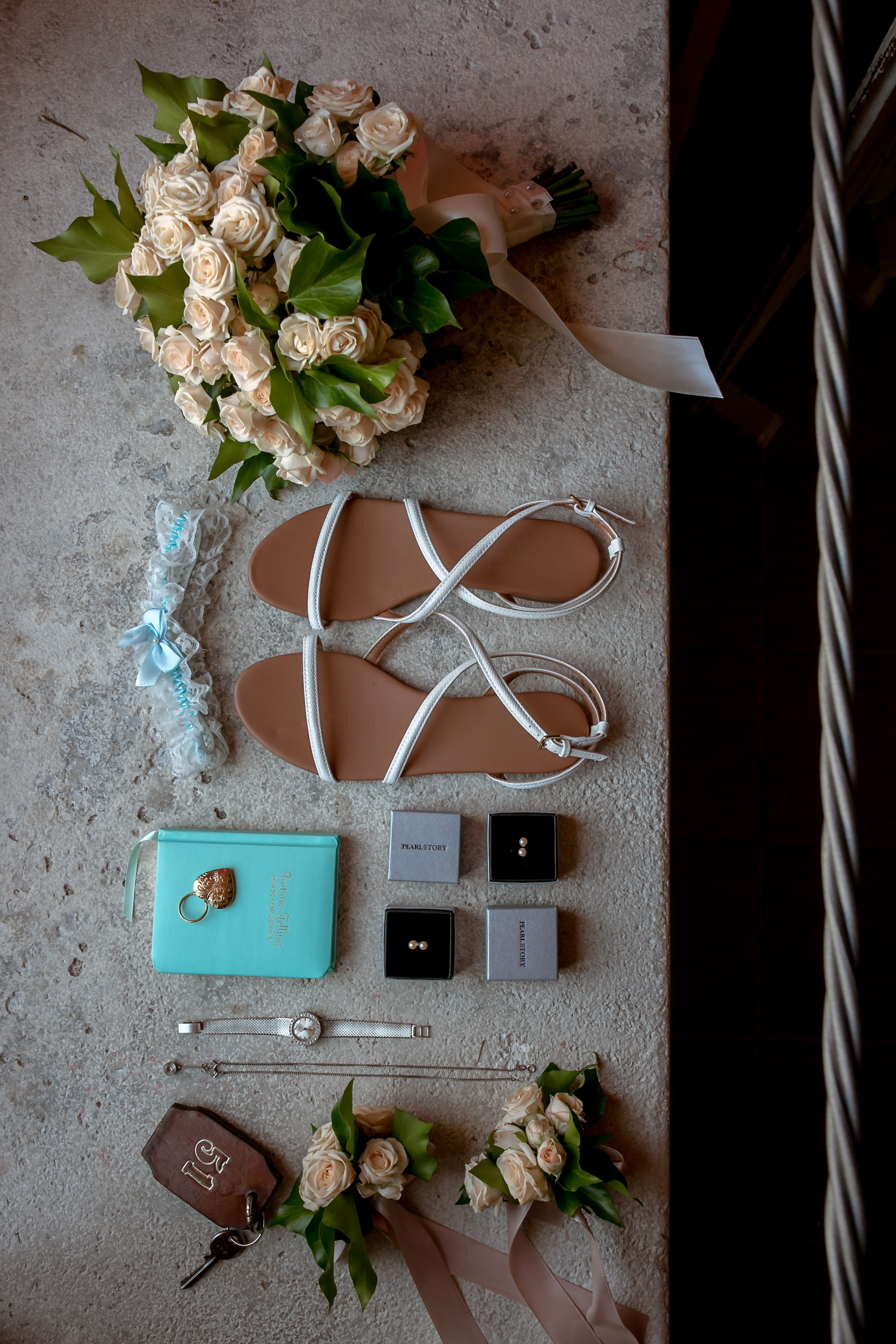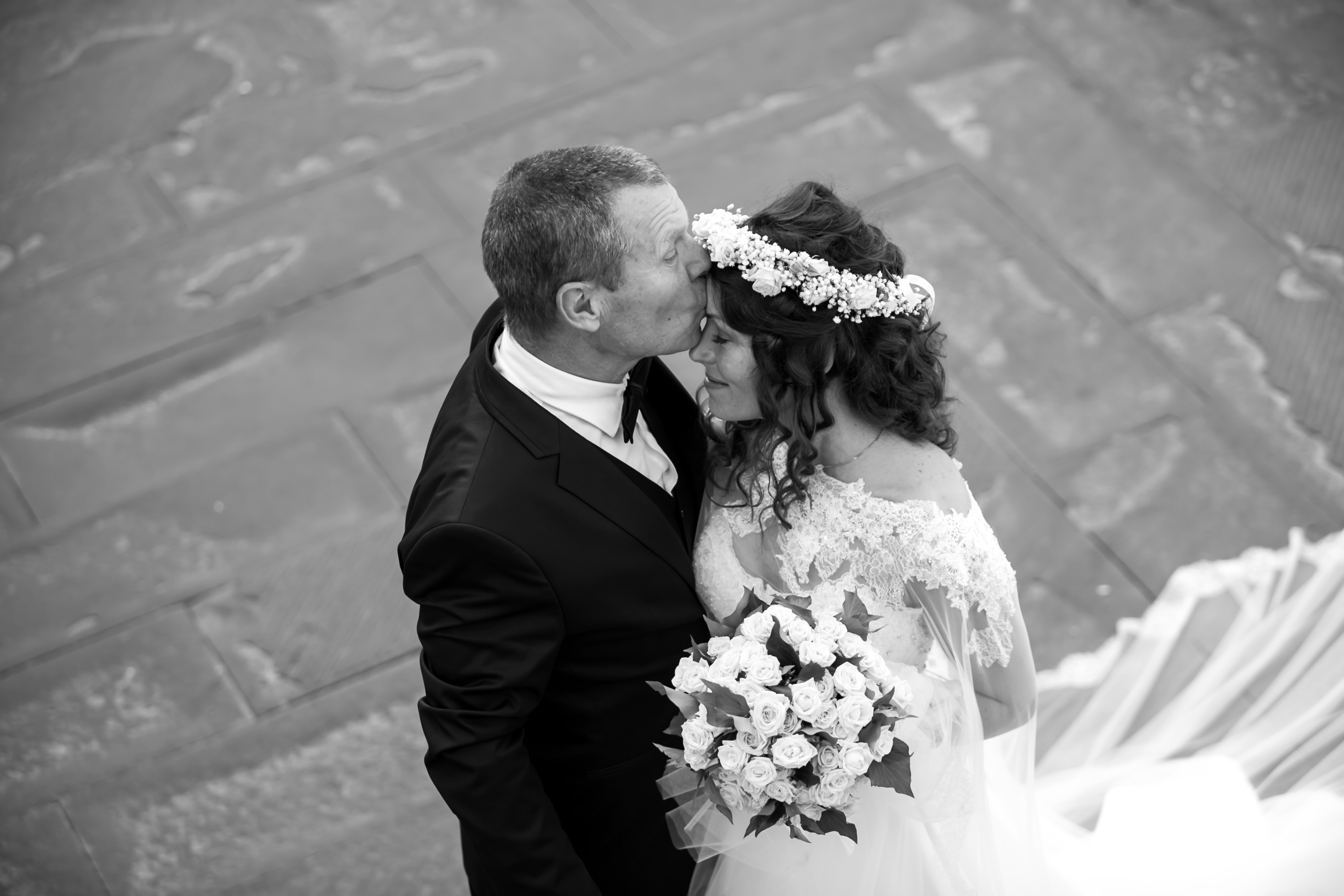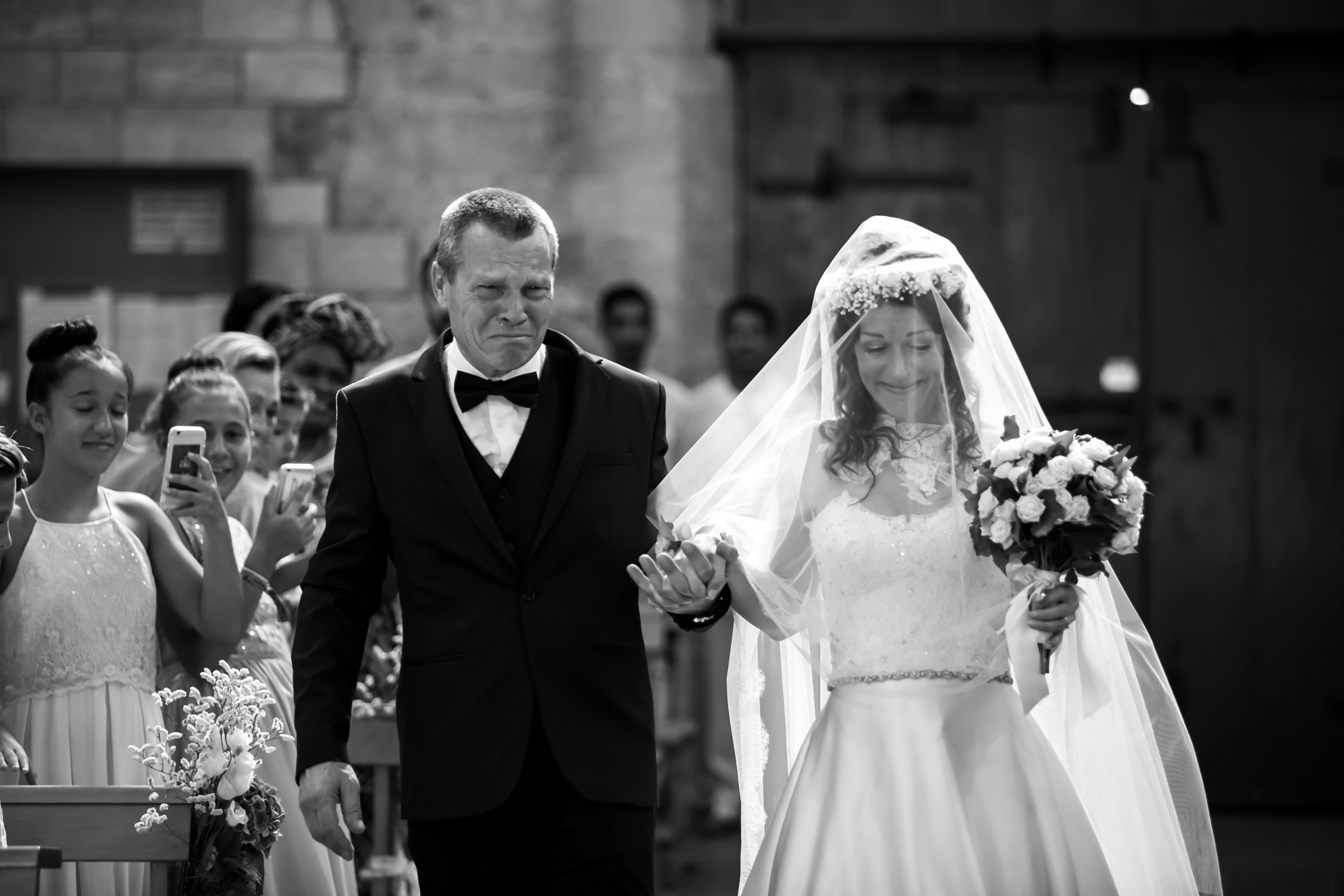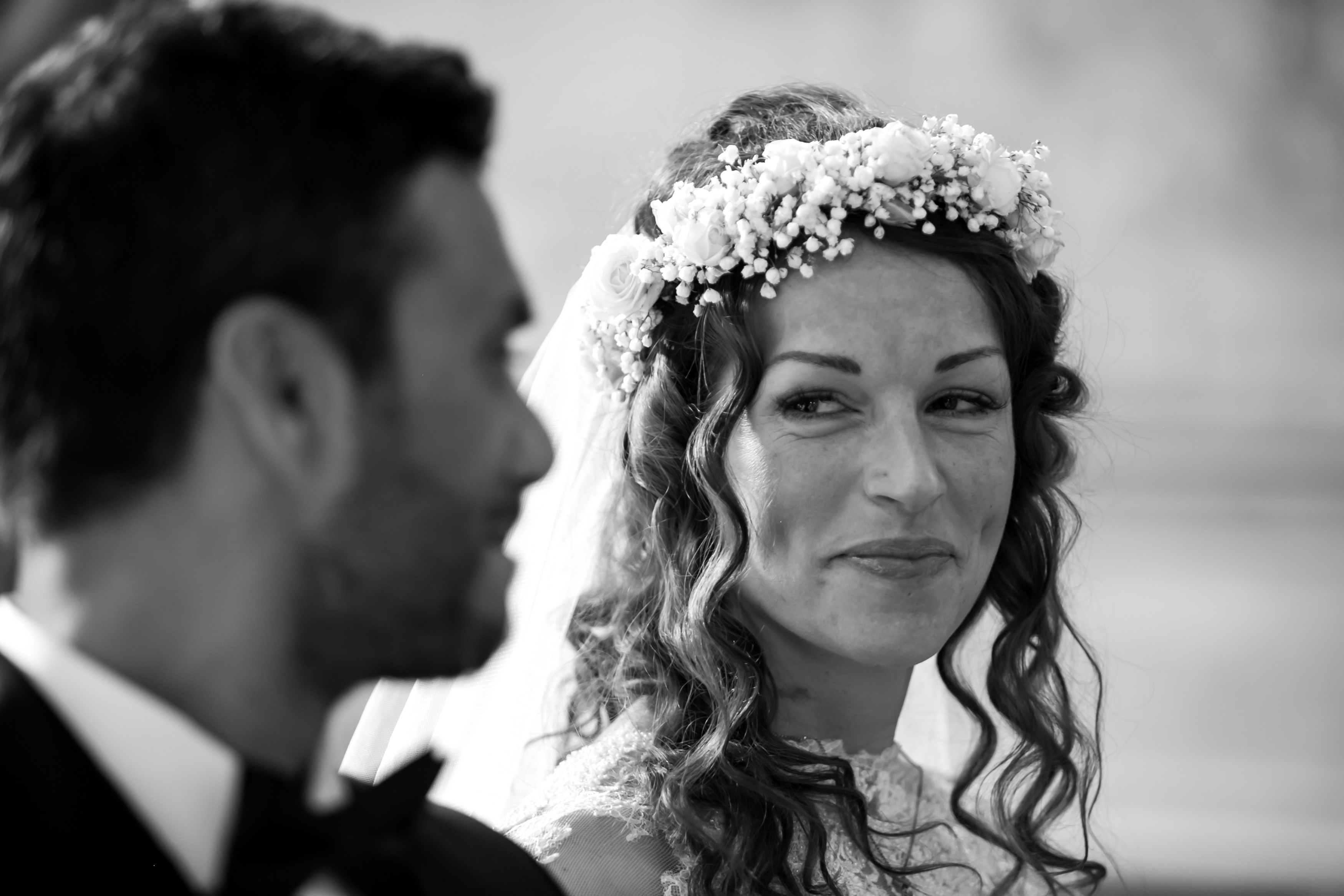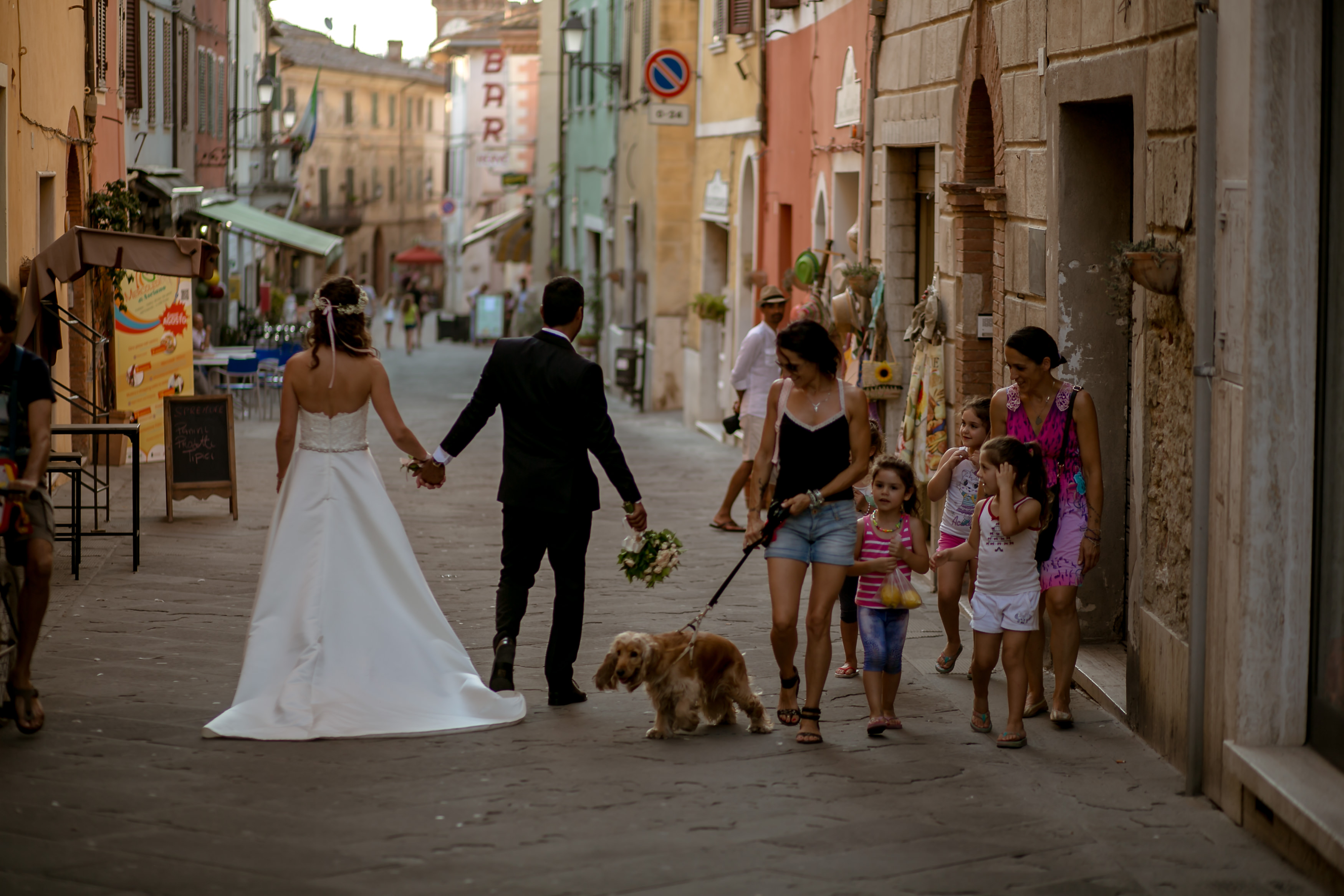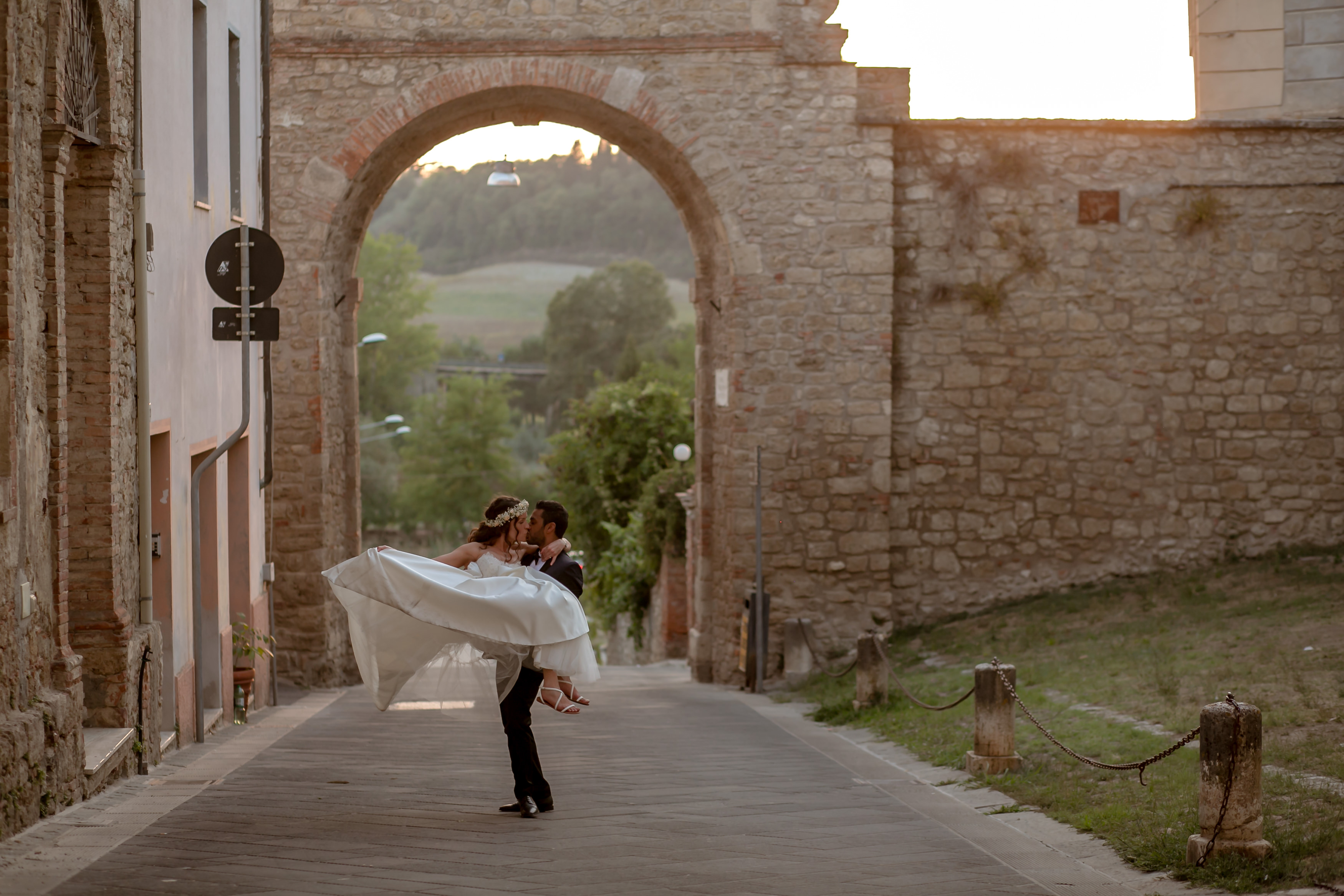 DREAM TEAM
Wedding Planner: Italian Wedding Designer
Florist: Flowers Living
Photographer: David Bastianoni Studio
Wedding Dinner Venue: Locanda Amordivino