I
Indian wedding in Italy with a Sikh Ceremony
Sikh Wedding in Italy
On the wedding day, the first rite of this Sikh wedding in Italy was the Baarat, the groom's wedding procession, and one of the most fun-filled traditions in an Indian wedding. Leo, the groom, arrived at the Villa Castelletti riding a white horse, with his whole family dancing along with the dhol players.
Tia's family were waiting for them, and there the Milni began, celebrating the alliance between the bride and groom's families. A short prayer was recited to bless the joining of the two families, then the fathers of the bride and groom exchanged flower garlands. After the exchange, the two men hugged each other and in a spirit of friendly competition, tried to lift each other off the ground!
After the Milni, guests proceeded to the ceremony area behind the villa.
Here guests had to remove their shoes and cover their heads, as a sign of respect. Everyone walked in line towards the Guru Granth Sahib and bowed down touching the floor with their foreheads and offering money in front of the Holy Scripture.
Everyone was seated on the floor, women on the left and men on the right. The Sikh ceremony itself started with hymns; it was a very emotional moment! The groom sat in front of the Holy book and then the bride entered with her father and bridesmaids.
An essential part of this Sikh ceremony in Italy involved joining together the bride and groom with the Palla (a long scarf), a symbol of an everlasting relationship. The father of the bride draped the Palla over the groom's shoulder then placed one end of it in the bride's hands. This signified the beginning of the bride and groom's relationship.
At the end of this stunning Indian wedding in Italy the entire congregation stood with hands together facing the Holy book for a final prayer for the success of the marriage. As the service ended sweet semolina was distributed to all members of the congregation.
This beautiful Sikh Ceremony was really touching! After it finished, guests had an Italian aperitif in the gardens of the Villa, where they could enjoy the sunset before moving to the Winter Garden for the wedding dinner.
Here bride and groom made their grand entrance, dancing to the sounds of the dhol players. This amazing Sikh wedding in Italy ended with DJ  mixing Punjabi and disco beats for a wild party.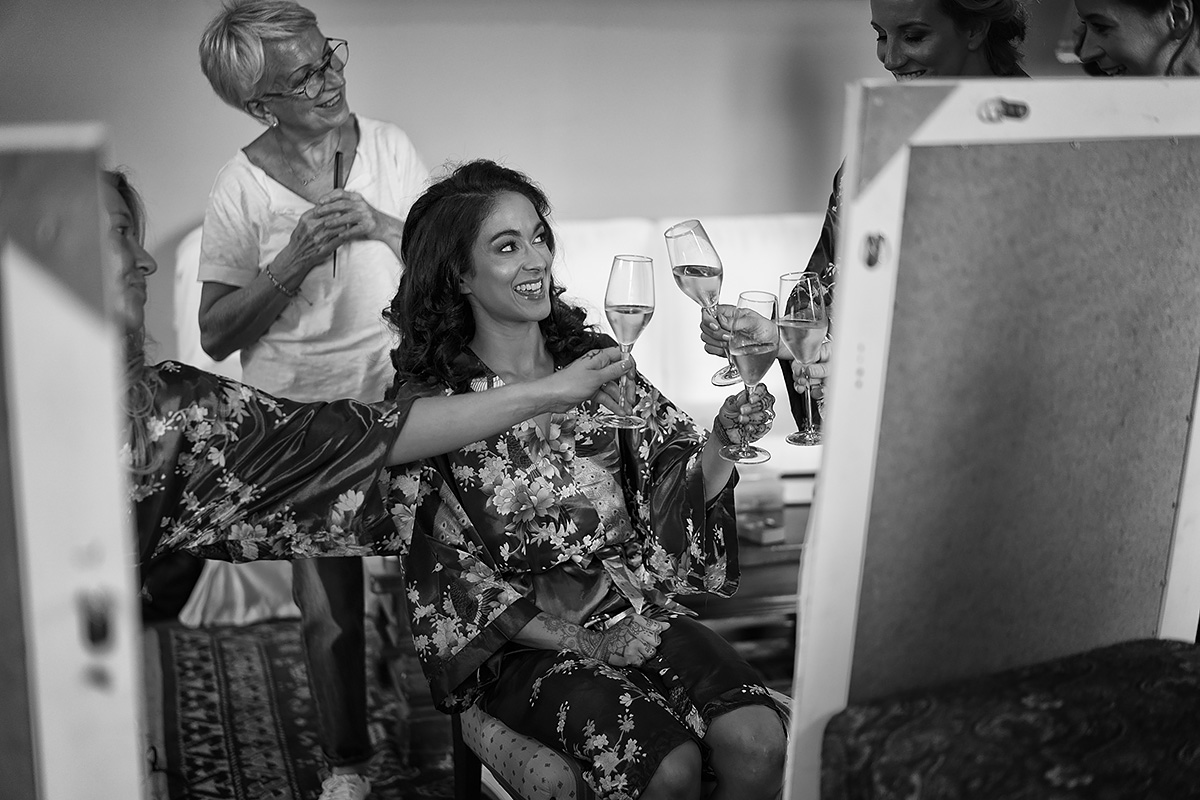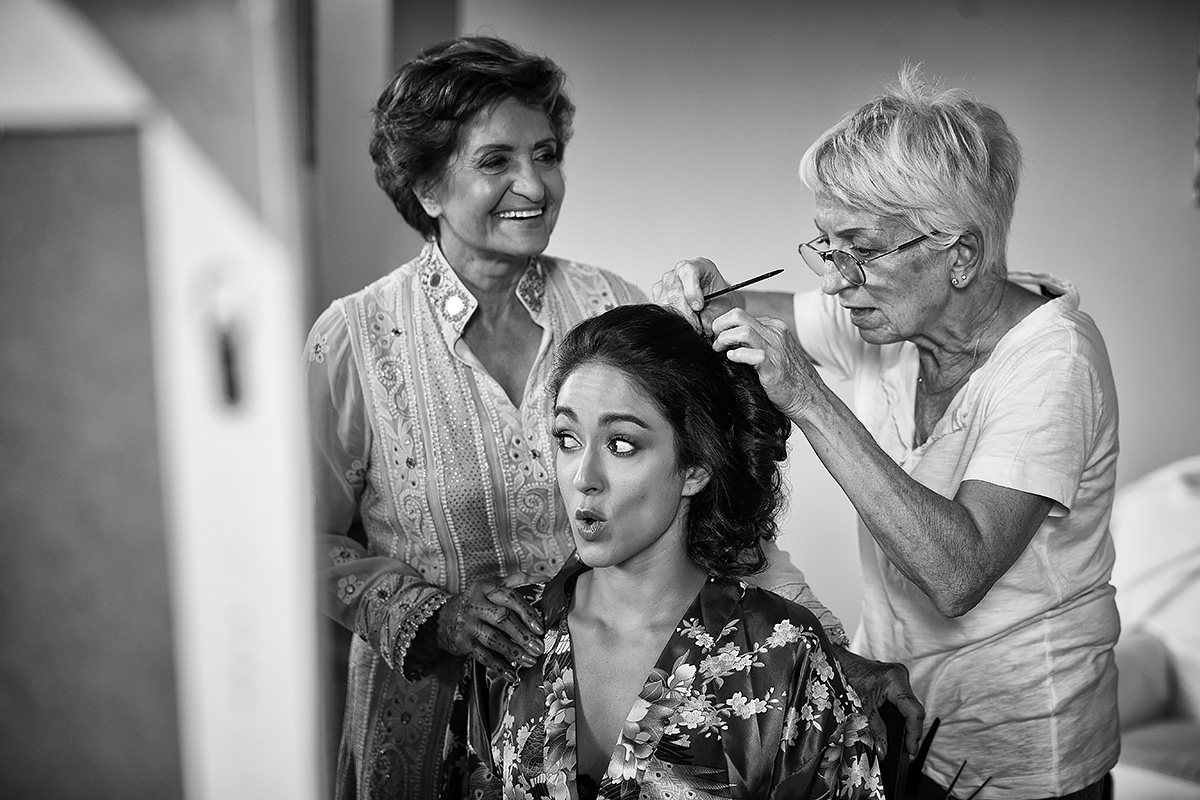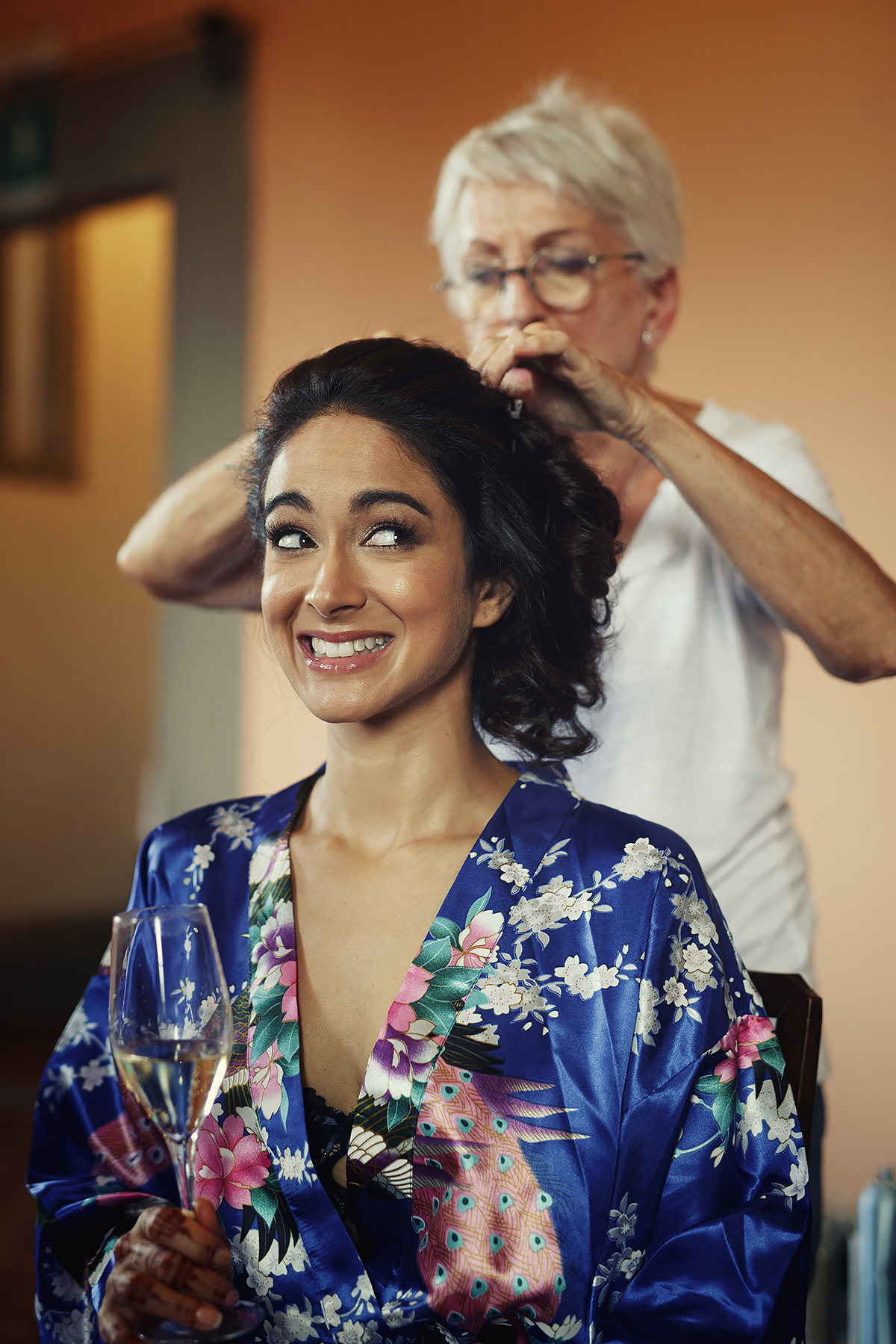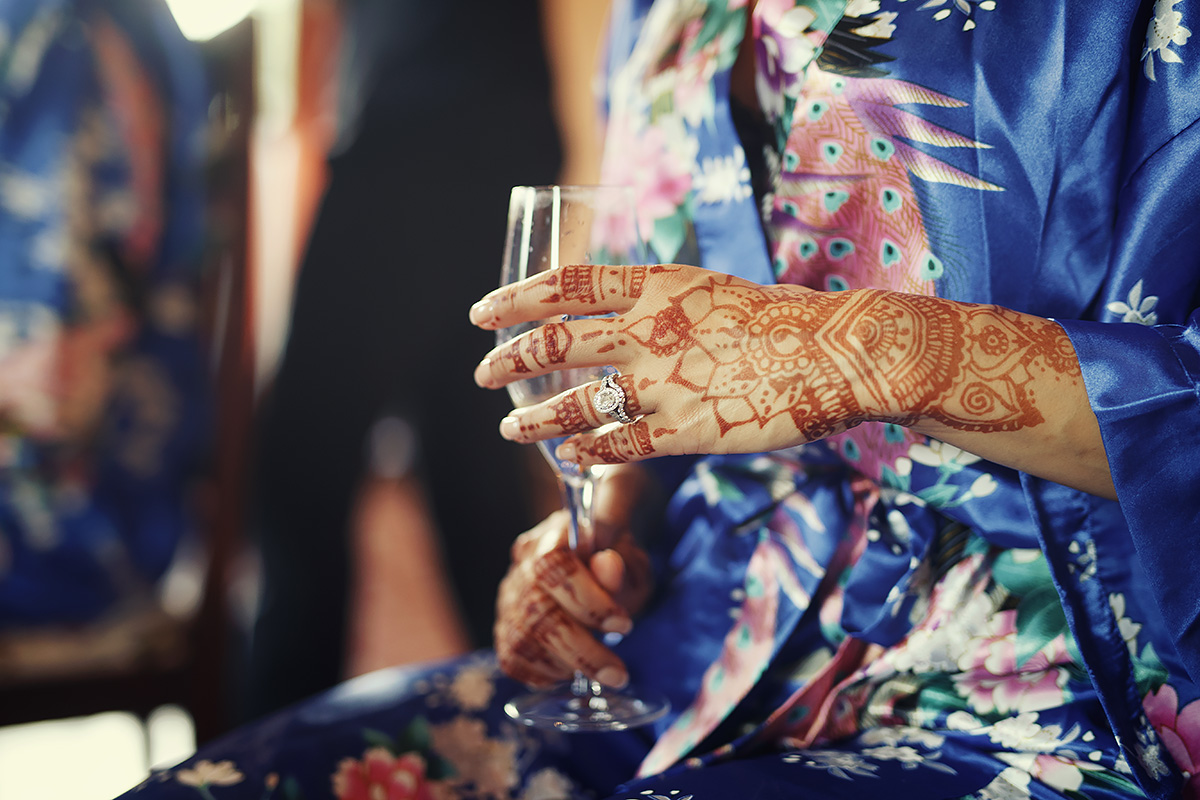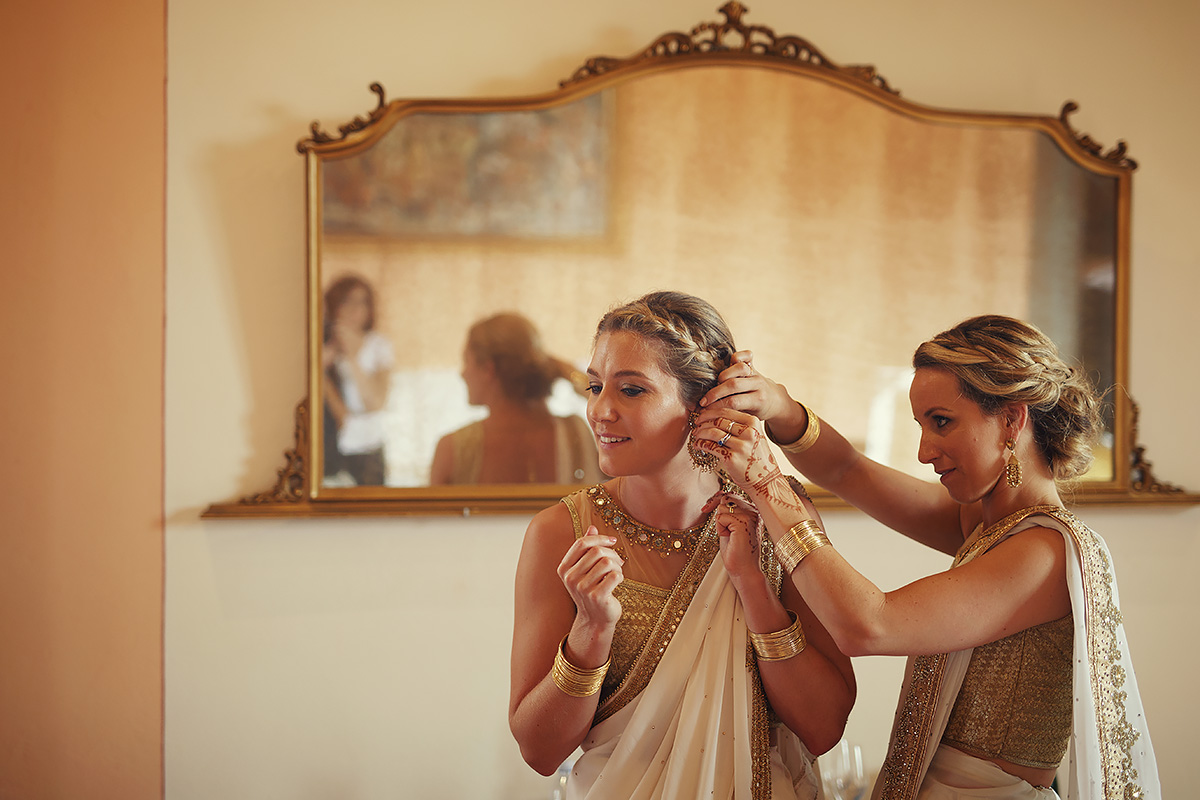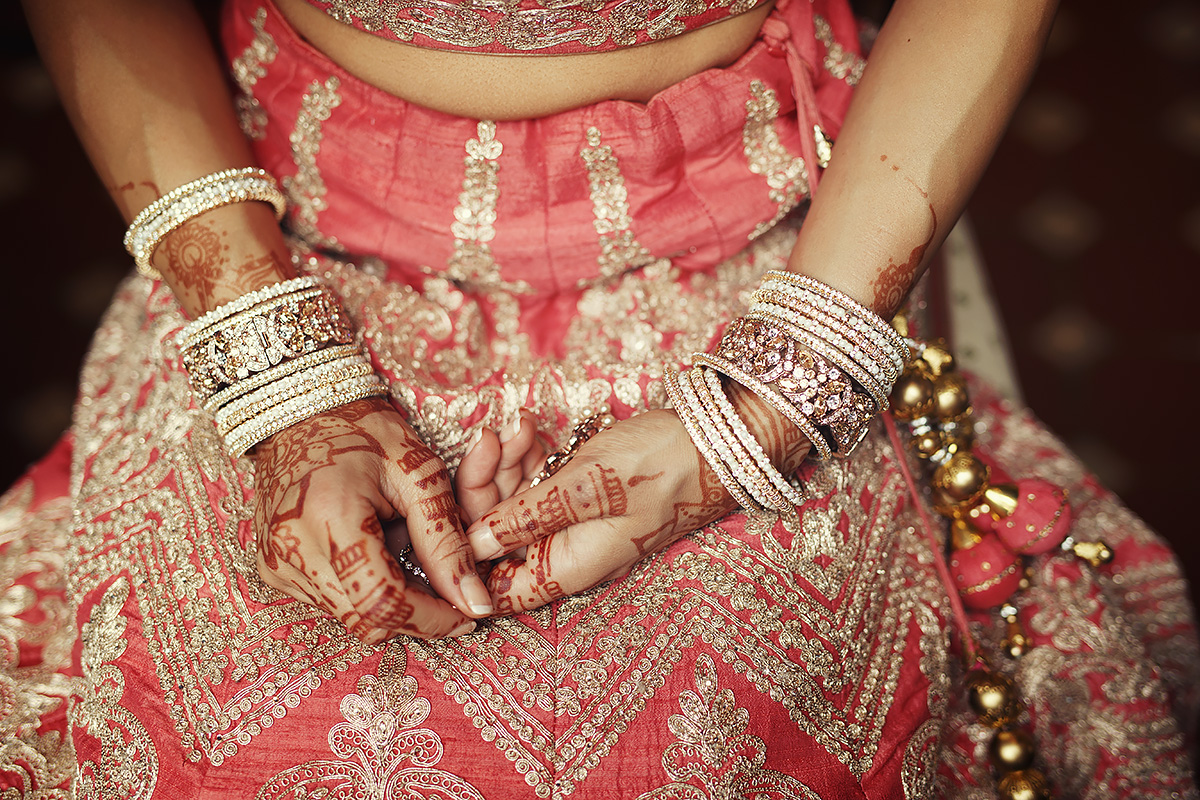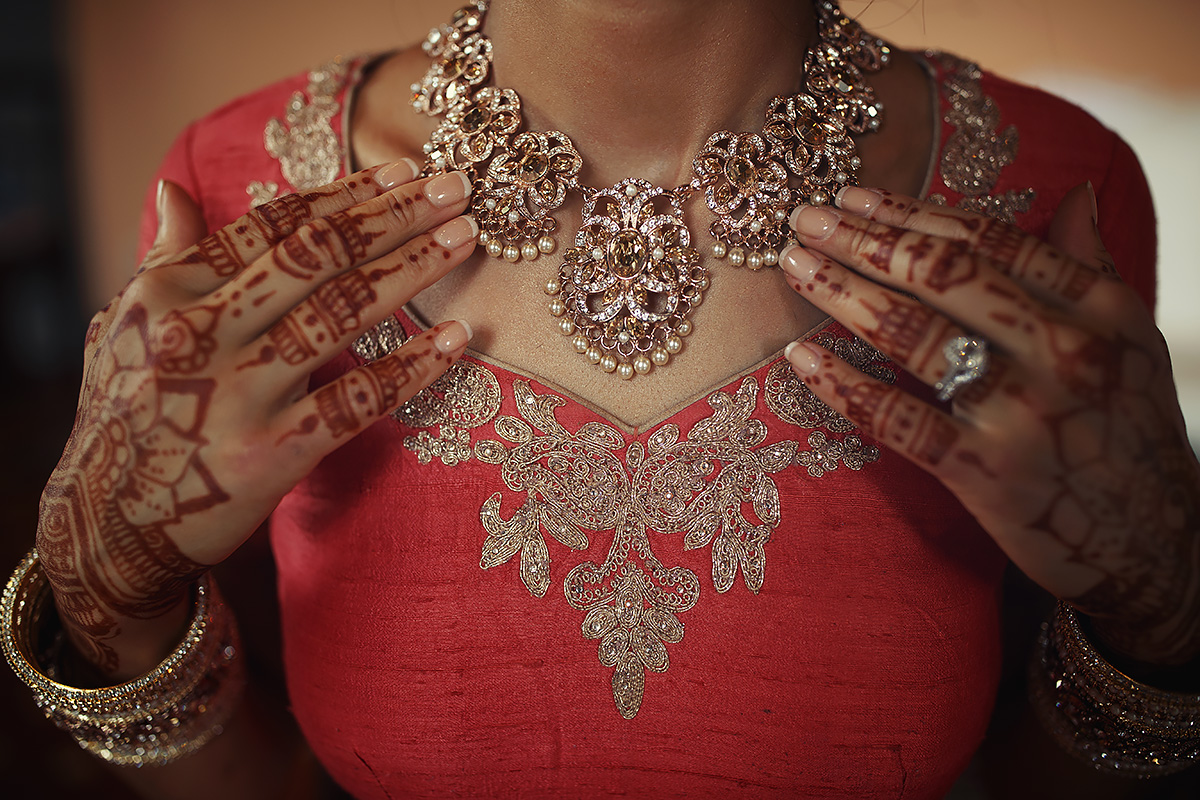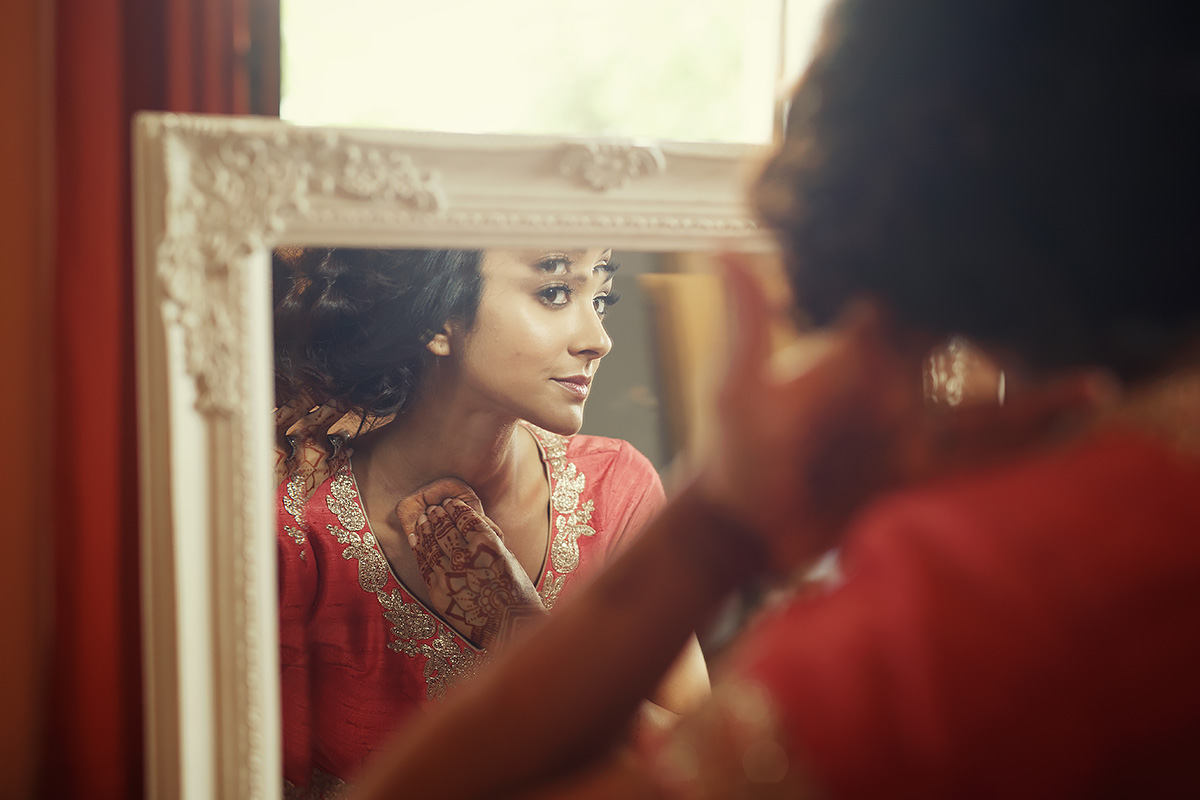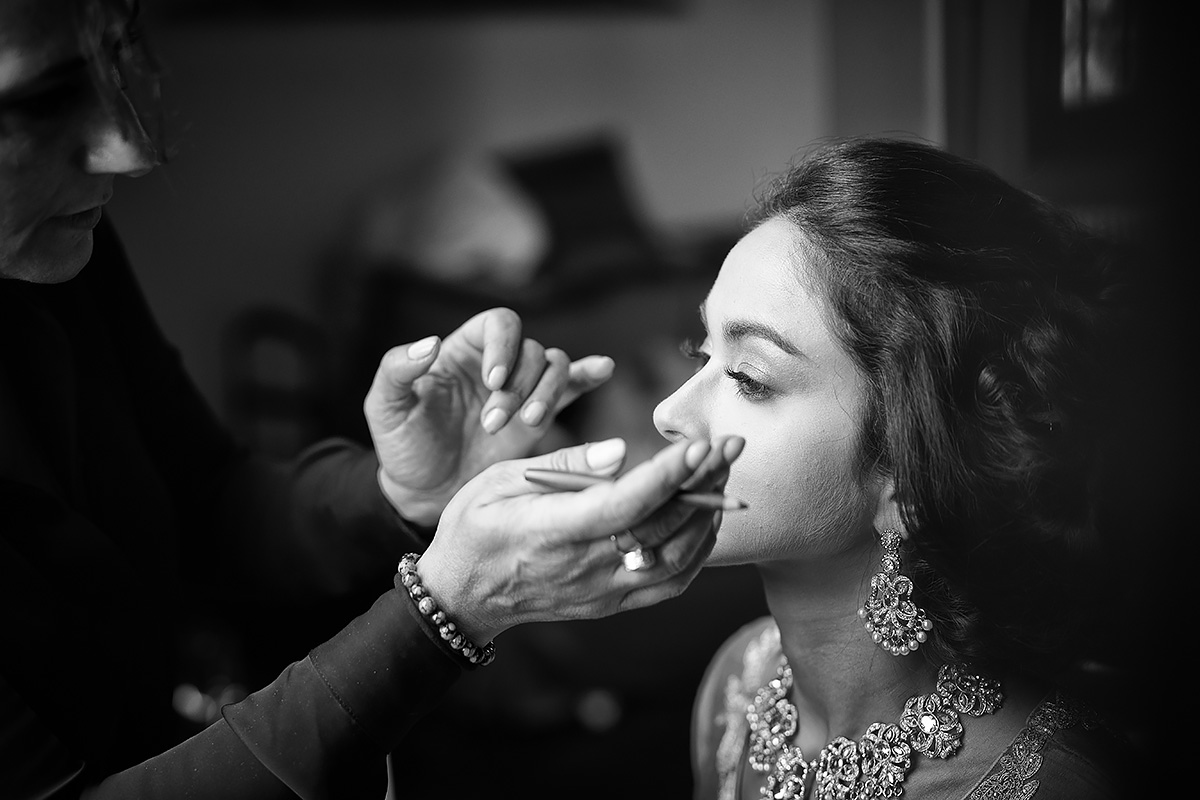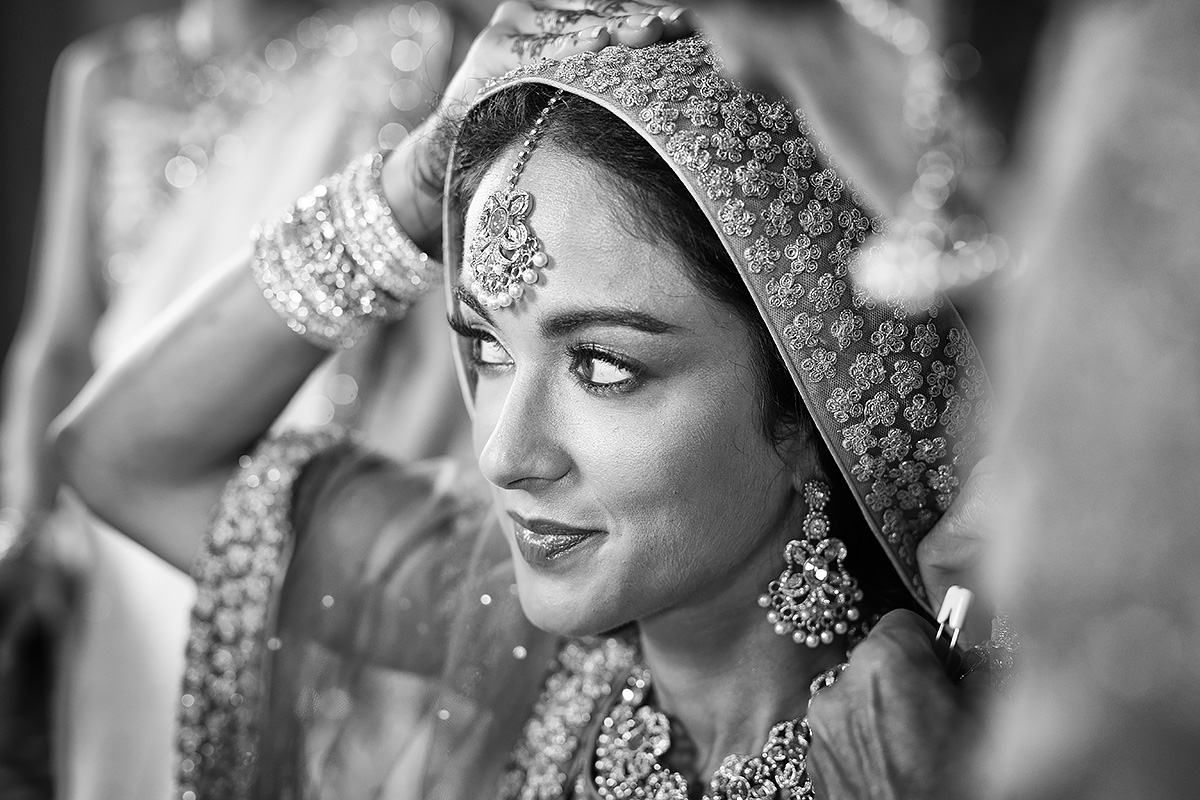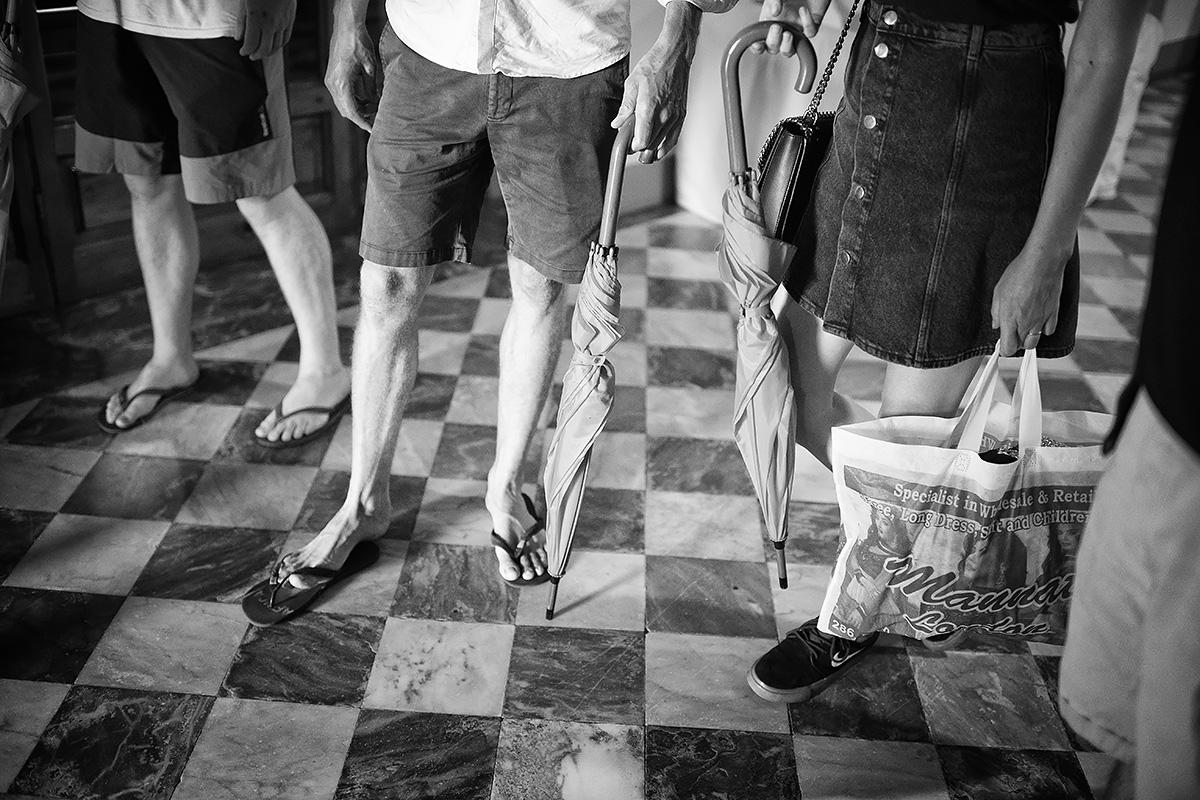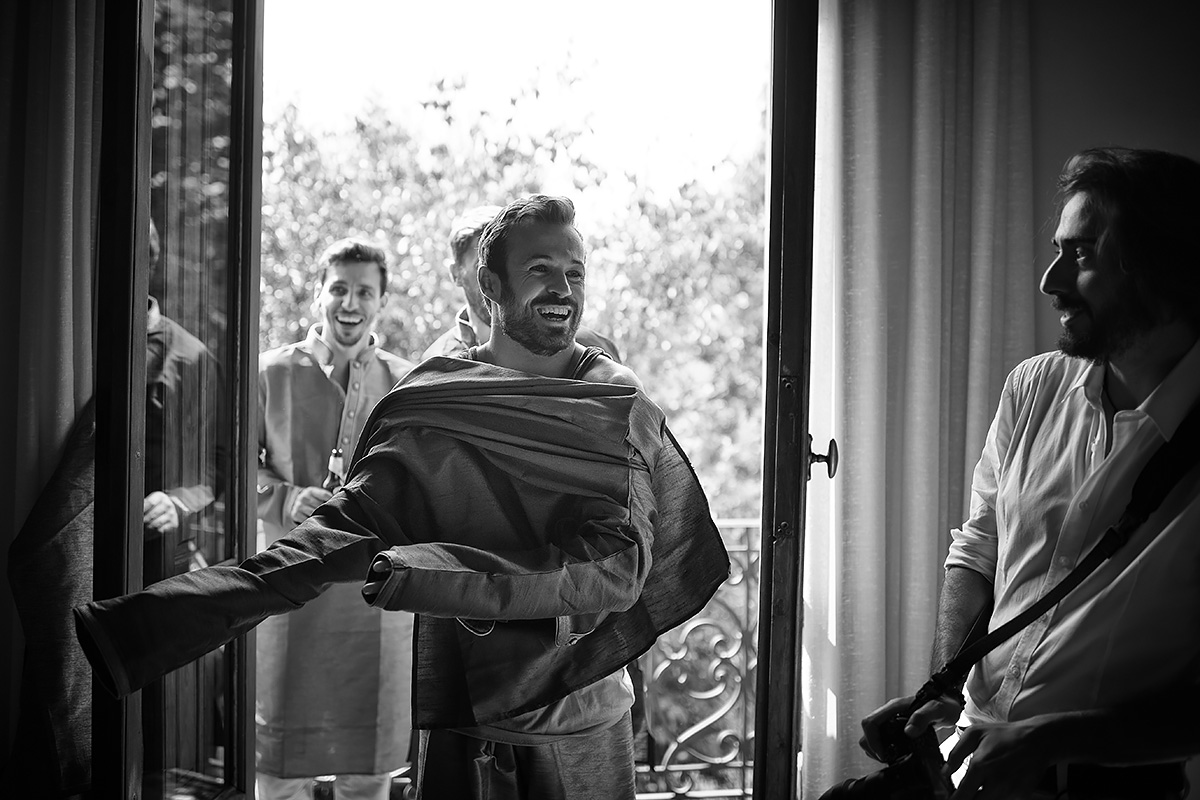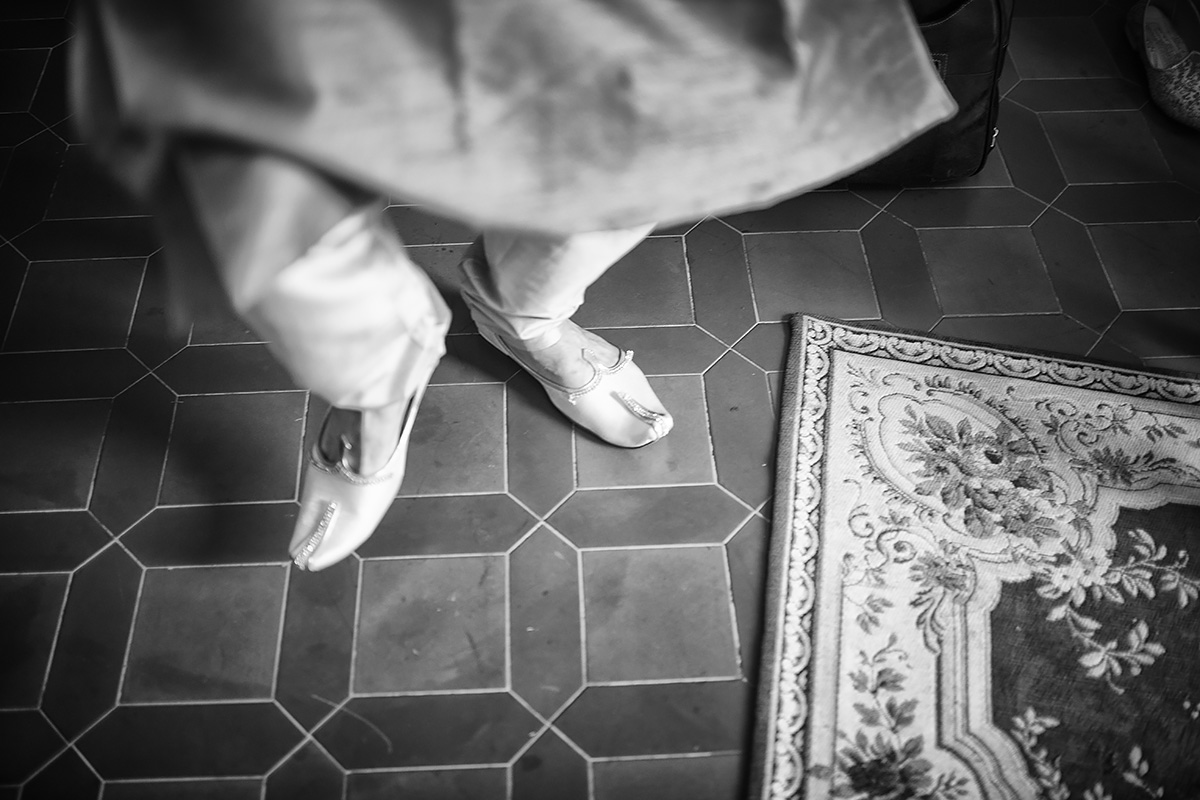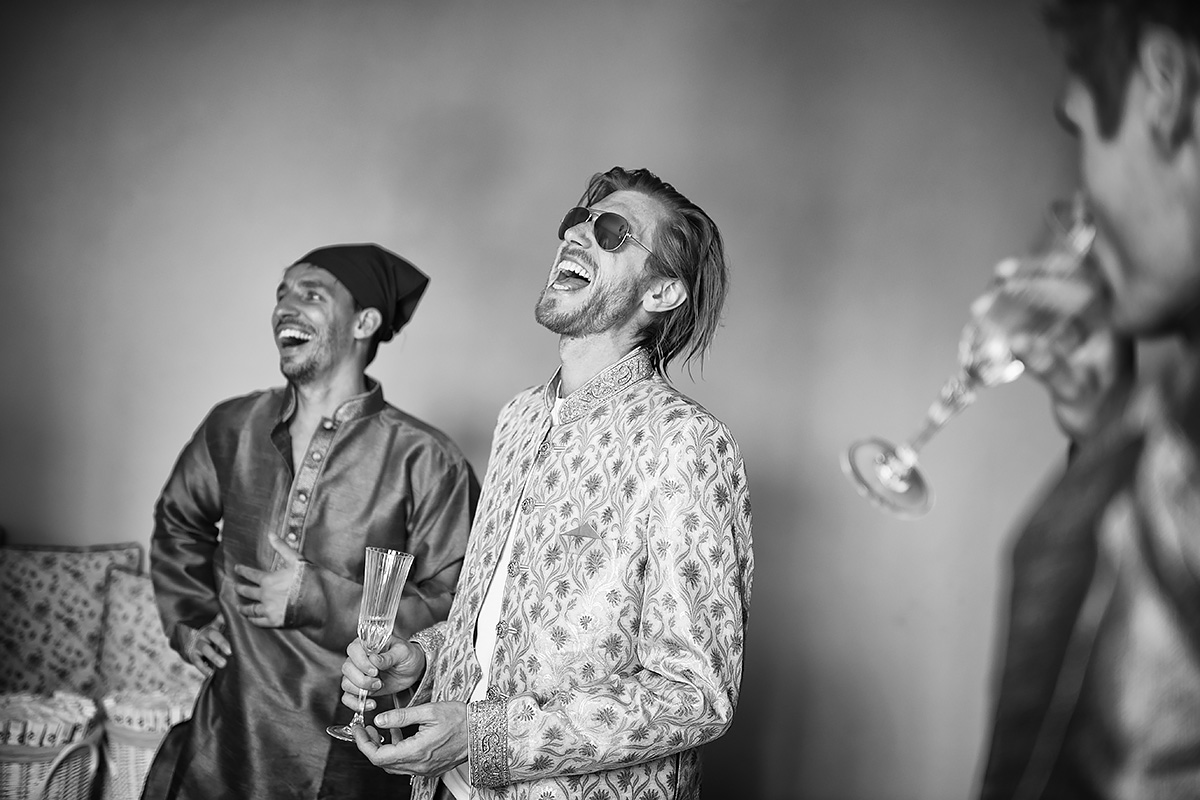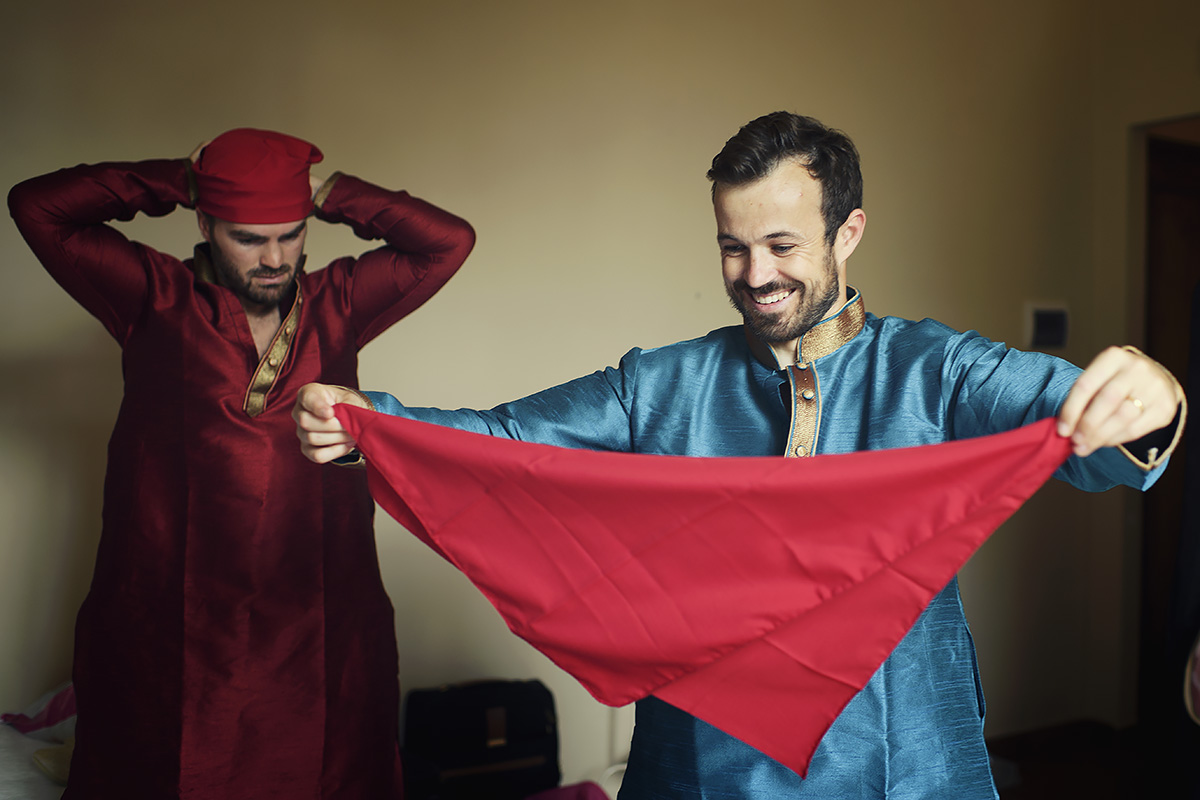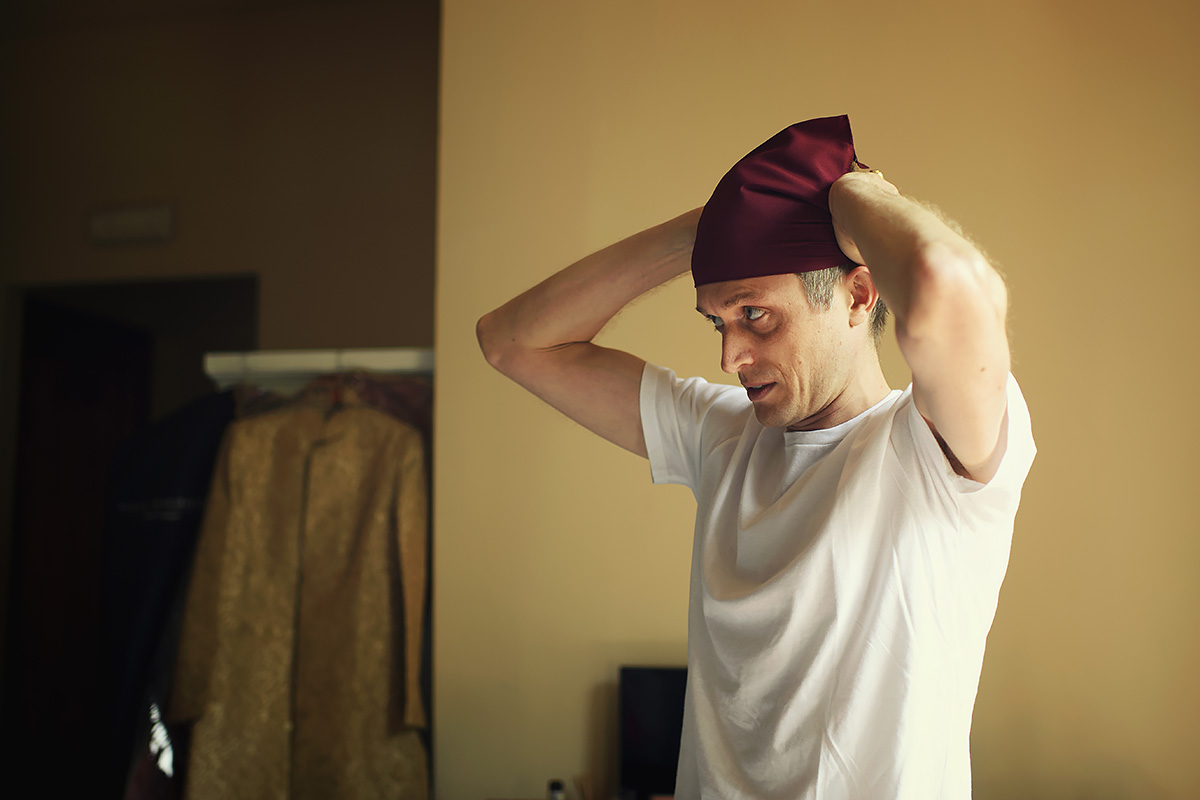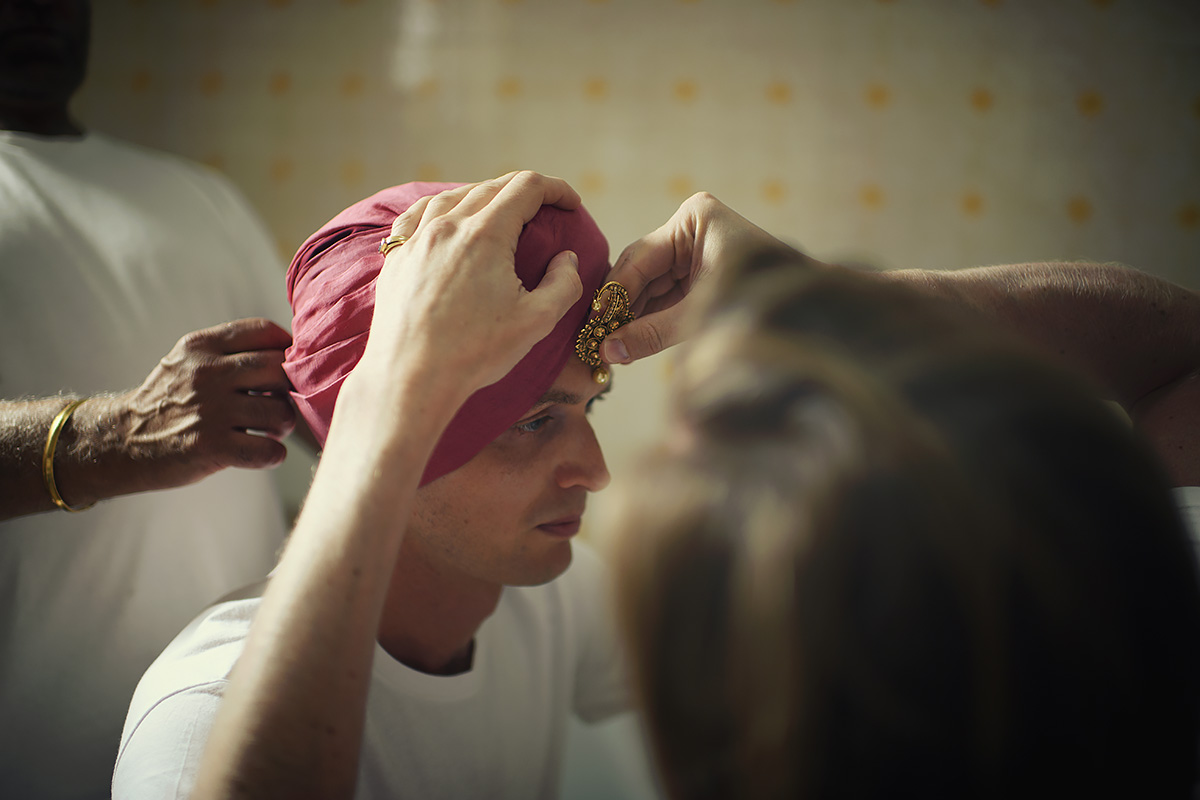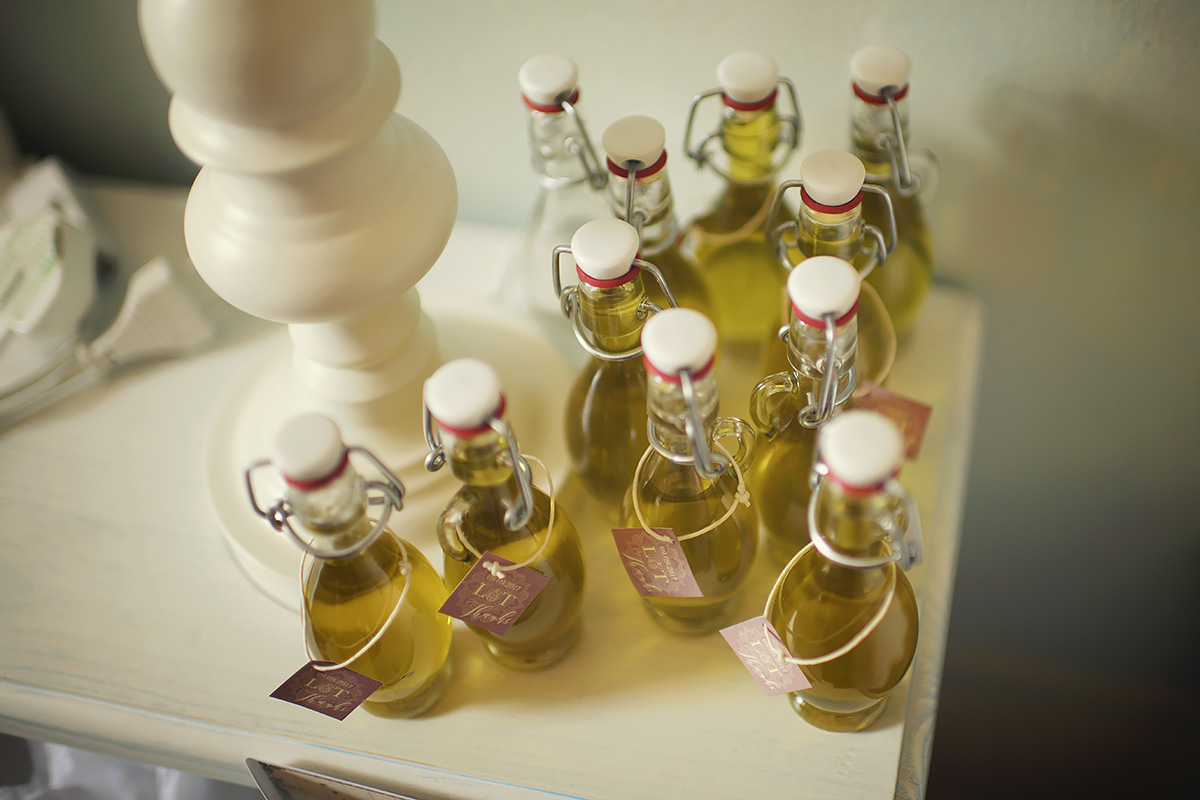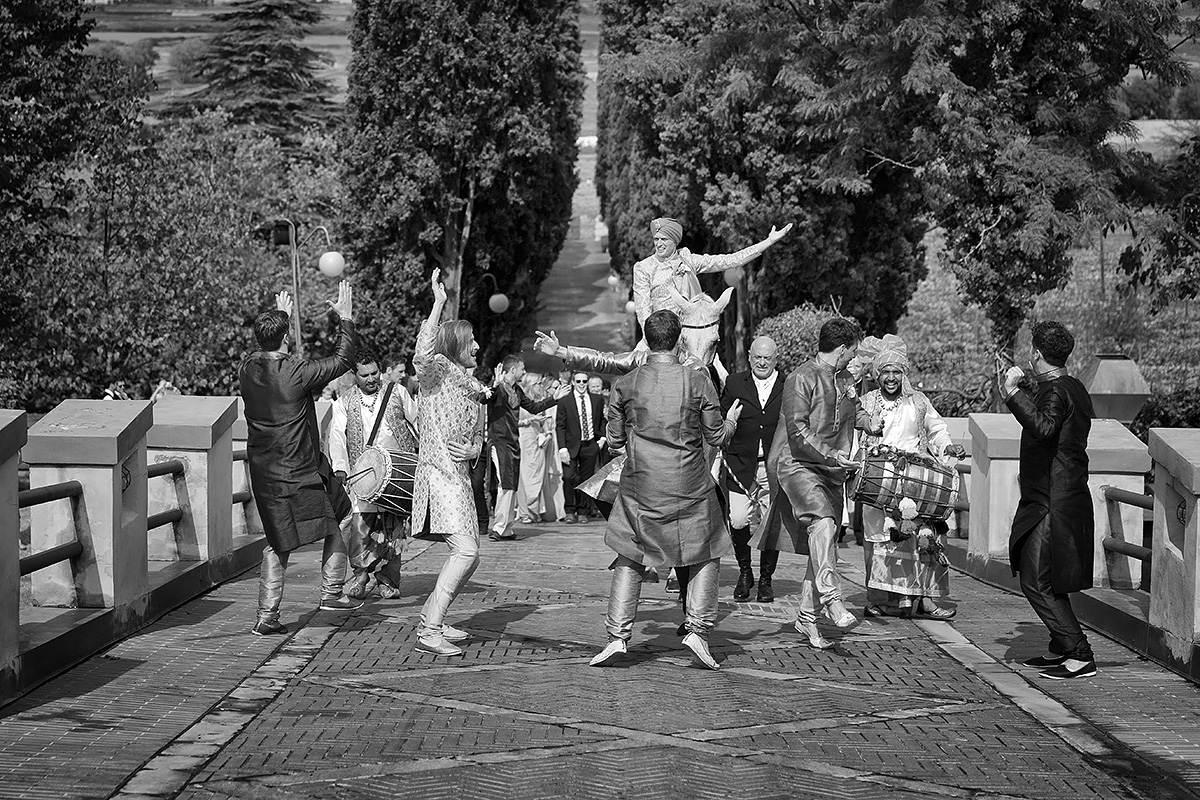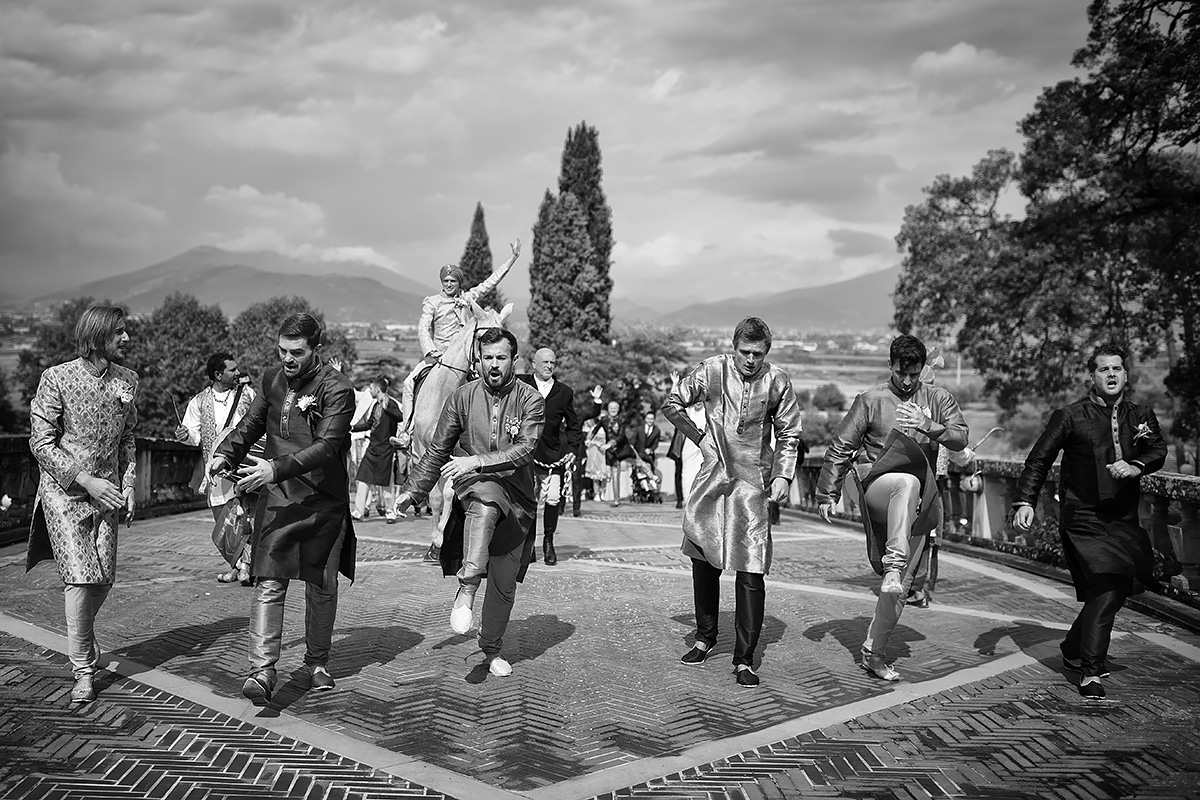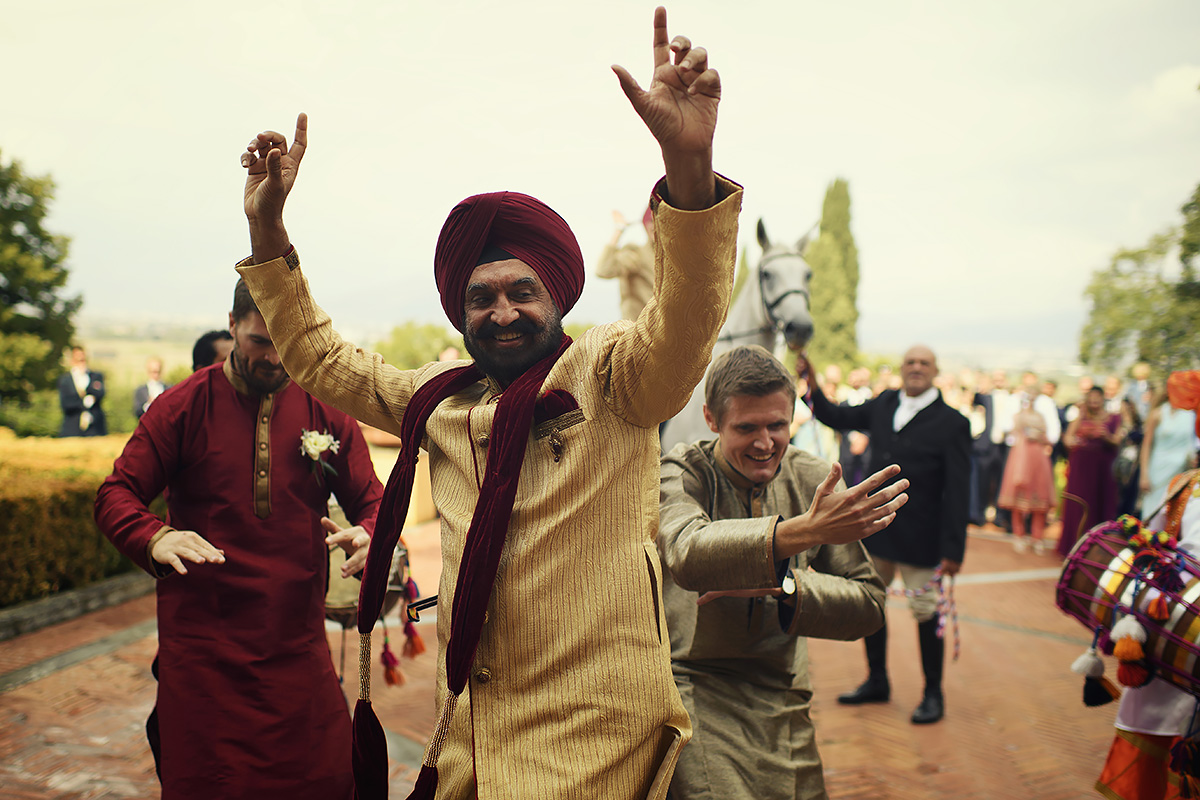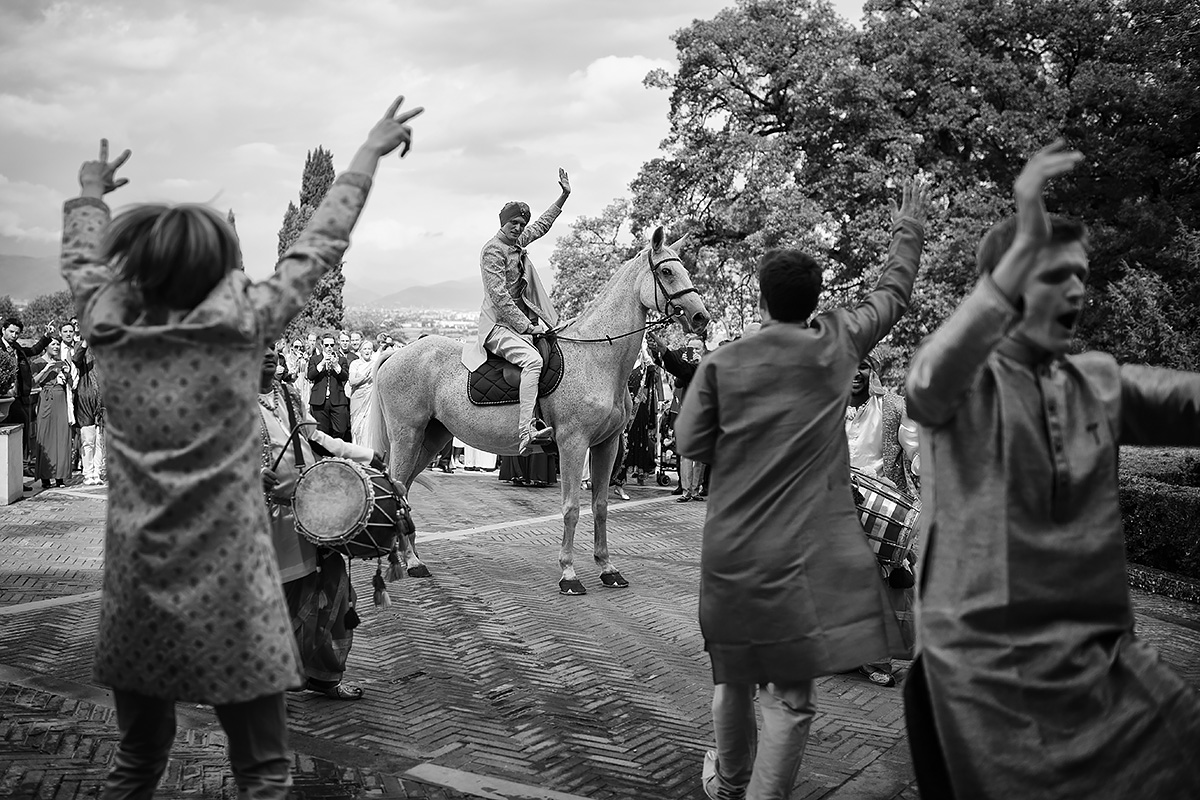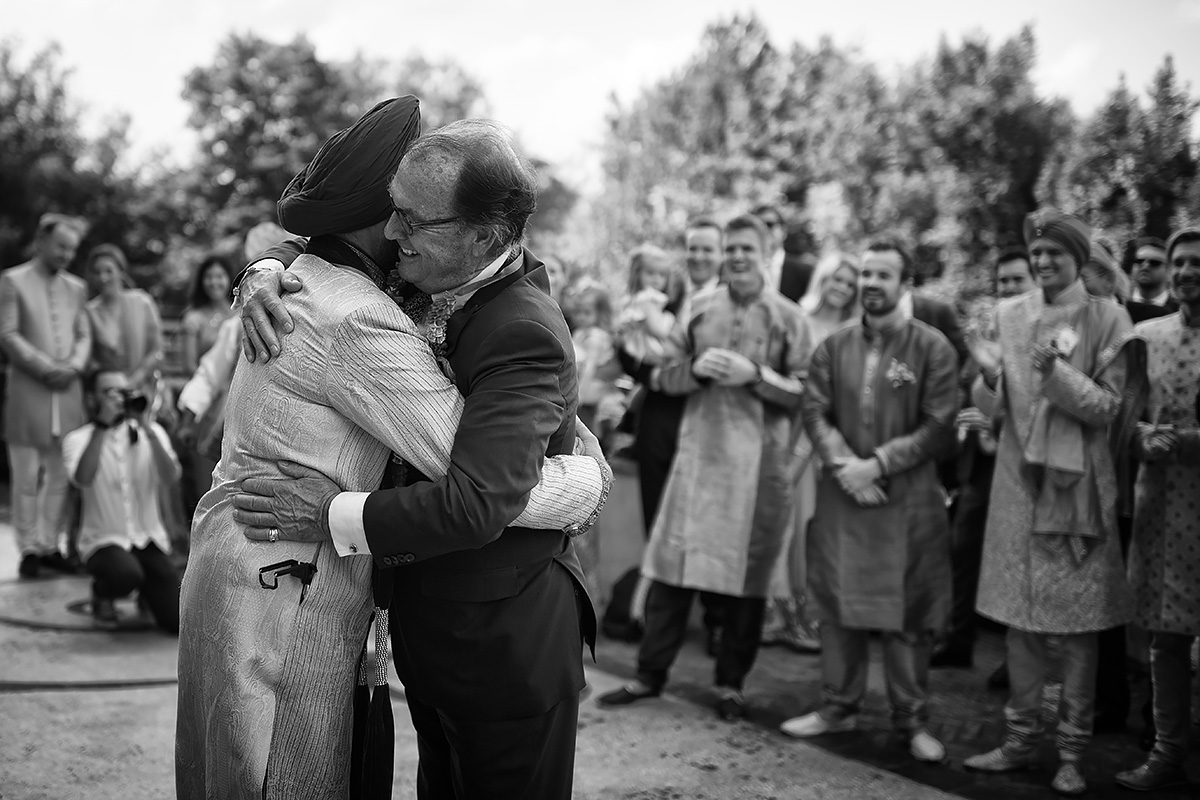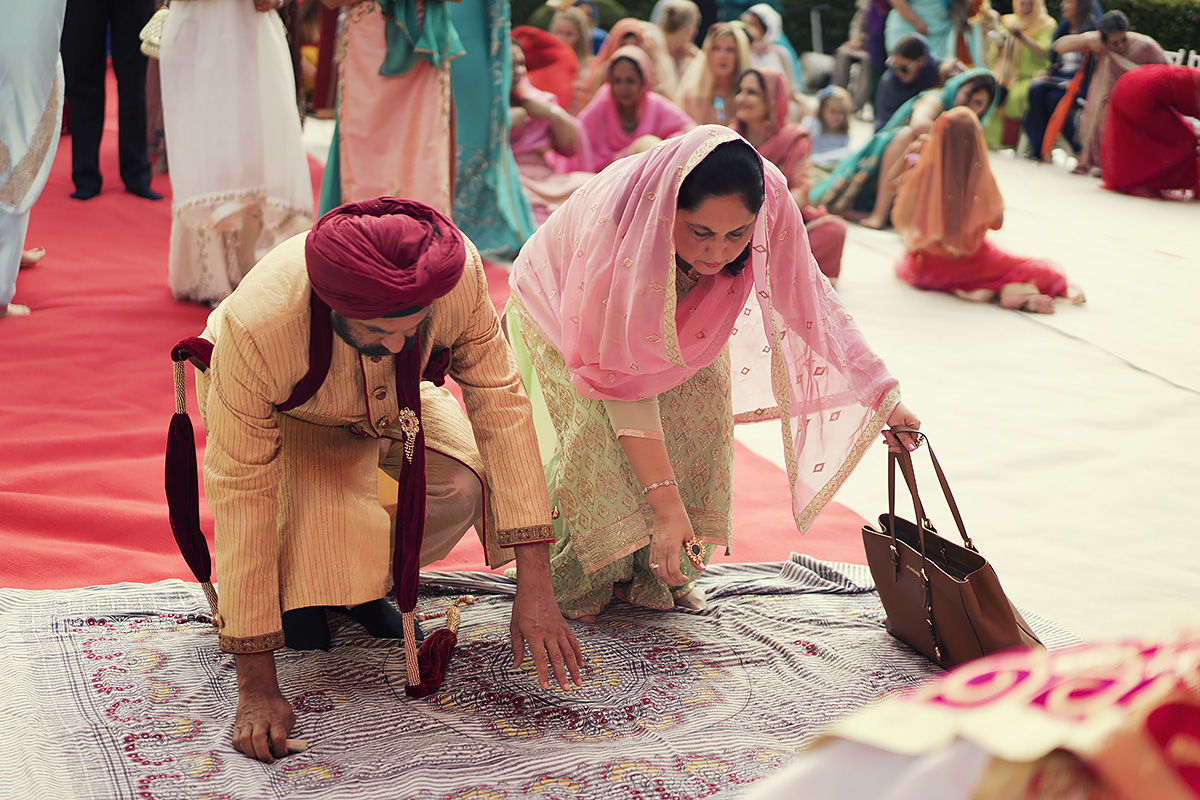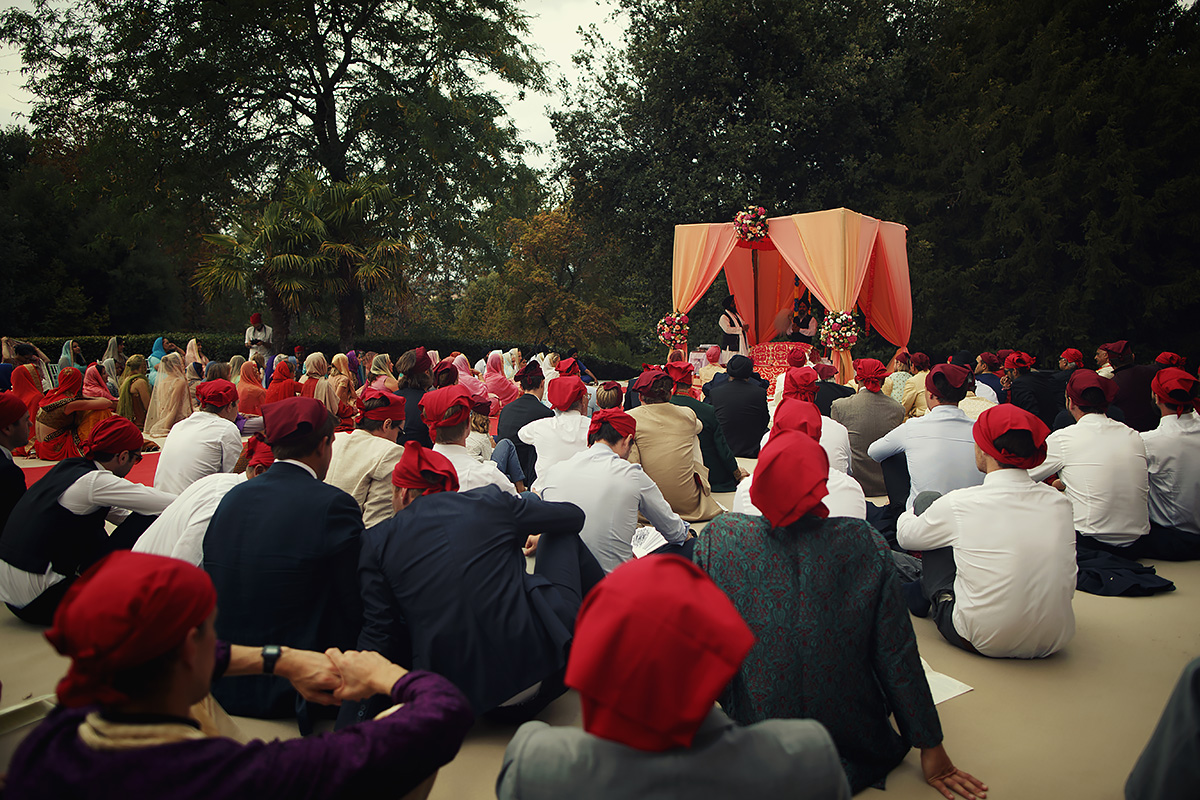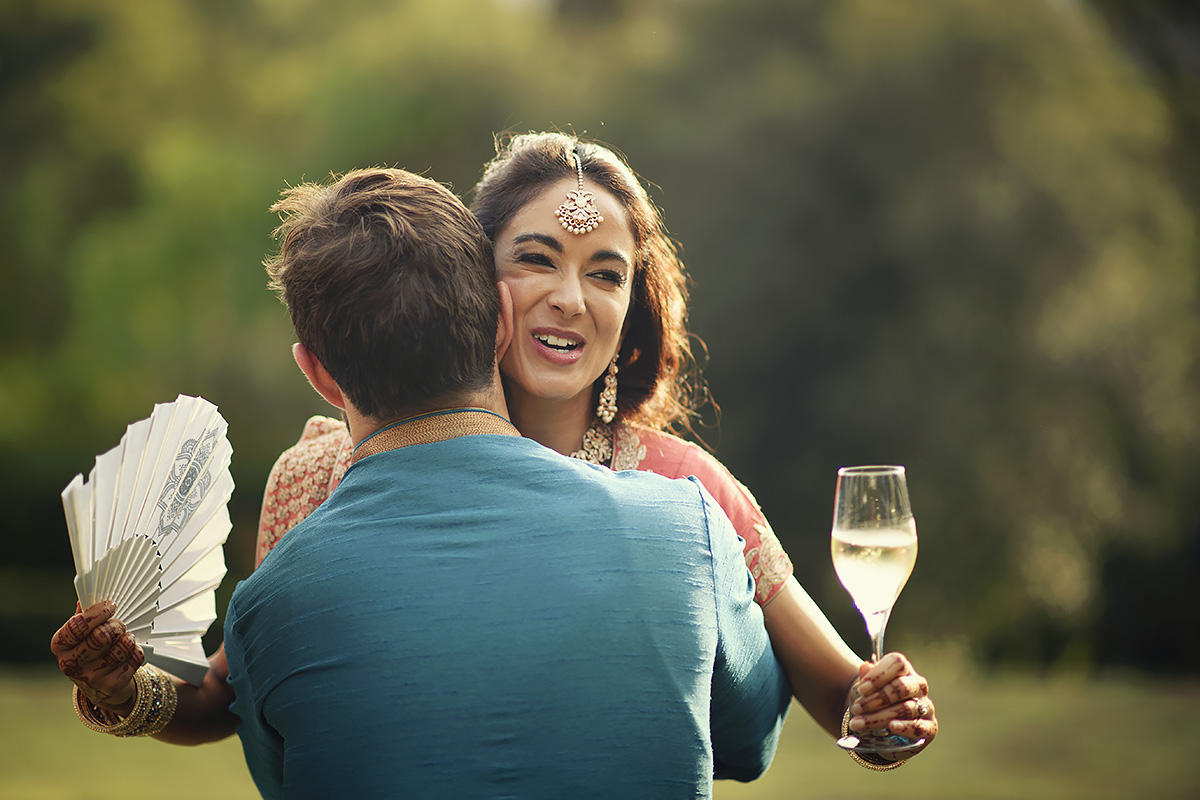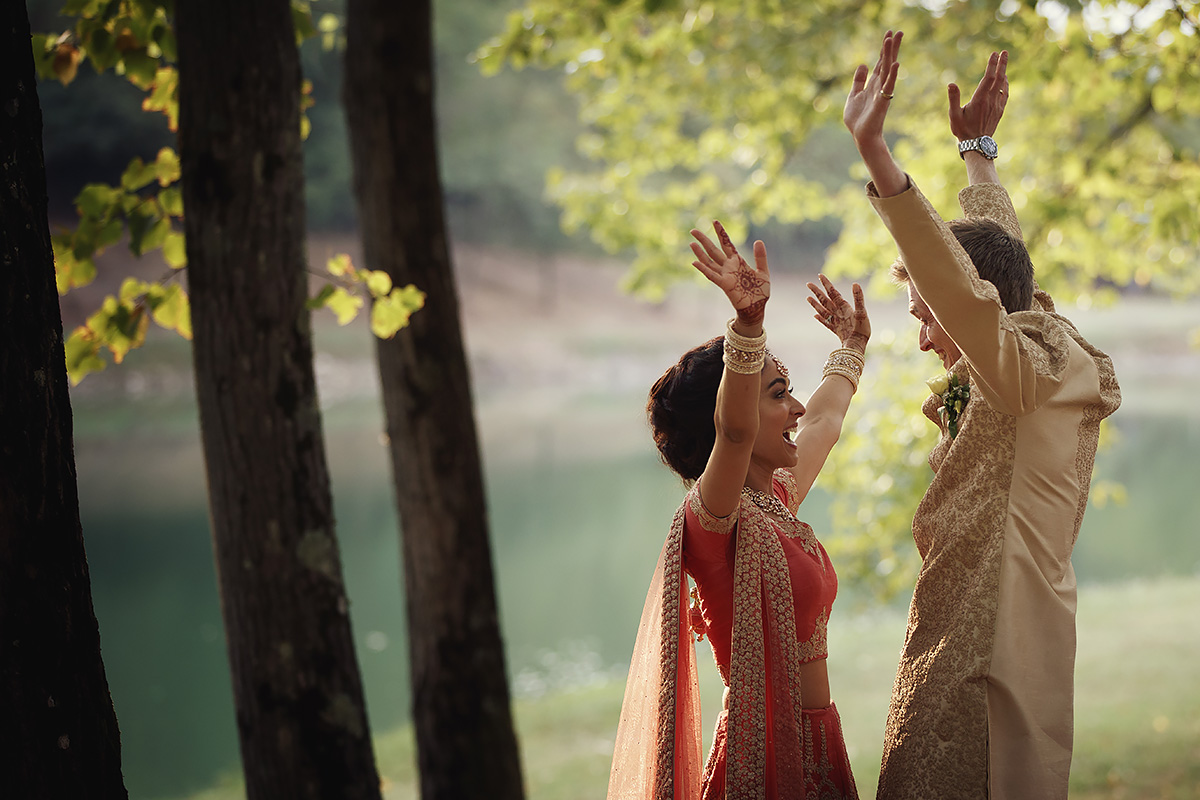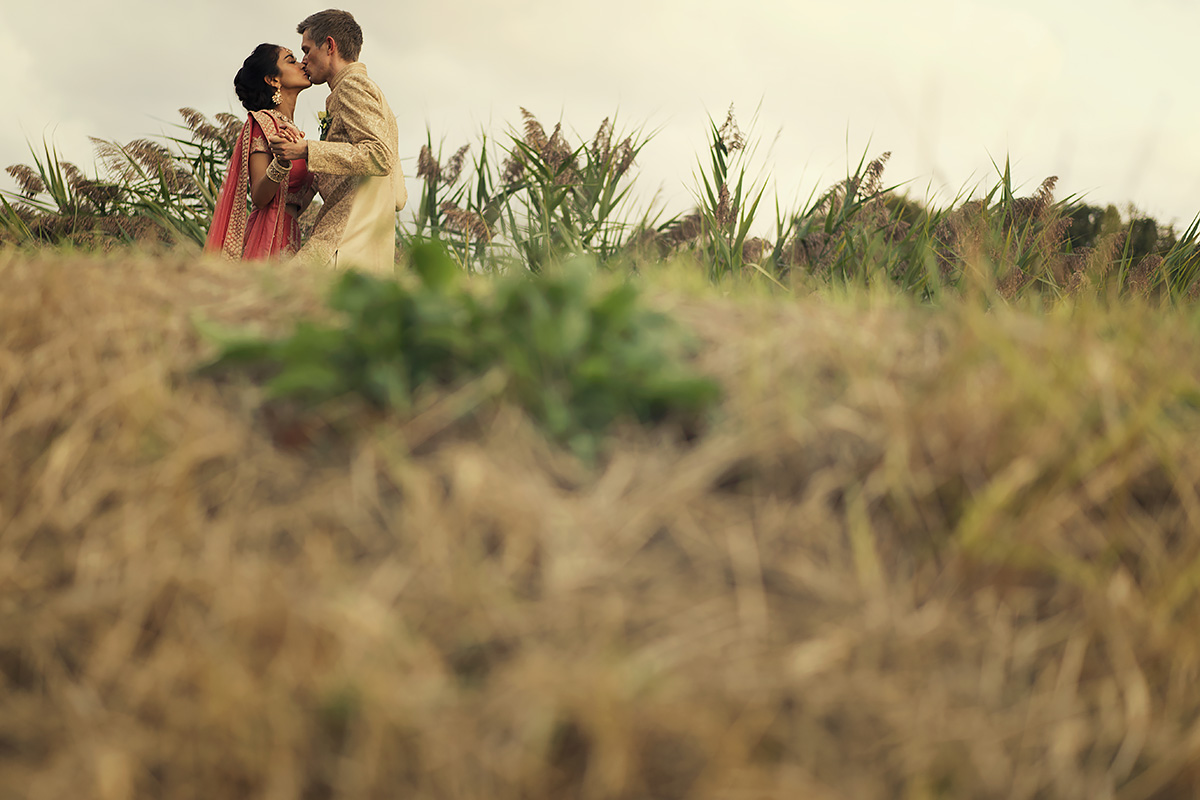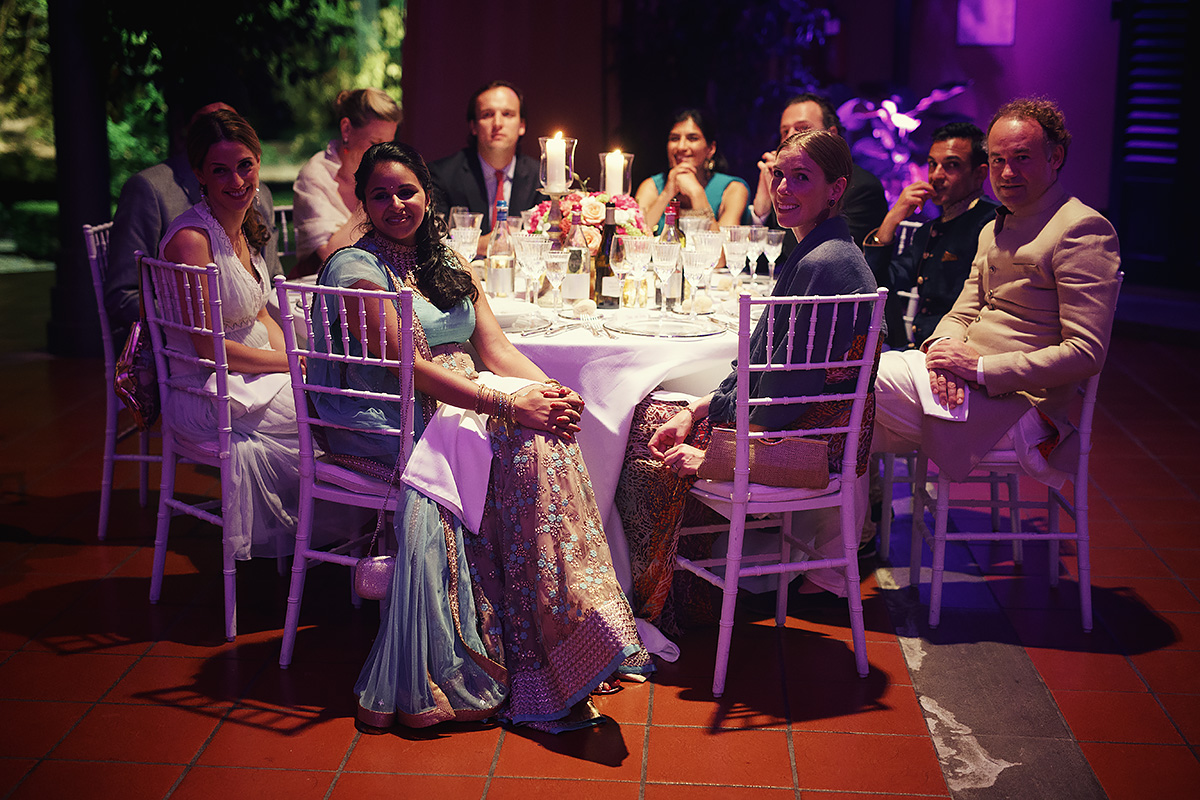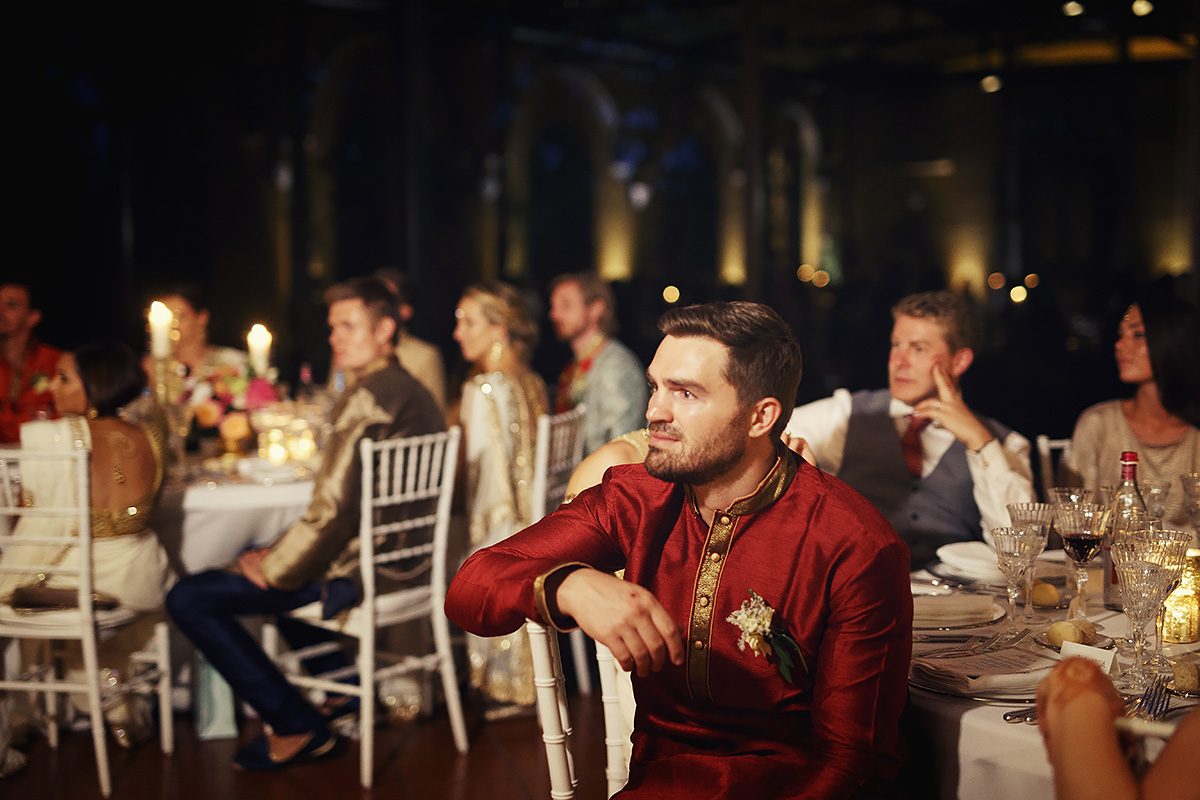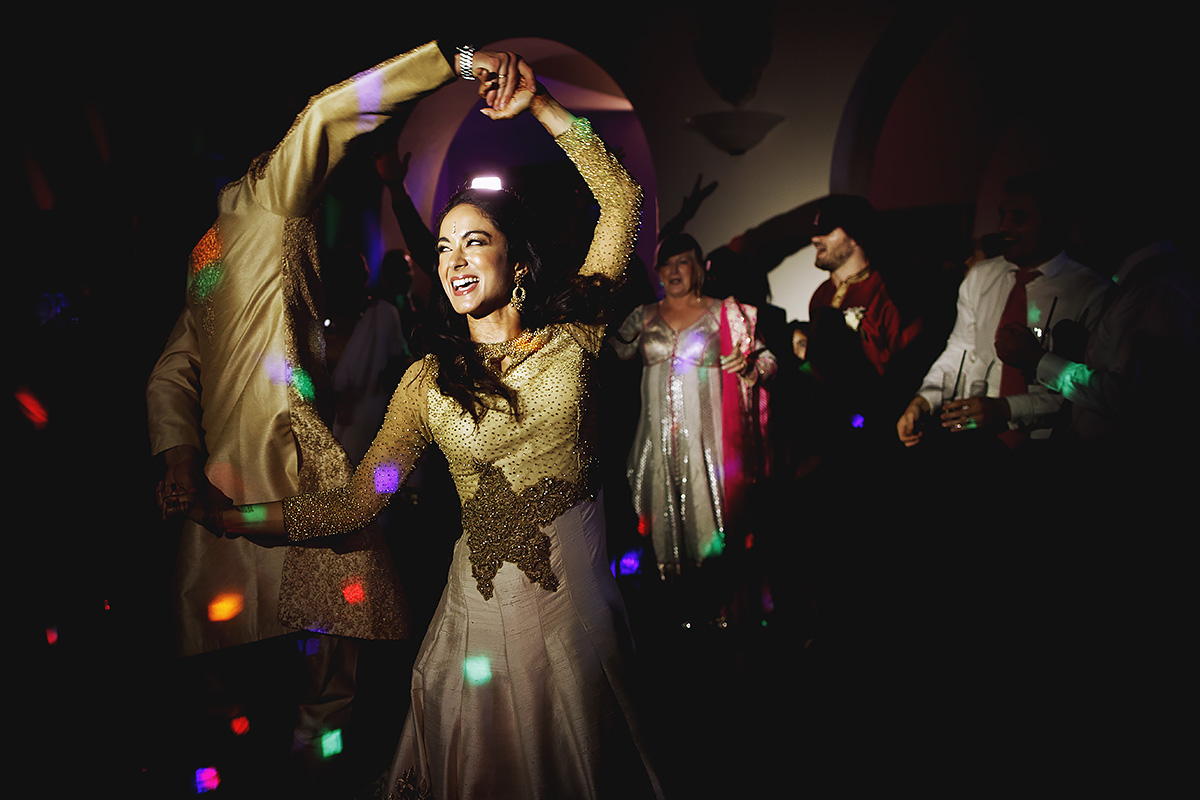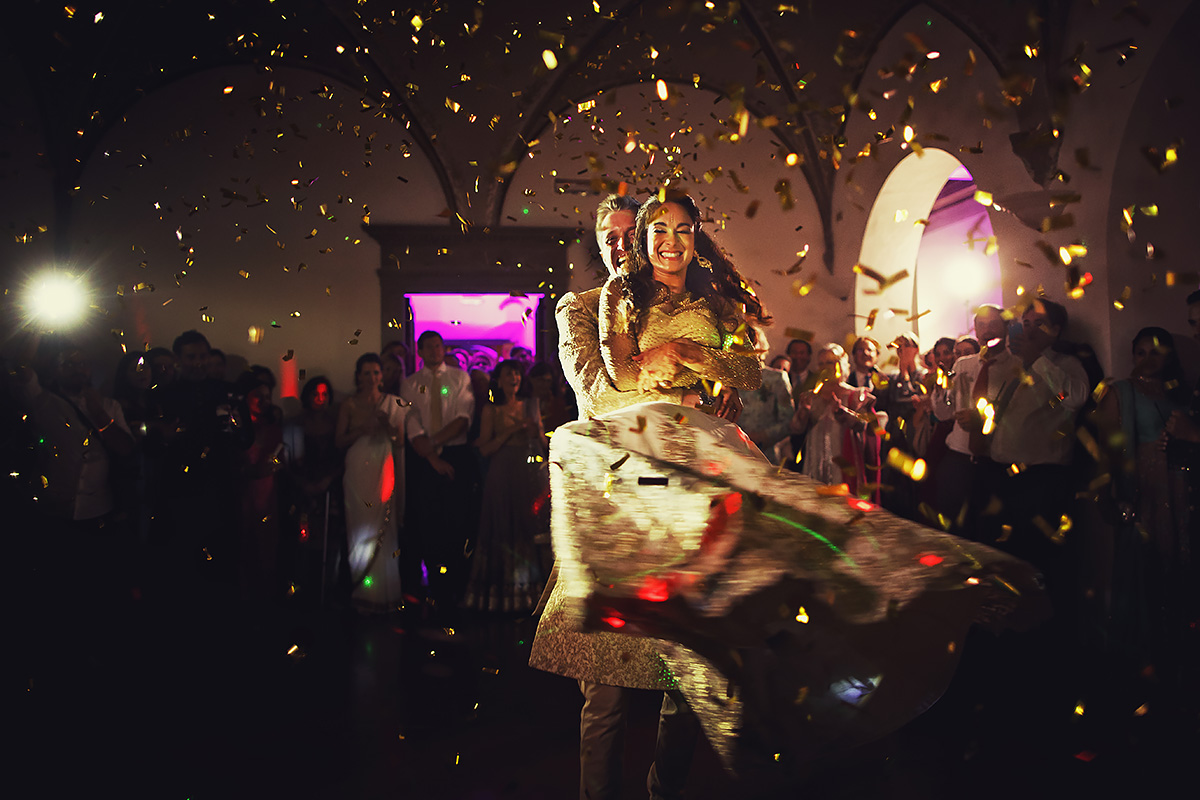 SIKH WEDDING IN ITALY, DREAM TEAM:
Wedding Planner and Designer: Italian Wedding Designer
Venue: Villa Castelletti
Caterer: Bachini & Bellini
Florist: Flowers Living
Photographer: Daniele Vertelli & Andrea Corsi
Videographer: Emotional Movie
Make up: Costanza Scornaienchi
Hairstyle: Hermada Acconciature
Lights and Sound System: Mixar
Dj Set: Ed Gillium